Great coverage, easy access
We're here to help! Whether you're setting up your new device or looking to add features, we've curated resources to help you get the most out of Astound Mobile.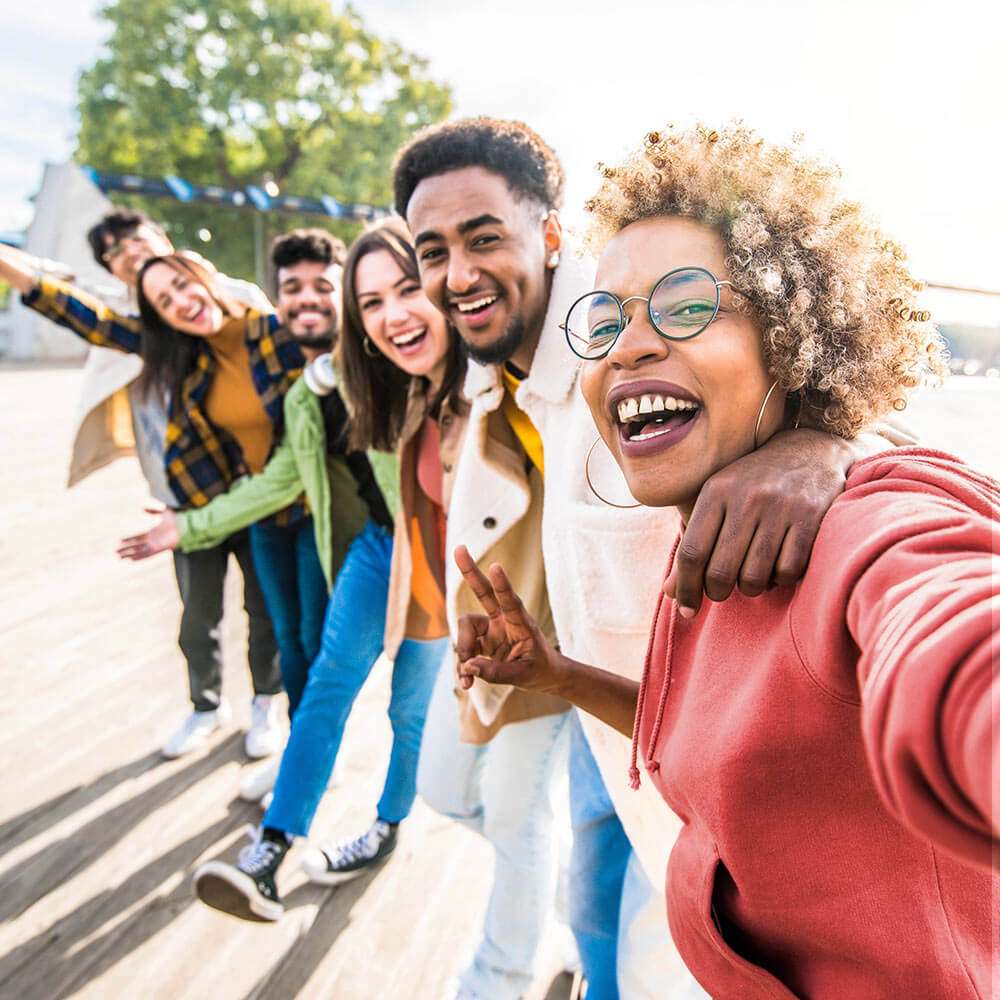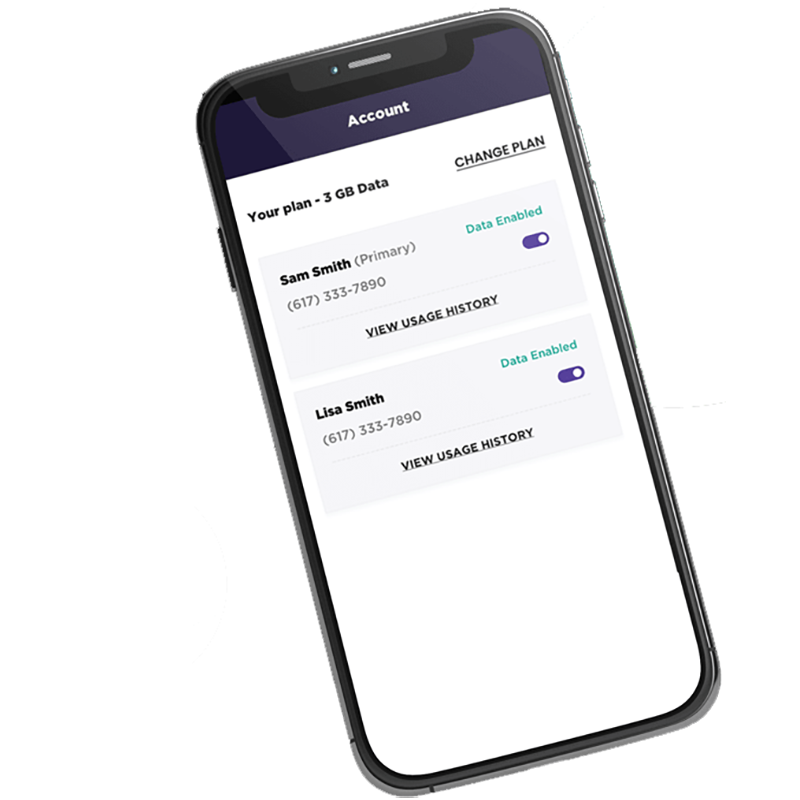 Manage your Astound Mobile account
Track your order, activate service, and manage your plan seamlessly with Astound Mobile.
Sign in to access you account information.
Save mobile data with home WiFi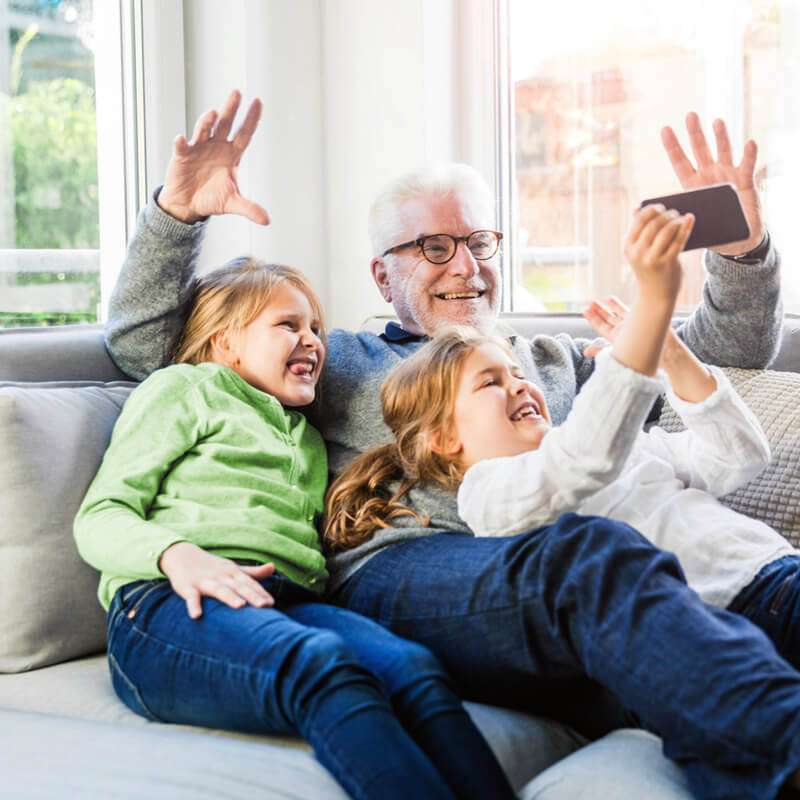 Mobile security tips & tricks
Protect your devices, personal data, privacy, and home network.
International calling at your fingertips
Our plans are flexible, and you don't have to commit to a contract.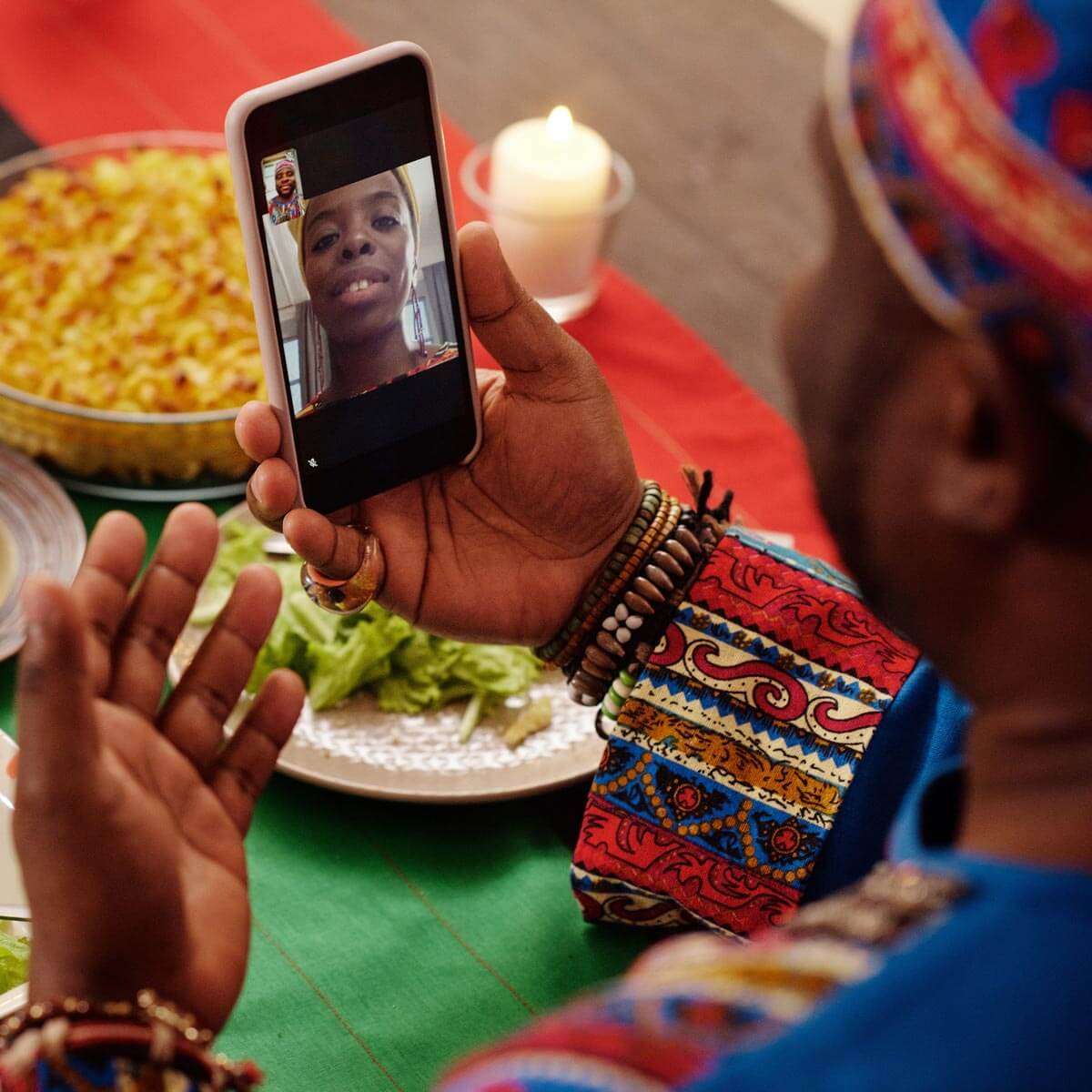 Frequently asked questions
Looking for something else?
Disclaimers
Astound Mobile requires Astound Internet service. Coverage not available in all areas. A trademark of Ziff Davis, LLC. Used under license. Reprinted with permission. Where available. © 2022 Ziff Davis, LLC. All Rights Reserved. All names, logos, images and service marks are property of their respective owners. ©2023 Astound Broadband. All rights reserved.
This website contains instructional information, including from third-party sources, and is intended, but cannot be guaranteed, to be always up-to-date, complete and accurate. Astound does not endorse, and is not responsible for, any third-party content that may be accessed through this website. Any representation or warranty by Astound that might be otherwise implied by information on this website is expressly disclaimed. Astound expressly disclaims all liability or responsibility with respect to actions taken or not taken based on any or all of the instructional information contained on this website. Astound does not warrant or guarantee the availability of any services at any specific time or geographic location or that services will be provided without interruption. Not all aspects of the Astound services function on all equipment and devices. Use of this website is subject to the Web Site Disclaimer and Web Content Accessibility Policy.
Astound Broadband substantiates that the cable modem equipment provided, and the configuration of such cable modem, meets the broadband speeds advertised when attached to a wired connection based on SamKnows testing procedures.
eero Plus is available for an additional $9.99/month and requires subscription to whole home WiFi powered by eero.
Whole Home WiFi: Activation and installation not included. Up to $15.95 per month includes 1 eero base and 1 eero beacon/device. Each additional eero device beyond that is $5.00 per month, per device. ©2023 Amazon.com, Inc. or its affiliates. eero and all related marks are trademarks of Amazon.com, Inc. or its affiliates. Amazon.com c/o eero LLC, 660 3rd St. San Francisco, CA.
Pro-Gaming: Activation and installation not included. $12.95 per month is an additional monthly fee and includes 1 Pro-gaming router. NETGEAR, the NETGEAR logo, NIGHTHAWK, the NIGHTHAWK logo, NIGHTHAWK PRO GAMING and the NIGHTHAWK PRO GAMING logo are trademarks of NETGEAR, Inc. DumaOS is a trademark of Netduma Software, Ltd. Any other trademarks in this communication are for reference purposes only. © 2023 NETGEAR, Inc. © 2023 NETGEAR, Inc. NETGEAR, the NETGEAR Logo, NETGEAR Armor and Nighthawk are trademarks of NETGEAR, Inc.