Internet equipment and WiFi networking solutions
When it comes to setting up your home network and WiFi, getting the gear right is crucial. Astound Broadband offers a range of options to optimize your speed, security, and convenience based on your home's needs.
Full-coverage connection with eero®
Hook your whole home up with seamless speed.
Enhanced Whole Home WiFi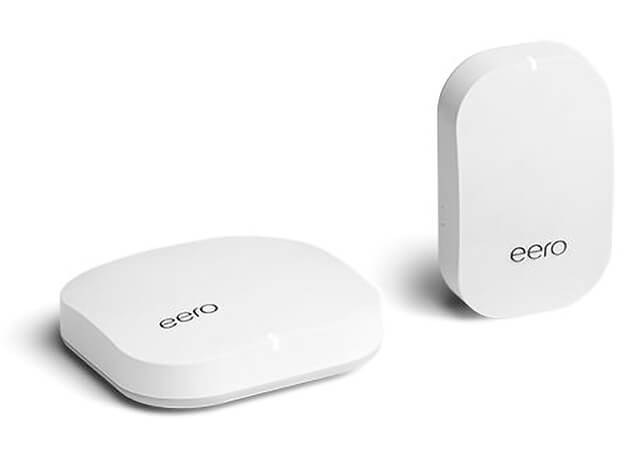 Astound's enhanced Whole Home WiFi system, powered by eero, blankets your home in fast, reliable WiFi. The mesh network enables greater internet connection and reliability throughout your entire home.
eero Pro 6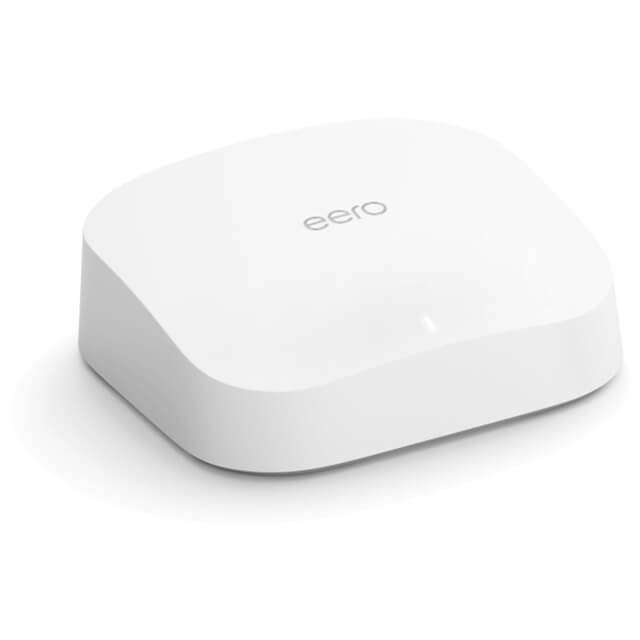 Cover your home in speed up to a gigabit and control all your devices with one simple smart home hub.
Wall-to-wall sound by Sonos
Enjoy clear, richly detailed sound that fills your home. Connect Sonos smart speakers via your Wi-Fi to customize your system and play what you want, wherever you want in your home.
*Not all equipment models are available in all areas. Product features may vary by equipment type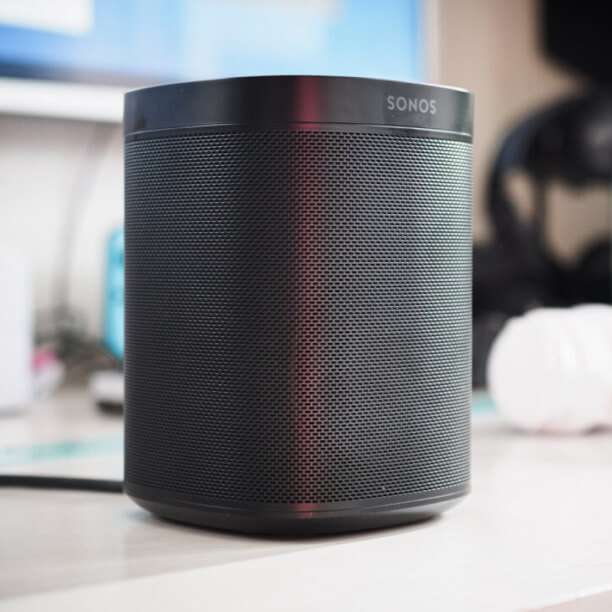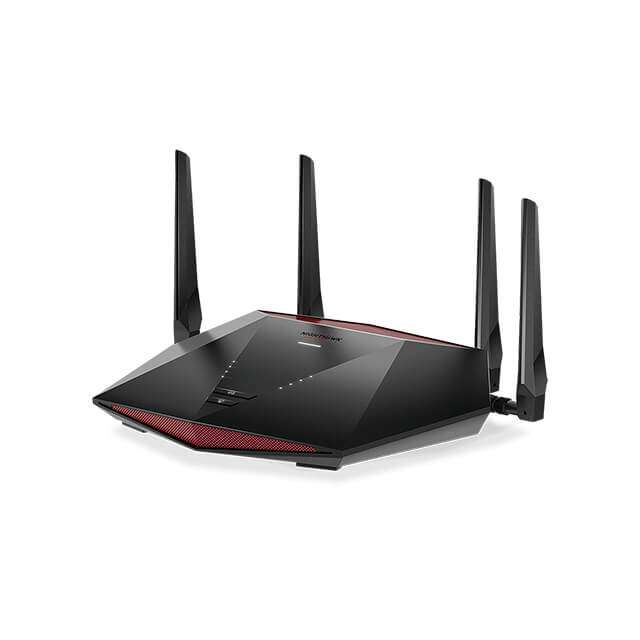 Nighthawk®Pro Gaming router
The Nighthawk®Pro Gaming Router is Netgear's latest model, which features WiFi 6 and the latest DumaOS 3.0 operating system. Lower your latency, optimize your ping, and up your gameplay with a router built for gaming.
Security made simple
Meet the easier way to protect your data, stay ahead of threats, and manage your settings.
eero Secure+
Add eero Secure+ to your Whole Home WiFi. With eero Secure+, you can manage all your security settings and tools in one place. eero Secure+ provides brilliant security features to fit your home – antivirus software, ad blocking, VPN protection, password management and more.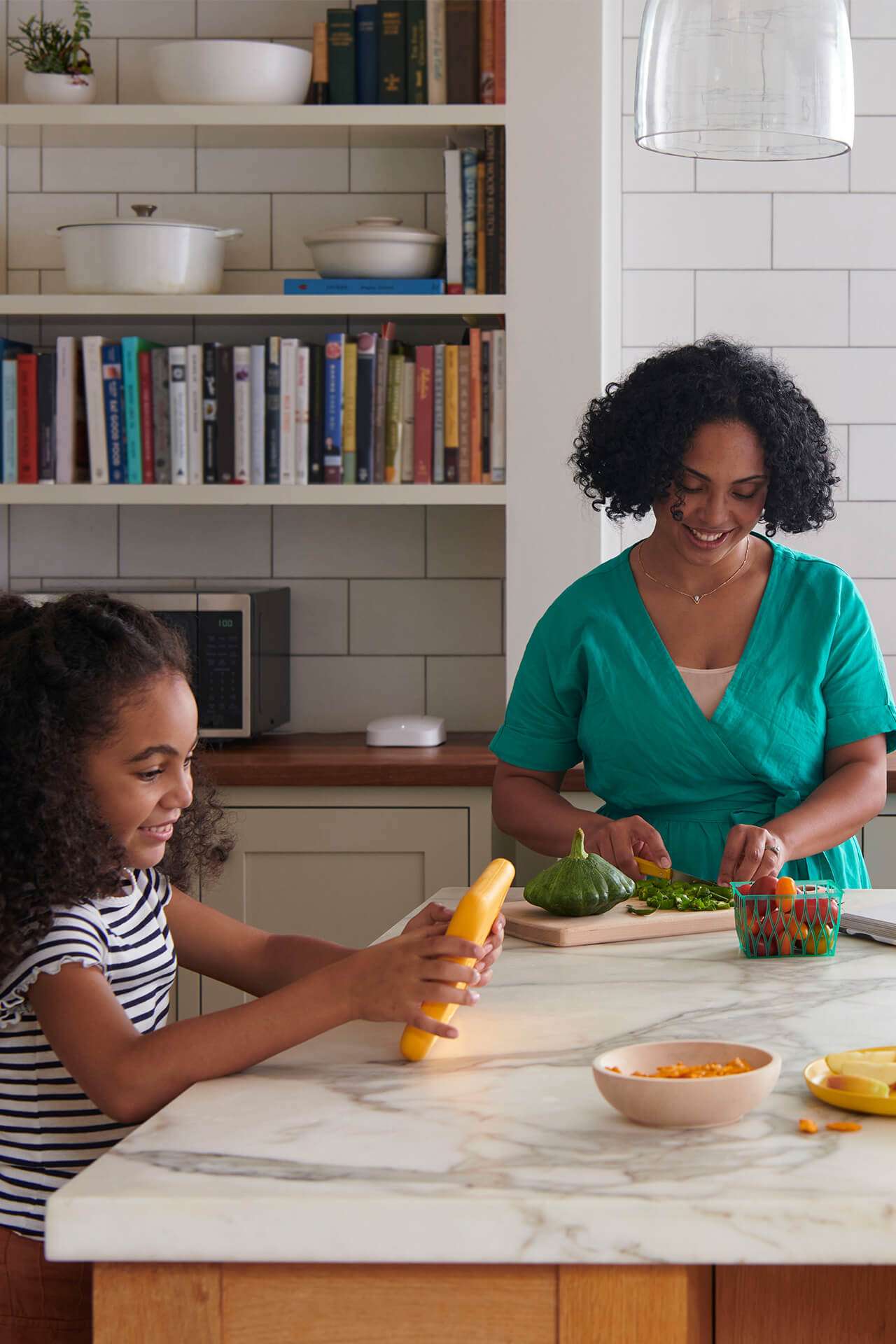 Meet your modem match
Connect your home with the modem that makes the most sense for your needs.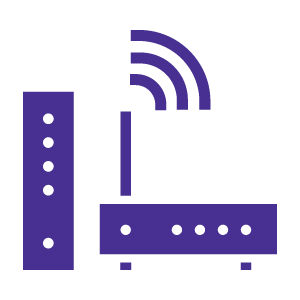 Standard WiFi & modem
This device offers both the modem and router in one compact piece of equipment. Stream HD video, download huge files, work form home and more with a reliable WiFi connection.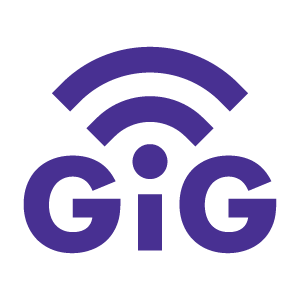 Standard WiFi & Gig modem
Our best WiFi modem that's great for large families and the most devices online at once. If you gotta Gig, it's a must.
Have your own modem?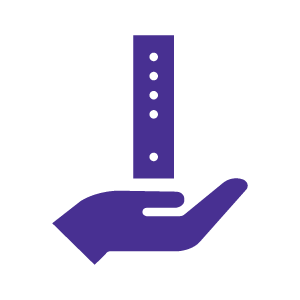 We can work with what you've got. Learn everything you need to know to get connected.
Disclaimers
*Internet download speeds may vary and are not guaranteed. Observed speeds may vary based on device connection & other factors outside of Astound's control. Gig Internet offers speeds up to 940 Mbps and certain equipment may be required. All advertised speeds are up to the stated speeds and are not guaranteed; speed may vary due to conditions outside of network control, including customer location, sites accessed, number of devices connected, customer usage, customer equipment and computer configuration, the level of overall traffic, and customer compliance with Astound usage policies set forth in the acceptable usage policy. See astound.com/yourspeed for why speeds may vary. Our FCC Network Management Disclosure makes available information regarding our network management practices and the performance and commercial terms of our Internet access services to enable you to make informed choices regarding the purchase and use of our services, in accordance with Part 8 of the Rules of the Federal Communications Commission (FCC). Modem required for internet service. We substantiate that the cable modem equipment provided, and the configuration of such cable modem, meets the broadband speeds advertised when attached to a wired connection based on SamKnows testing procedures.
Not all services, speeds, packages, equipment, channels, tiers, pricing, streaming services, product offerings and product features are available in all areas. Offers valid only for new residential customers or previous customers with account in good standing who have not had our service within the last 60 days. All names, logos, images and service marks are property of their respective owners. Other restrictions may apply.
Whole Home WiFi: Activation and installation not included. Up to $11.95 per month includes 1 eero base and 1 eero beacon/device. Each additional eero device beyond that is $5.00 per month, per device. © 2022 EERO LLC, SAN FRANCISCO, CA
eero Secure+ is available for an additional $9.99/month and requires subscription to whole home WiFi powered by eero.
Pro-Gaming: Activation and installation not included. $12.95 per month is an additional monthly fee and includes 1 Pro-gaming router. NETGEAR, the NETGEAR logo, NIGHTHAWK, the NIGHTHAWK logo, NIGHTHAWK PRO GAMING and the NIGHTHAWK PRO GAMING logo are trademarks of NETGEAR, Inc. DumaOS is a trademark of Netduma Software, Ltd. Any other trademarks in this communication are for reference purposes only. © 2022 NETGEAR, Inc. © 2022 NETGEAR, Inc. NETGEAR, the NETGEAR Logo, NETGEAR Armor and Nighthawk are trademarks of NETGEAR, Inc.