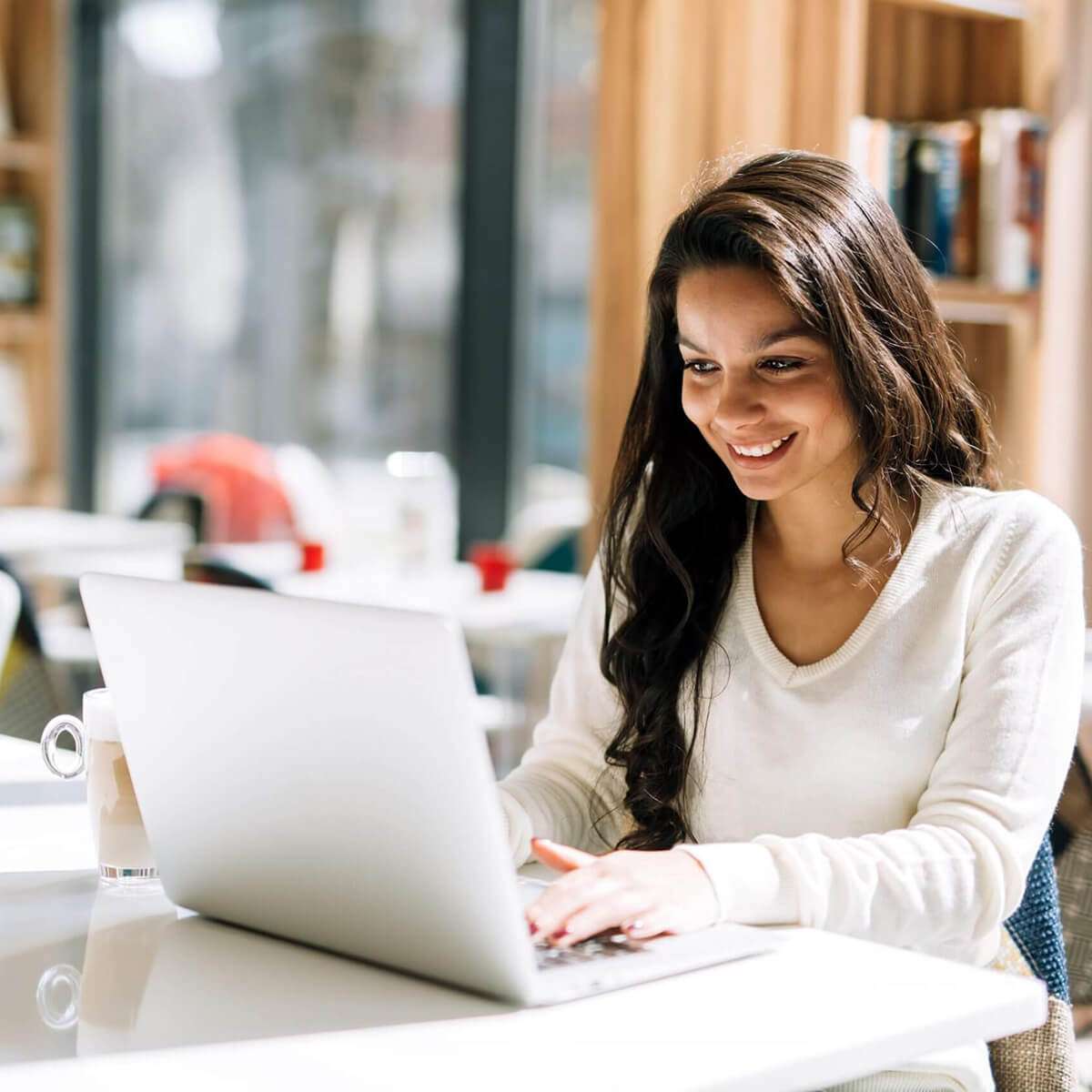 Get ready to be astounded
We're committed to providing you with the very best services and support. Here you'll find handy guides and "how tos" to ensure you're getting the most out of your services.
Frequently asked questions
Disclaimers
A trademark of Ziff Davis, LLC. Used under license. Reprinted with permission, where available. ©2022 Ziff Davis, LLC. All Rights Reserved.