Stay warm this winter with the best entertainment out there. From the biggest football game of the year to Valentine's Day and beyond, keep the good times rolling on TV,  Netflix, Hulu*, Amazon Prime Video, Max, and On Demand.
*Compatible TiVo box, internet service and Hulu membership required.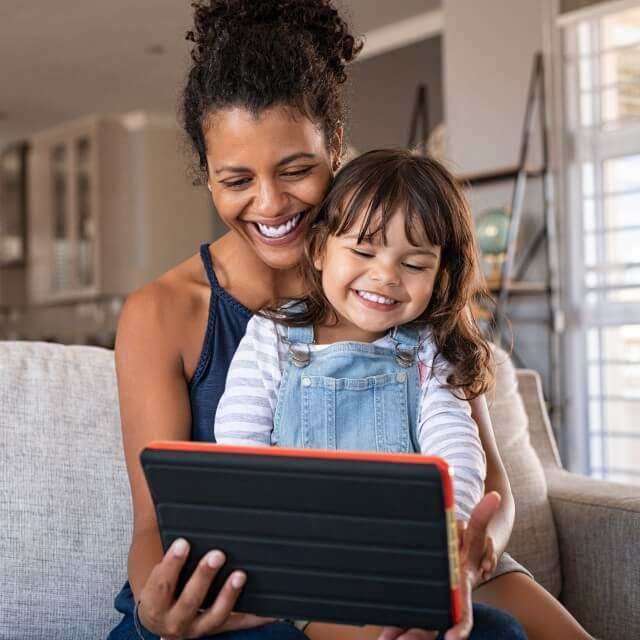 Astound TV+
Watch your favorite TV shows and movies from anywhere using the Astound TV+* App.

*The ability to stream content out-of-home may be limited and is dictated by the content provider.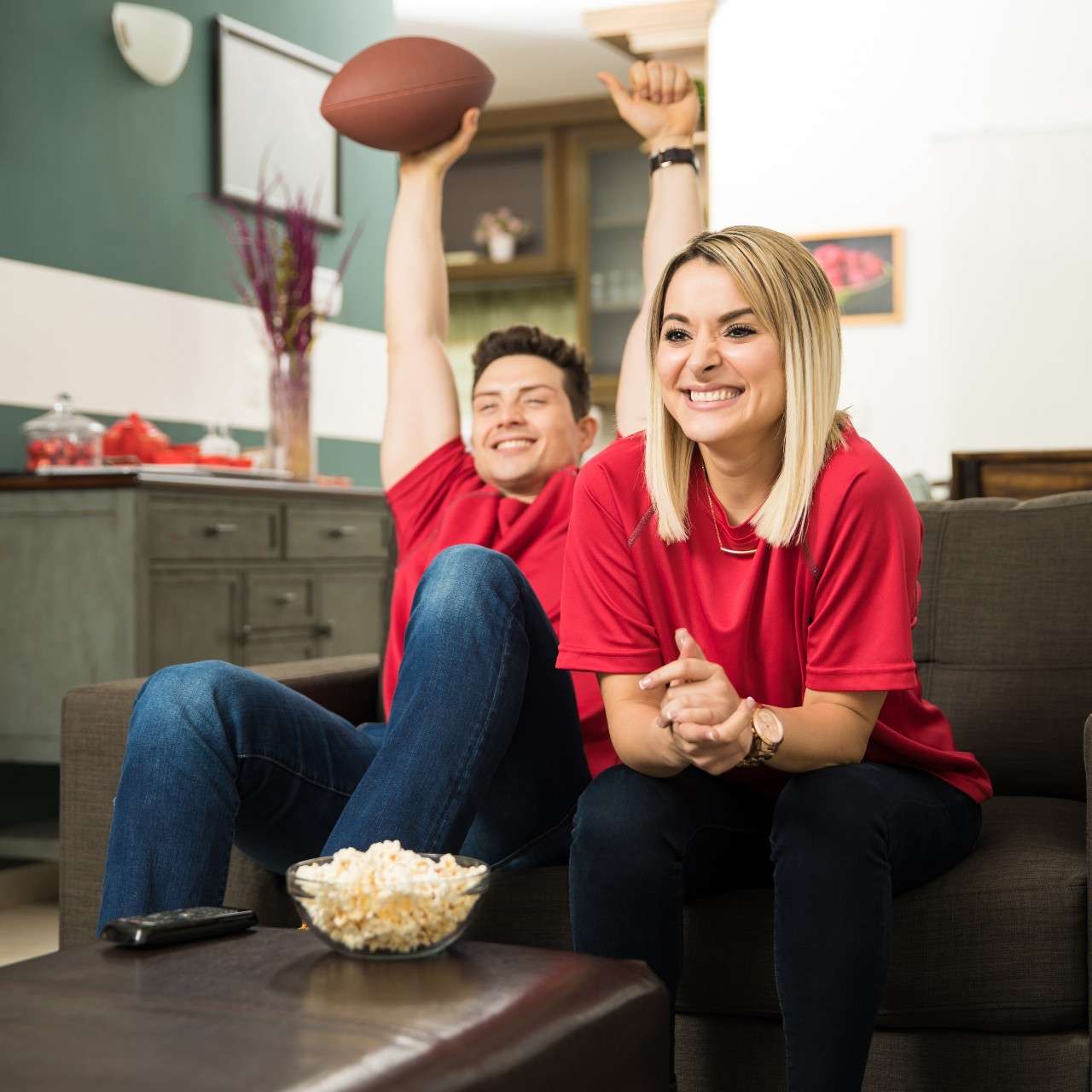 The Big Game is Sunday, February

12

th at 6:30/5:30c on

Fox

. We've got all the info on how to watch the game, plus the best movies and shows to tap into the touchdown mindset. Start pre-gaming now.

Make sure you don't miss a moment of play leading up to the championship. Get NFL RedZone.
Are your fellow football fans spread out around the country? Host an online Big Game party! Zoom and Google Meet are just two of the options you have for cheering on your favorite team with your favorite friends. It's easy to do things virtually with Astound Broadband's high-speed internet.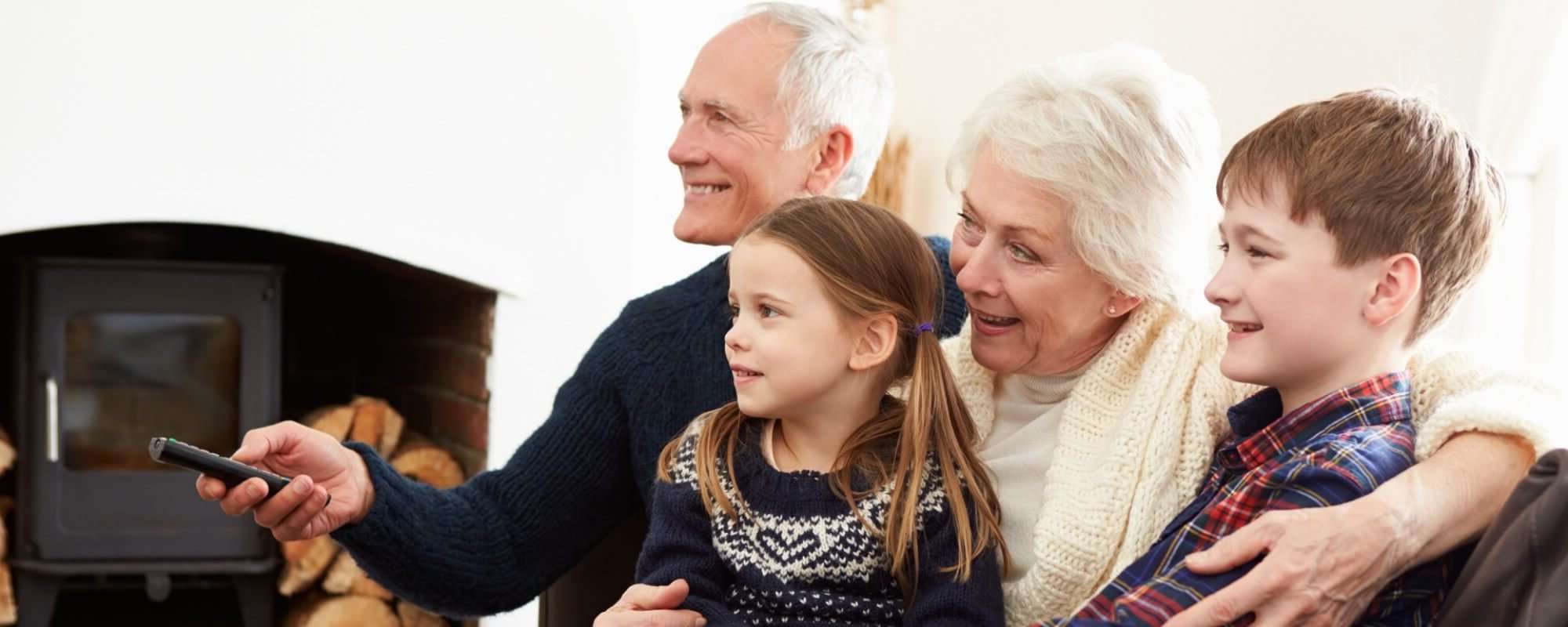 What to Watch This Month
Looking for something new to watch? We've got a round-up of the best new releases available On Demand and what's coming to Amazon Prime Video, Hulu, and Netflix this month.
Valentine's Day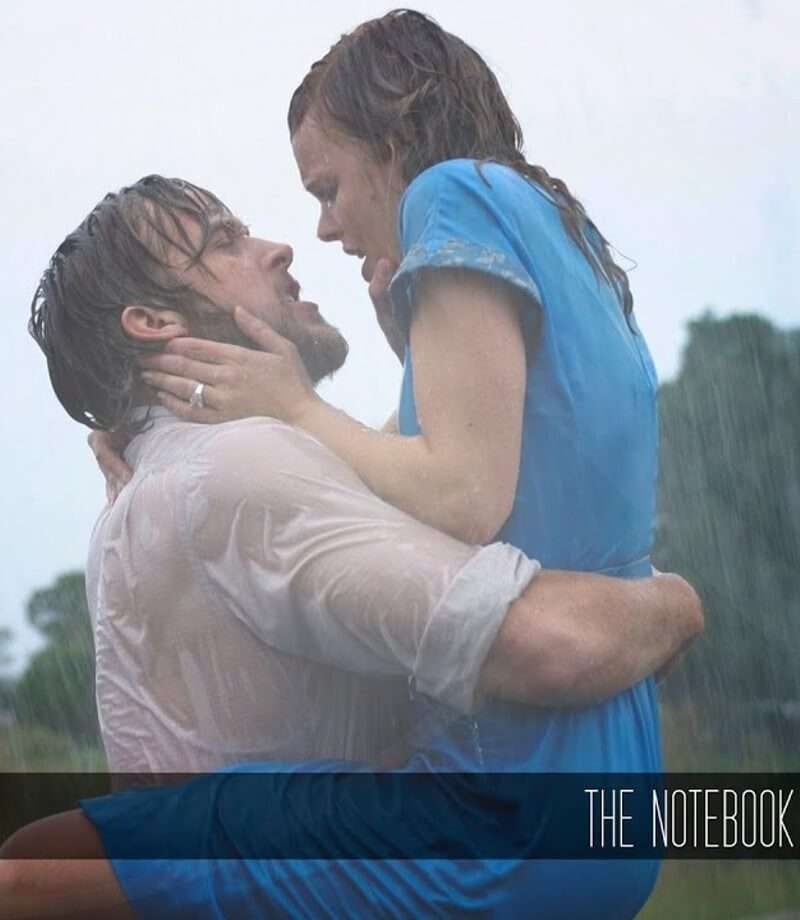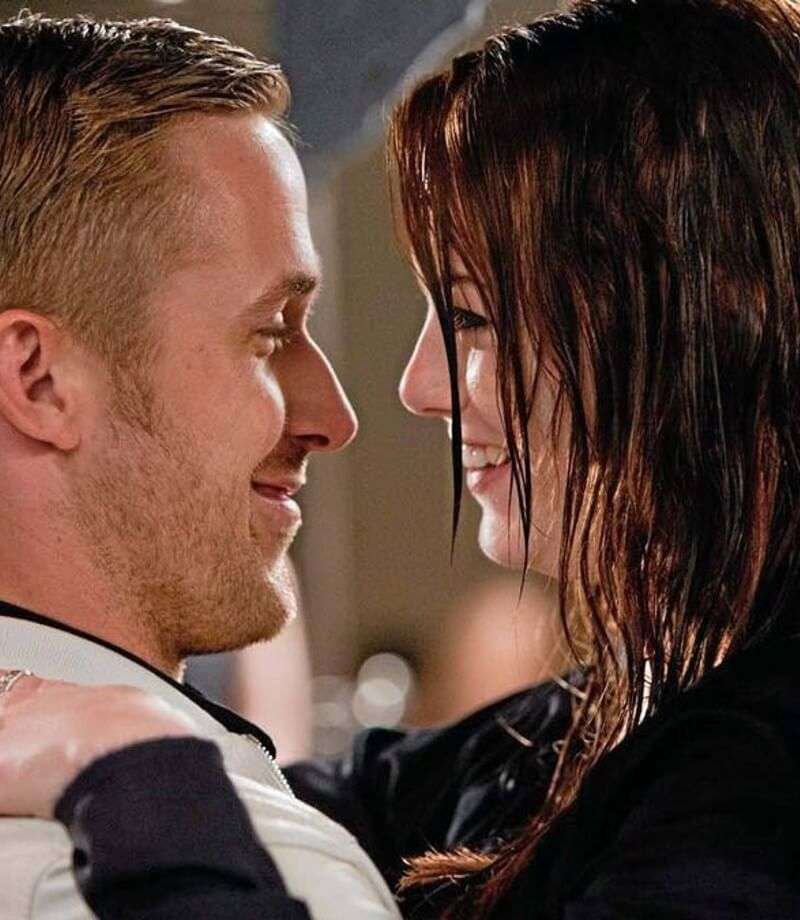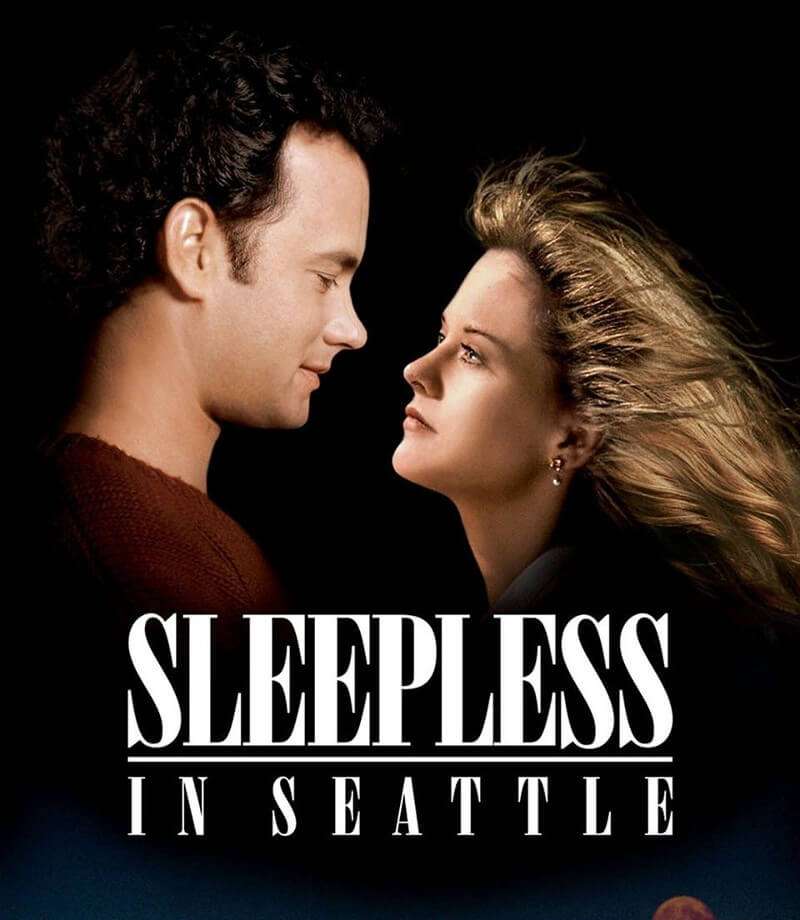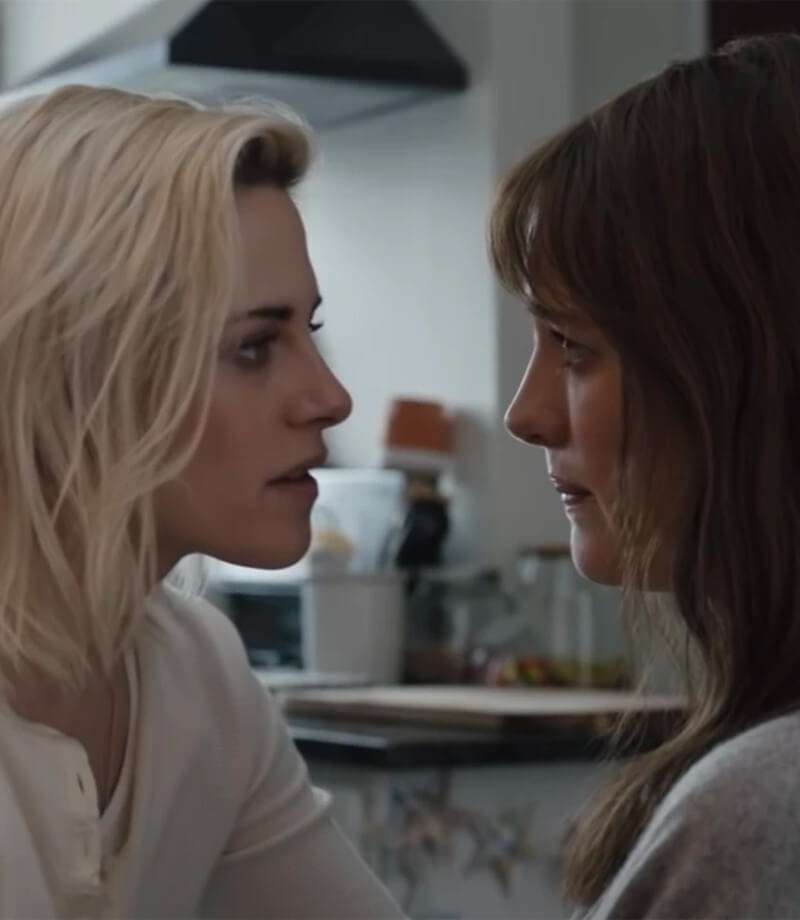 The Notebook (Max)
Ryan Gosling plays a poor young man who falls for a rich young woman played by Rachel McAdams in this classic tearjerker.
Crazy, Stupid, Love (Netflix)
Stevel Carell stars as a middle-aged man who tries to re-enter the dating scene after his wife dumps him, with a little help from a ladies' man played by Ryan Gosling.
Sleepless in Seattle (Amazon Prime Video)
Tom Hanks and Meg Ryan practically invented the romantic comedy genre with this Nora Ephron flick about a recently widowed man whose son calls into a radio talk show to find his father a girlfriend.
Happiest Season (Hulu)
This romantic comedy features Kristen Stewart, Aubrey Plaza and Dan Levy and explores feelings around craving your family's acceptance and not wanting to ruin Christmas by revealing a secret.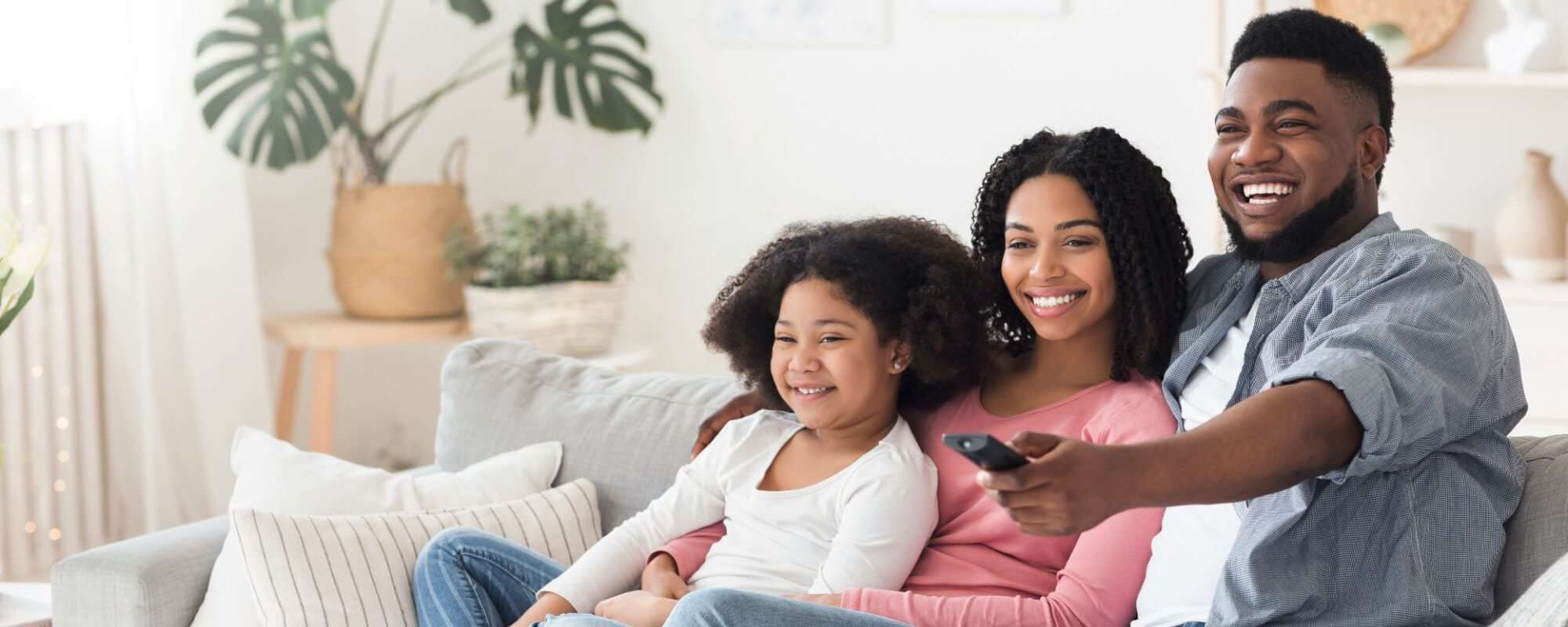 Celebrate Every Day with These Ideas
We all need a mood booster. Turn the everyday into the extraordinary by celebrating these holidays that don't always make the calendar. We've got movies and shows from Netflix, Hulu, Amazon Prime Video, Max, and On Demand that fit the occasion perfectly.
Golden Globes (January 10)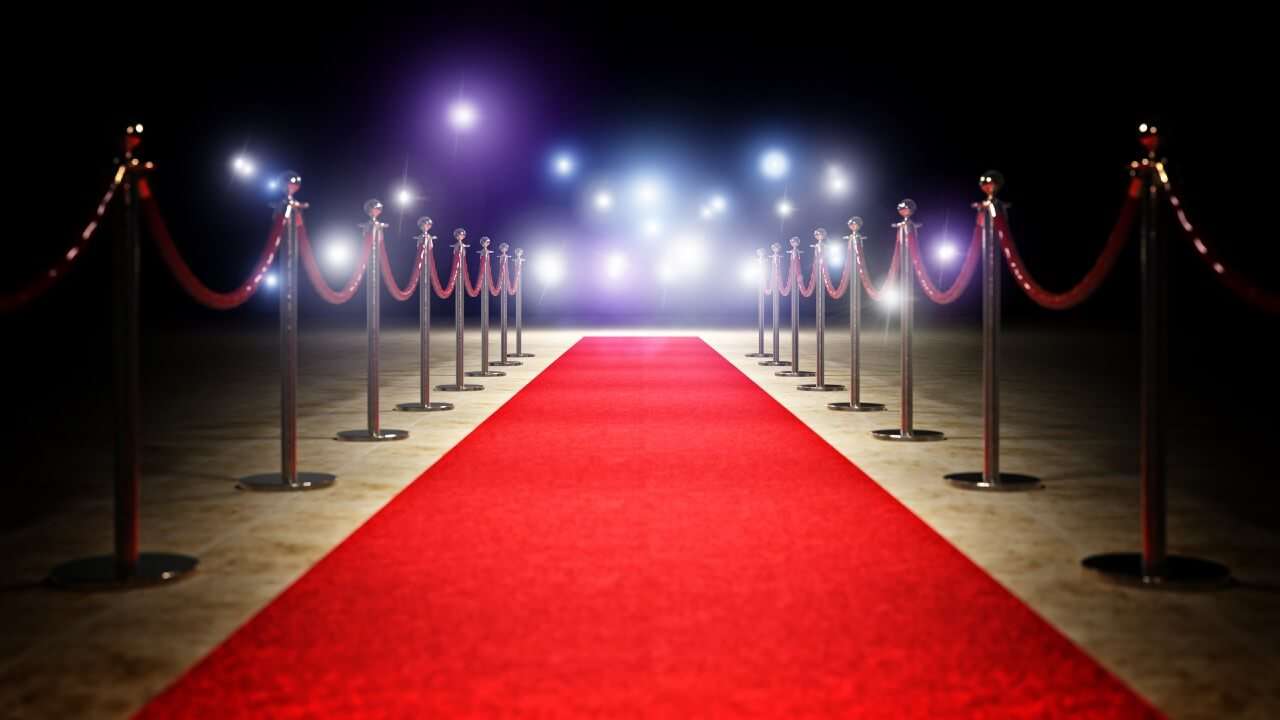 Take your Golden Globes knowledge to the next level by doing your homework. Watch this year's nominees on Netflix, Amazon Prime, Hulu, and Max before the award show on January 10.
Martin Luther King Jr. Day (January 16)
The Martin Luther King Jr. holiday celebrates the civil rights leader's life and achievements. It also serves as a day of service. Commemorate the day with these movies about MLK and his legacy.
National Love Your Pet Day (February 20)
National Love Your Pet Day is a chance to take some extra time to show your furry friends just how much they mean to you. Whether it's an extra long walk, a special treat, or watching a great pet-themed flick together, let your pets know just how much they are loved.
Presidents Day (February 20)
President's Day is a federal holiday in the United States to honor all past presidents of the United States, including George Washington and Abraham Lincoln. Celebrate with these movies about presidents.
Tell A Fairy Tale Day (February 26)
Tell a Fairy Tale Day is a day created to honor the enduring magic and power of fairy tales, which have been passed down through generations and continue to captivate people of all ages. Slip into the magic of the movies to commemorate this fun holiday.
Disclaimers
Availability of streaming content from third-party sources is subject to change and certain third-party fees may apply. Separate streaming membership is required for these services (and sold separately). Access to Amazon Prime Video, Netflix, Hulu, Sling TV, FuboTV and other streaming services requires compatible TiVo equipment and RCNWaveGrandeenTouch Internet service.
Not all services, speeds, packages, equipment, channels, tiers, pricing, streaming services, product offerings and product features are available in all areas. Offers valid only for new residential customers or previous customers with account in good standing who have not had our service within the last 60 days. All names, logos, images and service marks are property of their respective owners. Other restrictions may apply.
© 2023 Netflix. All rights reserved. Netflix is a registered trademark of Netflix, Inc. Netflix unlimited streaming membership is required.
© 2023 Hulu, LLC. Hulu subscription required. Hulu, the Hulu logo, and other Hulu marks, graphics, logos, scripts, and sounds are trademarks of Hulu, LLC. Compatible TiVo box, internet service and Hulu membership required.
© 2023 Amazon.com, Inc. All rights reserved. Amazon Prime Video requires a membership to Amazon Prime.
HBO®, CINEMAX® and related channels and service marks are the property of Home Box Office, Inc. MAX™ is used under license. Minimum 3G connection is required for viewing on mobile devices. Some restrictions may apply. All devices, titles and related trademarks are property of their respective owners. For specific technical requirements for devices, go to hbomax.com/faq/#devices.
STARZ and related channels and service marks are the property of Starz Entertainment, LLC. Visit starz.com for airdates/times.
SHOWTIME, THE MOVIE CHANNEL and related marks are trademarks of Showtime Networks Inc., a ViacomCBS Company. Individual programs, devices and marks are the property of their respective owners. All Rights Reserved. You must be a subscriber of SHOWTIME to get SHOWTIME ON DEMAND.