Your entertainment experience is better than ever with Astound TV and the TiVo®* experience paired with your Netflix subscription. Or turn your device into your own personal TV and watch Netflix from anywhere with Astound TV+.**
*Compatible TiVo box, internet service and Netflix membership required.
**The ability to stream content out-of-home may be limited and is dictated by the content provider.
What's New on Netflix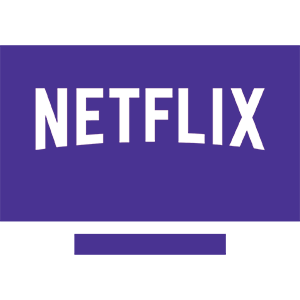 Stream
Stream all the movies and TV shows you can binge on your phone, tablet, laptop and TV without an additional charge.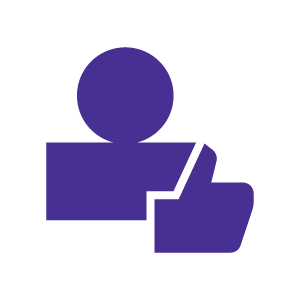 Discover
Netflix uses a cutting-edge algorithm to learn your viewing habits and suggest shows and movies that you're more likely to enjoy.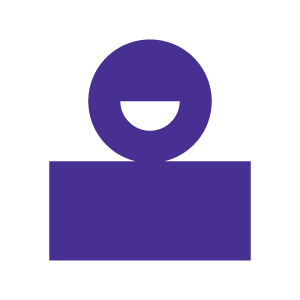 Experience
Kids can have their own profiles that are protected from seeing mature content.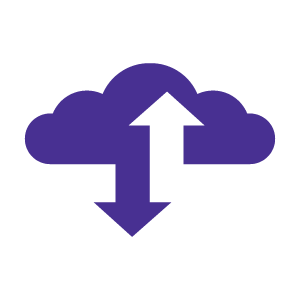 Download
Save your favorites so you can watch even when you're offline.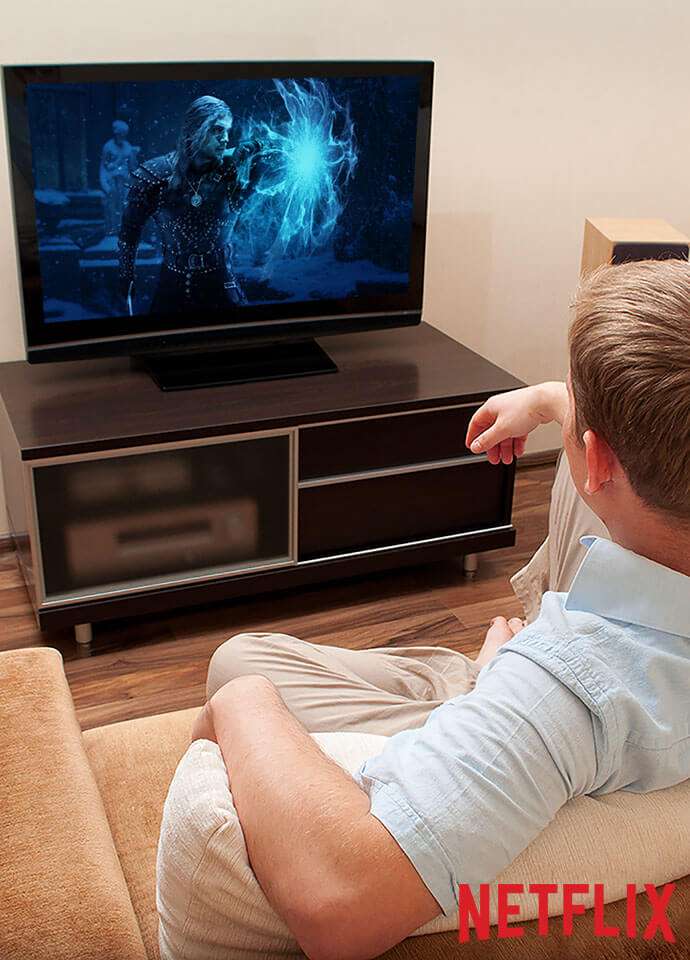 Netflix Originals
Netflix is home to some of the most popular original programming on the planet. From movies like the The Gray Man to series like The Witcher, Stranger Things and The Crown, Netflix has something for everyone.
What's streaming on Netflix
Check out our round up of the best and the brightest on Netflix. Whether you're looking for comedy, romance, action or anything else, you'll find something to fall in love with thanks to our in-depth list.
GINNY & GEORGIA
An angsty teenager, Ginny, often feels more mature than her dynamic and unpredictable mother, Georgia.
VIKINGS: VALHALLA
This follow-up series to 'Vikings' is set 100 years later and follows the adventures of Leif Erikson, Freydis and Norman King William the Conquerer.
THAT '90s SHOW
This spin-off of That '70s Show follows Donna and Eric's daughter, Leia, as she spends the summer of 1995 with her grandparents Kitty and Red.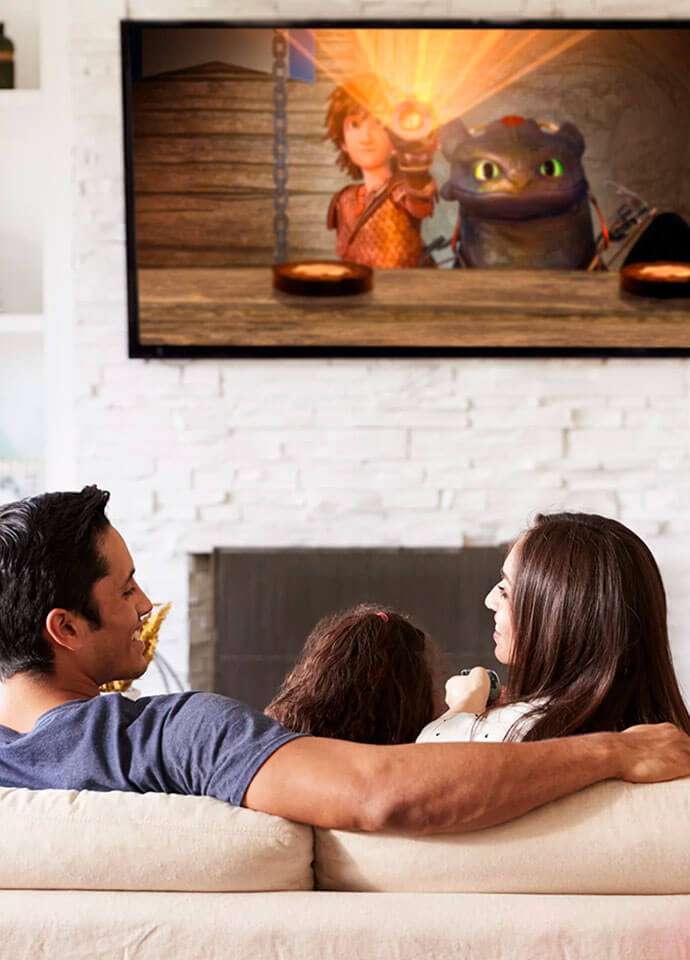 Get more with Premium Channels
It's the golden age of TV. Ensure you aren't left behind when you also subscribe to premium channels, including Cinemax, HBO Max, Showtime and STARZ.
Disclaimers
Our Stream TV app requires compatible device, internet service, at least one Android set-top box rental and TV subscription for in-home use. Content restrictions may apply. Maximum combined 5 simultaneous Live TV and/or DVR streams per account. Access to cloud DVR only available for residential customers. The ability to stream content out-of-home may be limited and is dictated by the content provider. TV programs cannot be streamed outside of the United States.
© 2023 Netflix. All rights reserved. Netflix is a registered trademark of Netflix, Inc. Netflix unlimited streaming membership is required.
Not all services, speeds, packages, equipment, channels, tiers, pricing, streaming services, product offerings and product features are available in all areas. Offers valid only for new residential customers or previous customers with account in good standing who have not had our service within the last 60 days. All names, logos, images and service marks are property of their respective owners. Other restrictions may apply.