Bring your own device
Turn your device into your own personal TV. Watch upstairs, downstairs, across the hall, in the backyard – anywhere. Bring your own device and download the app.
TV On Your Device
Enjoy live TV on any device. Watch your favorite channels anytime, anywhere. Just download the app and login with your account username and password.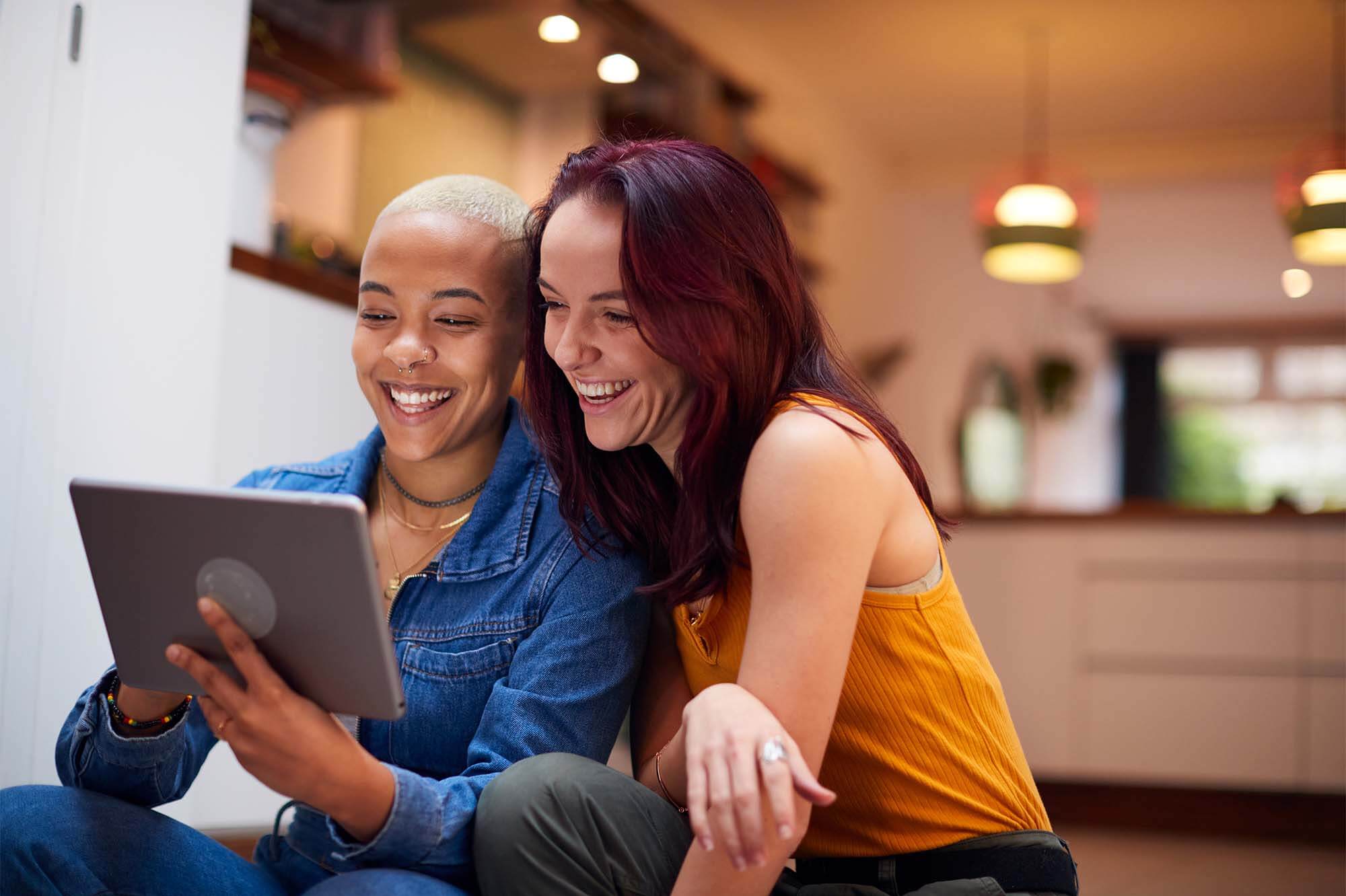 Watch It All
More options, more shows, more places. Instantly enjoy live TV shows, news and sports from your phone, tablet or Smart TV*, using the app. Download it. Watch it. Love it.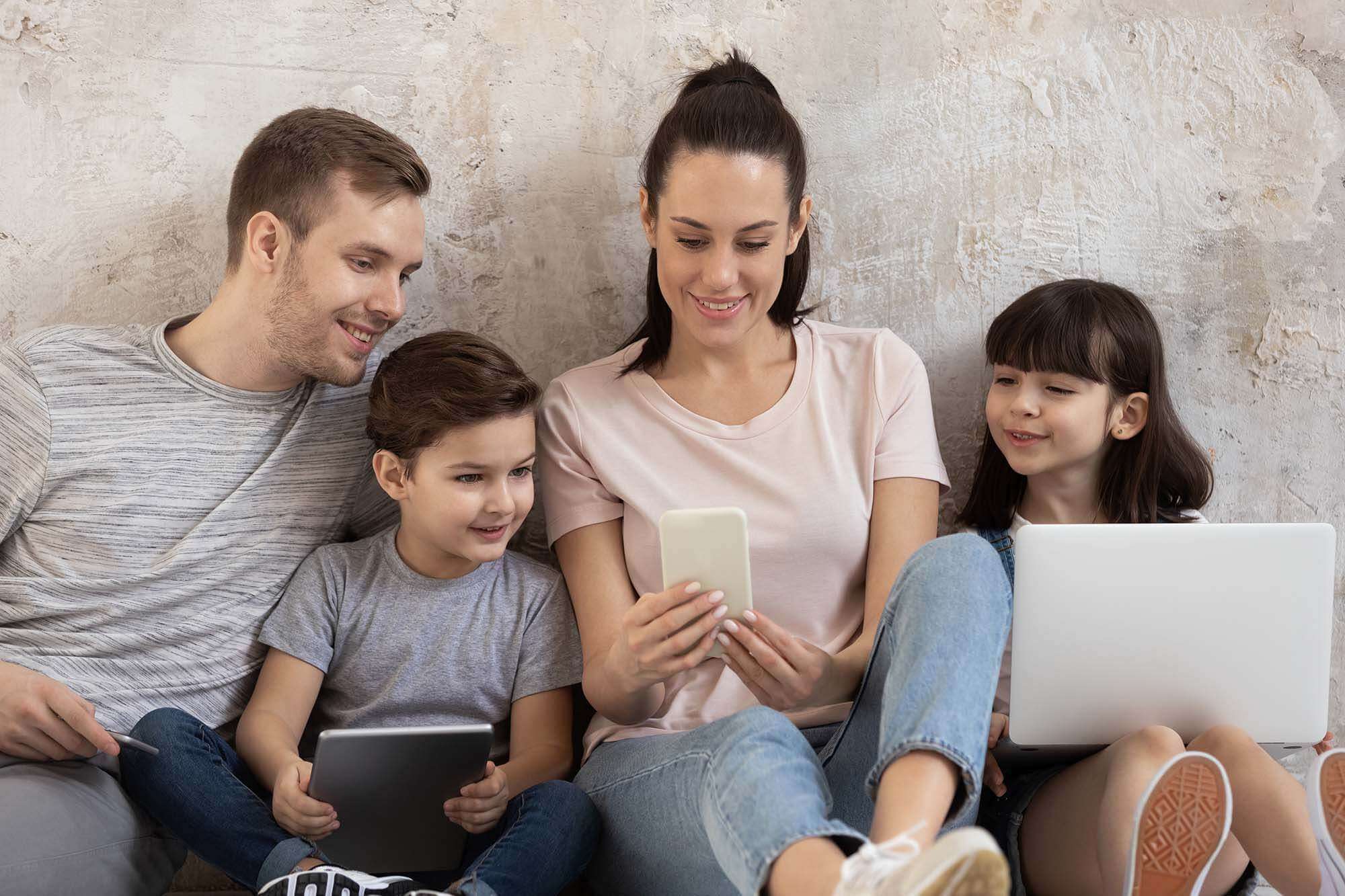 Your Own Little Time Machine
Start a live show from the beginning, even if it's already started to air. Go back in time & start a show that aired up to 3 days ago. Yup… using the app!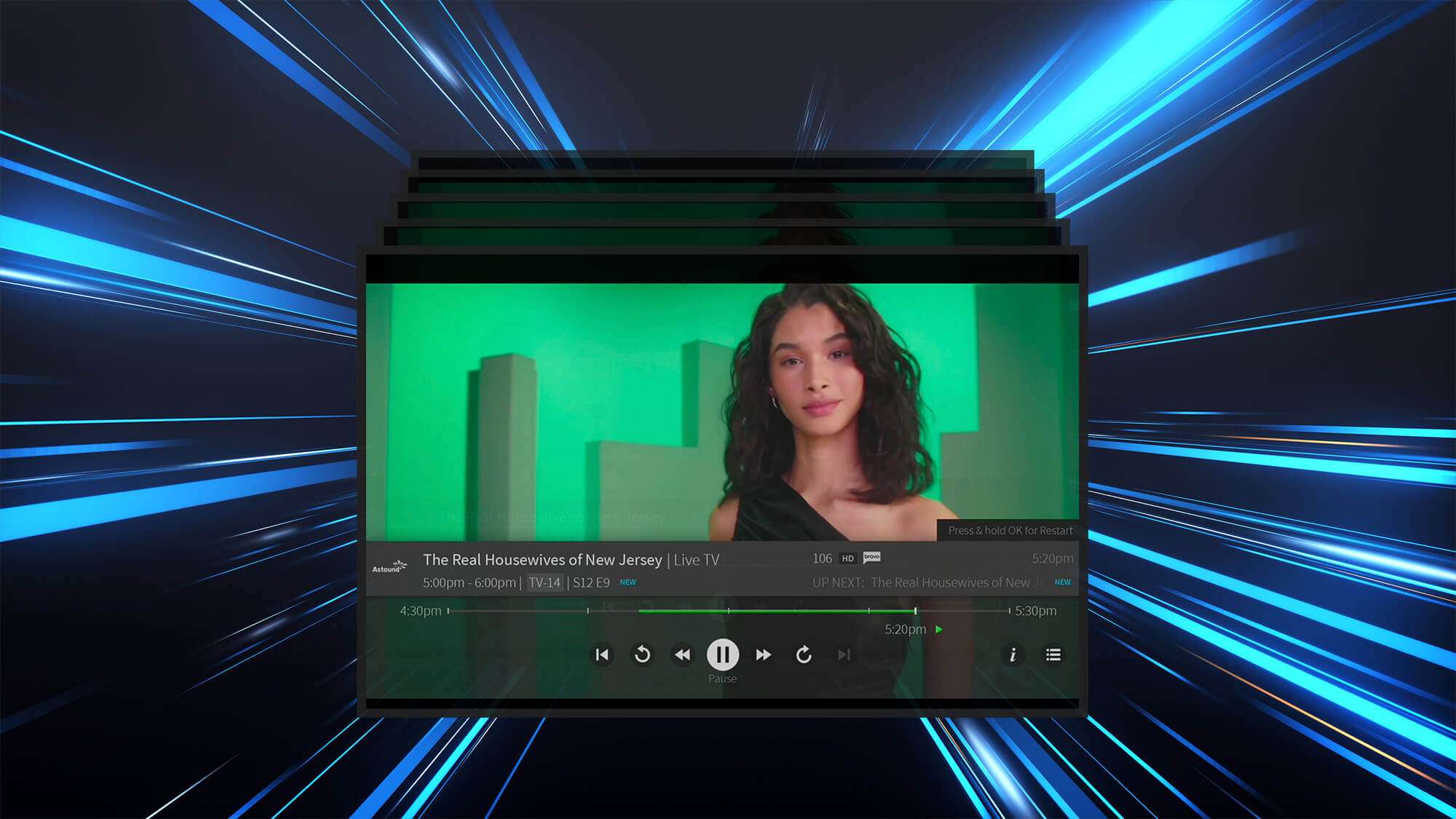 Road Trip Anyone?
Watch your favorites while you run around town. Download the app to your device, hit the open road and enjoy. It's TV outside the box.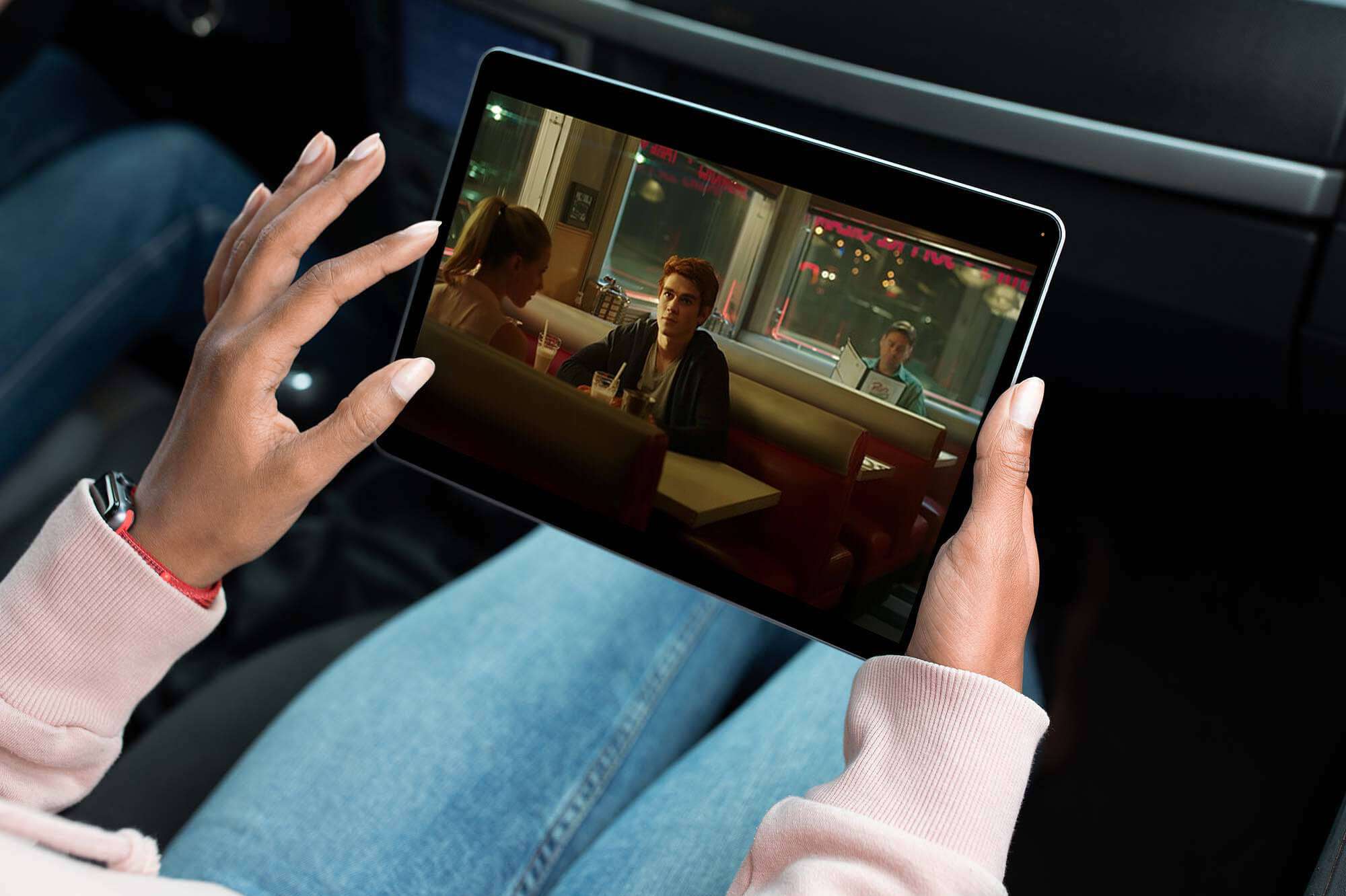 Watch any show on your device
Stream live sports, news, family favorites, and more from any supported device – in or out of the home.*
Get Astound TV+ on these devices
Watch TV from anywhere
Watch live TV, access the guide, program your DVR, search On Demand - all with the Astound TV+ app, even when you're away from home.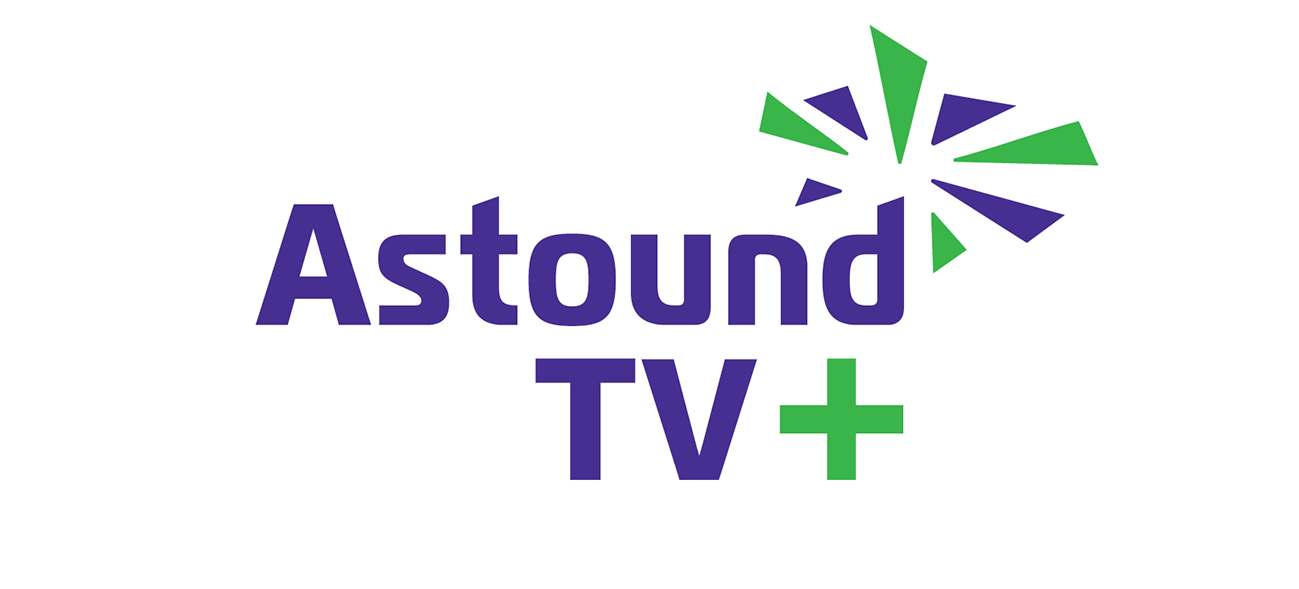 Set your entertainment free with Astound TV, the TiVo® experience, and Astound TV+ on the go.
Frequently asked questions
What is Astound TV+?
Astound TV+ is our TV app that lets you turn your phone/tablet/devices into a TV. Enjoy streaming of live TV, On Demand and cloud DVR recordings (via My Shows folder) on your personal device as part of your subscription to our TV & Internet service.
What do I need to have before I can download the app on my device?
Subscription to our TV (basic tier and up) and our Internet. Internet speed tiers of 100Mbps and higher are eligible.
At least one of our TiVo Android set-top boxes in your home.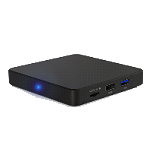 A compatible personal device (see our list)
What devices can download the app?
Android smartphone/tablet running 7.1 and up; Android 6 or earlier not supported.
Apple smartphone/tablet running iOS 13.0 or later; AirPlay not supported.
Customer owned devices and select Android TV, Apple TV, Fire TV devices (see our list).
Searching for the app on an unsupported device will not return any results; unsupported devices will not be able to find or download the app from the stores.
As additional devices are made available, we will let you know.
Create the perfect plan
Get the speed, streaming, TV and WiFi that's just right for you.
Disclaimers
*Astound TV+ app requires subscription to Astound TV service, at least one Android set-top box rental from Astound, internet connection and compatible device.  Some features and functions may not be available out of the home. TV programs cannot be streamed outside of the United States. Other restrictions apply.