Pair Prime Video with Astound TV and the TiVo®* Experience to tackle your queue effortlessly. Or keep watching your favorite shows and movies no matter where you are with Astound TV+**.

*Compatible TiVo box, internet service and Amazon Prime membership required.
**The ability to stream content out-of-home may be limited and is dictated by the content provider.
What's New on Prime Video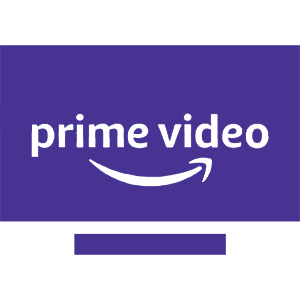 Stream
Enjoy a mix of movies and shows included with your Prime membership.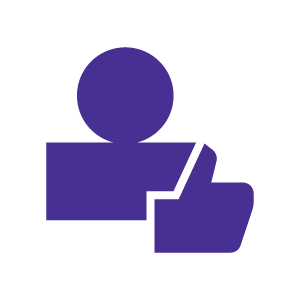 Discover
Rent or buy almost any film available on home video for your personal collection.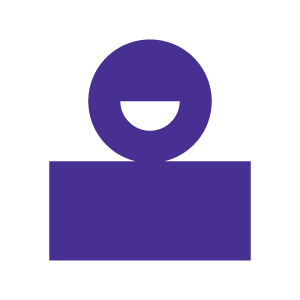 Experience
Parental controls allow you to restrict the video content that can be viewed or purchased on your device.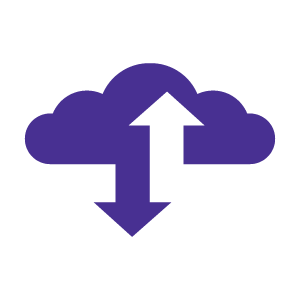 Download
Use the Prime Video app to download entire seasons of shows to watch when you're offline.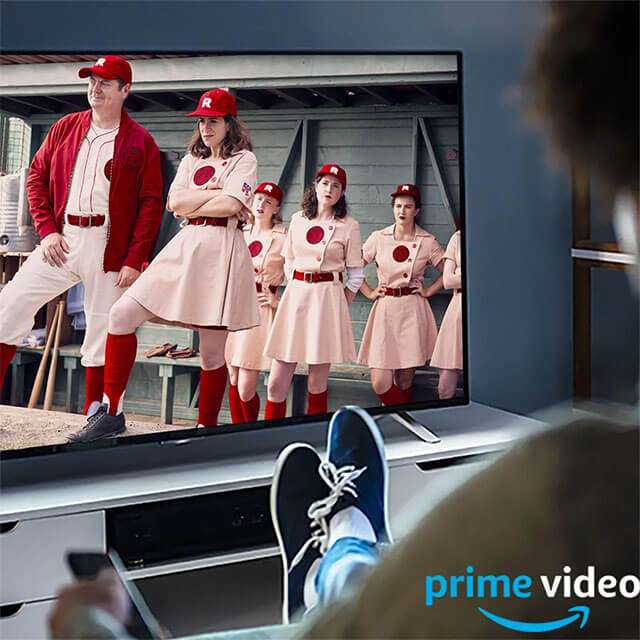 Amazon Originals
Amazon Studios creates and produces a large number of original films and television series, including The Boys, The Rings of Power and A League of Their Own. They were also the first streaming studio to win an Oscar®.
What's streaming on Prime Video
Struggling with what to watch and where to find it? We've got you covered with our list of the shows and movies that have everyone talking.
The Wheel of Time
Although the Dark One seemed to be destroyed last season, there is still evil in the world that must be vanquished in season 2 of this fantasy series.
Sitting in Bars with Cake
Two best friends set an ambitious goal to bake a cake and take it to a bar every week for a year, until tragedy strikes in this movie inspired by true events.
Gen V
This series from the creators of The Boys follows a group of superheroes in training at Gondolkin University.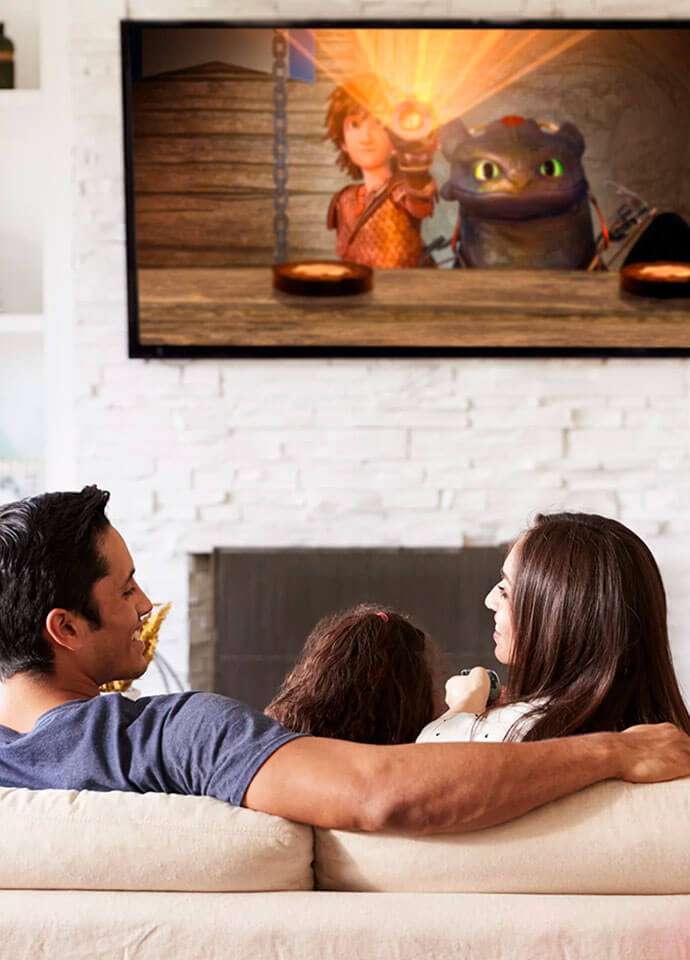 Get more with Premium Channels
It's the golden age of TV. Ensure you aren't left behind when you also subscribe to premium channels, including Cinemax, Max, Showtime and STARZ.
Disclaimers
Our Stream TV app requires compatible device, internet service, at least one Android set-top box rental and TV subscription for in-home use. Content restrictions may apply. Maximum combined 5 simultaneous Live TV and/or DVR streams per account. Access to cloud DVR only available for residential customers. The ability to stream content out-of-home may be limited and is dictated by the content provider. TV programs cannot be streamed outside of the United States.
© 2023 Amazon.com, Inc. All rights reserved. Amazon Prime Video requires a membership to Amazon Prime.
Not all services, speeds, packages, equipment, channels, tiers, pricing, streaming services, product offerings and product features are available in all areas. Offers valid only for new residential customers or previous customers with account in good standing who have not had our service within the last 60 days. All names, logos, images and service marks are property of their respective owners. Other restrictions may apply.