Ever wonder about the fees that make up your monthly TV bill?
We're local. We're invested in our community, our employees, and our customers. Network fees continue to increase and impact your monthly bill. We want to give you a backstage pass to better understand the economics of the TV business.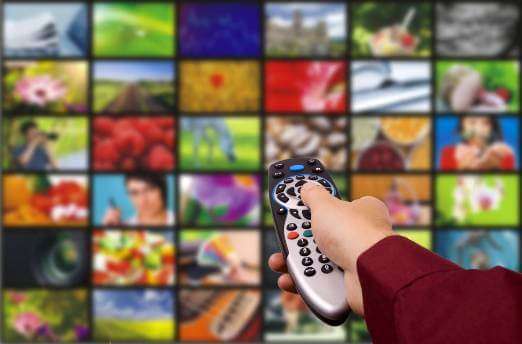 Local broadcast TV
Why is there a cost for local channels when they are free with an antenna?
Broadcast stations like CBS, NBC, ABC and FOX have the right to charge for their signals, and TV providers are required to pay substantial fees in order to carry them.

Network TV groups
Why can't you pick the channels you want?
Many customers would prefer to pay for only the most popular Networks and a select group of quality, special-interest ones that appeal to them.

Sports programming
Why do I pay so much for sports networks?
It's not just about the home team or the big game. It's big business. The steeply rising price of TV sports rights has doubled the basic video bill of all TV customers over the past decade.

How does this happen?
7 multi-billion corporations own or control about 90% of existing TV channels
To continue increasing their revenue, they often require us to carry their less-popular networks on our most popular TV packages. This drives up the cost of your monthly bill, forcing you to pay for channels that have little or low viewership.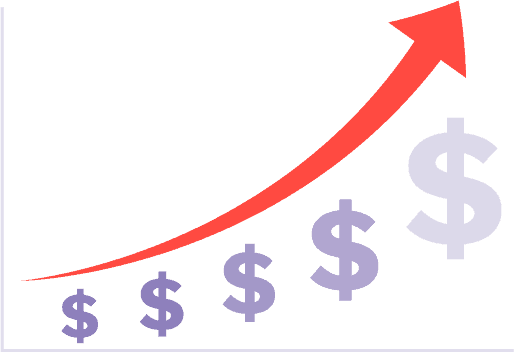 Network surcharges
Broadcast TV, sports & entertainment network surcharges.
Programming fees paid to networks and sports channels, plus retransmission fees demanded by local broadcasters comprise the largest cost in our business. These fees are growing at an alarming rate – faster than RCN and other distributors can absorb.
Disclaimers
Not all services, speeds, packages, equipment, channels, tiers, pricing, streaming services, product offerings and product features are available in all areas. Offers valid only for new residential customers or previous customers with account in good standing who have not had our service within the last 60 days. All names, logos, images and service marks are property of their respective owners. Other restrictions may apply.