Watch pay per view events
Watch boxing, wrestling, concerts & more from the best seat in the house – your couch. View them live or on our replay schedule. To order, click the 'PPV' button on your remote and browse the 'Events' folder. Here's a peek at this month's features and upcoming events.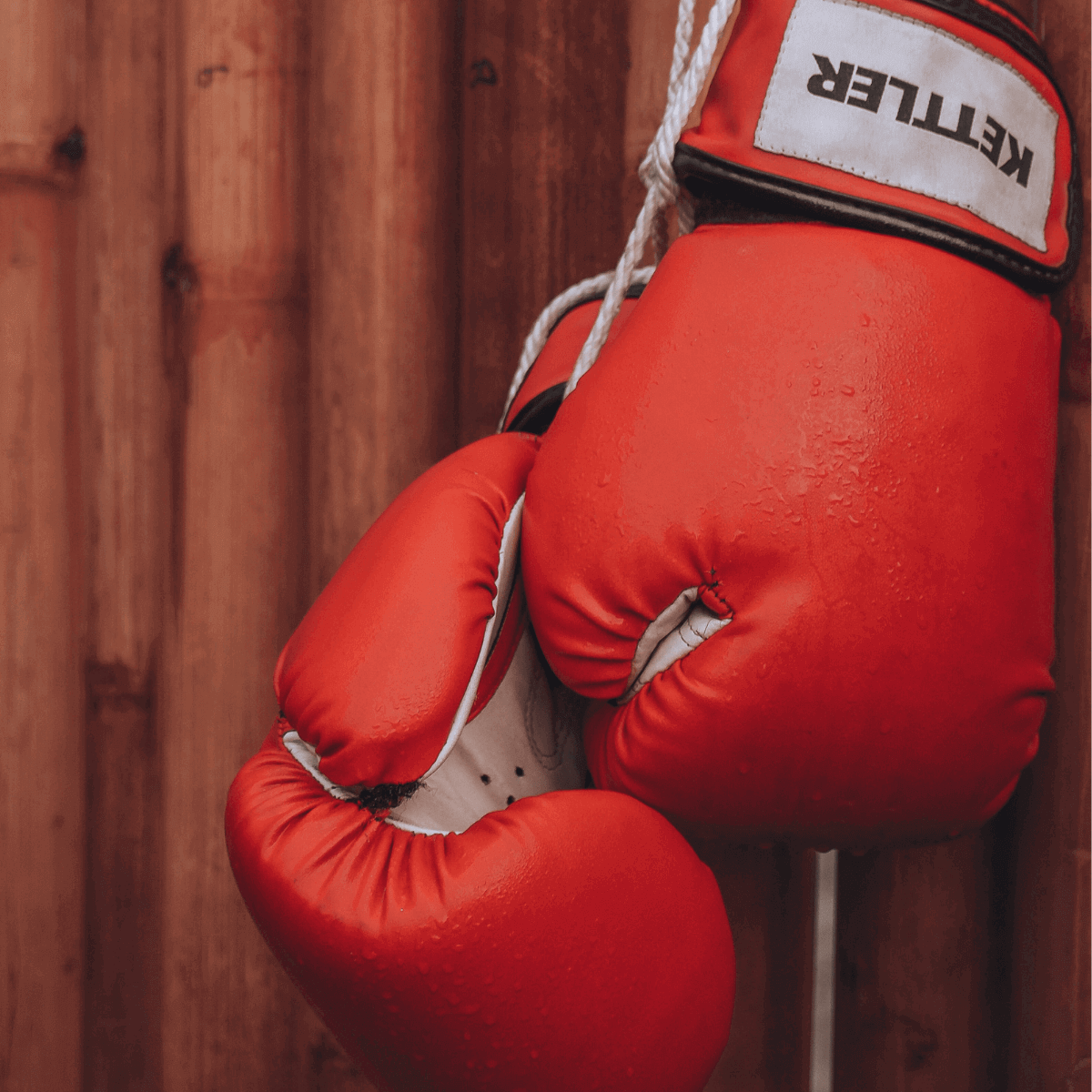 PPV boxing
Catch the most pay per view boxing action live with Astound Broadband. Experience all the action and get into the fight.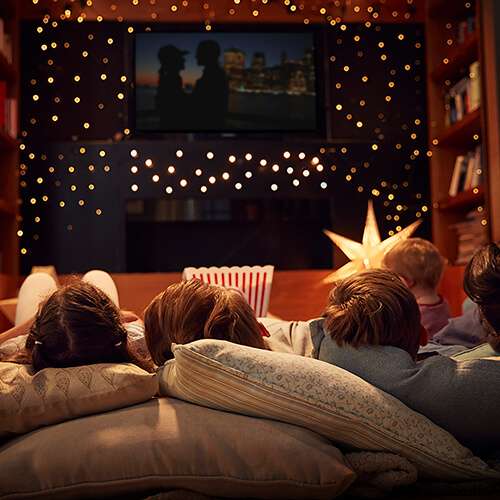 On Demand
Ordering newly-released movies is easy. With just a few clicks of your remote, you'll have instant access to thousands of movies, kid's shows, and live music performances. Order flicks and get unlimited access for 24 or 48 hours. And you can pause, rewind and fast-forward – just like a DVD.