Why choose Astound Phone?
Crystal-clear calls, solid reliability, and a full suite of features that make working from home and staying in touch easier than ever. Astound's nationwide calling phone plan gives you the quality, convenience, security and value you should expect from a full-feature home phone service. Get peace of mind of being reachable when you need it most.
WHY CHOOSE US
Built for home office
Call clarity you can count on, with business-friendly features to make working from home, more efficient than ever.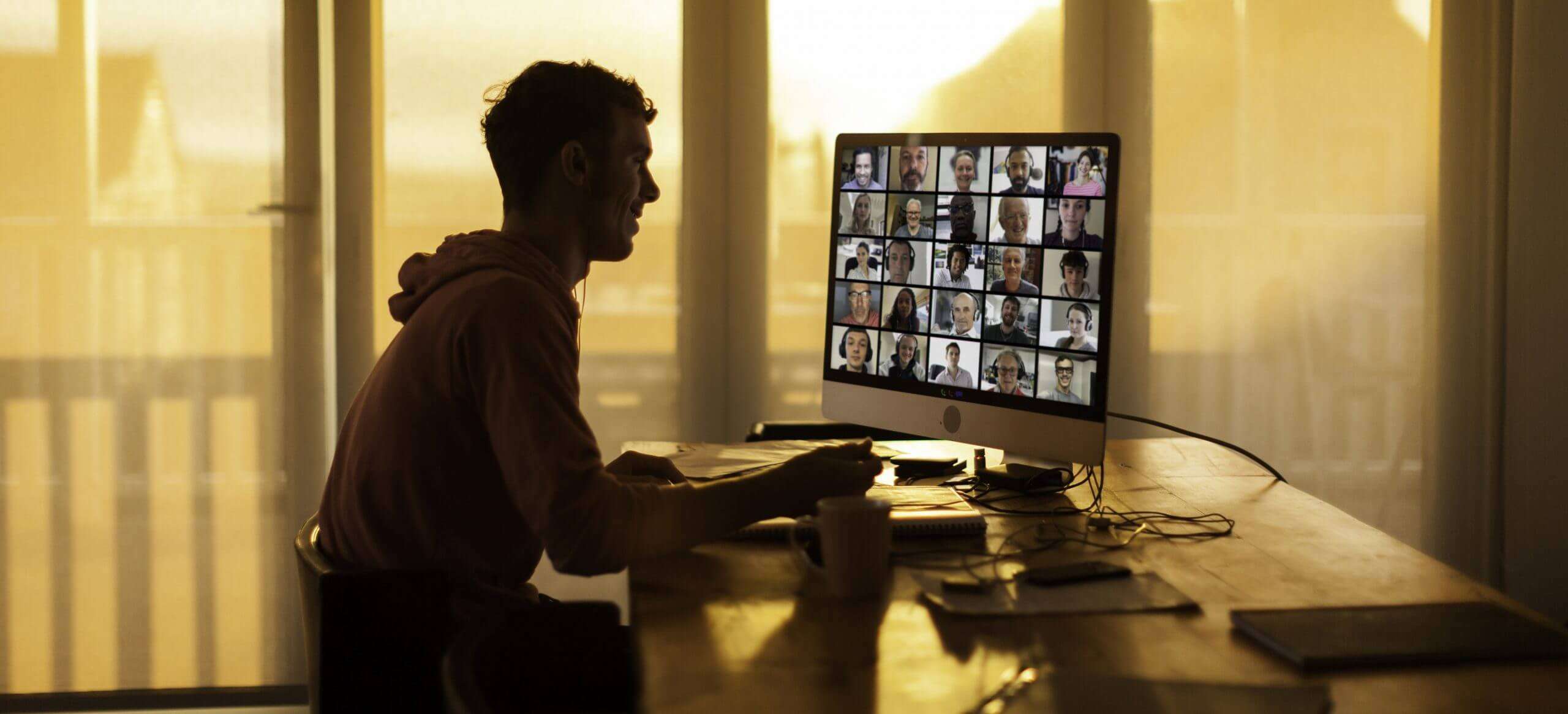 WHY CHOOSE US
Anywhere access
Manage all your phone settings from your smart devices or computer, whether your're at home or on the road.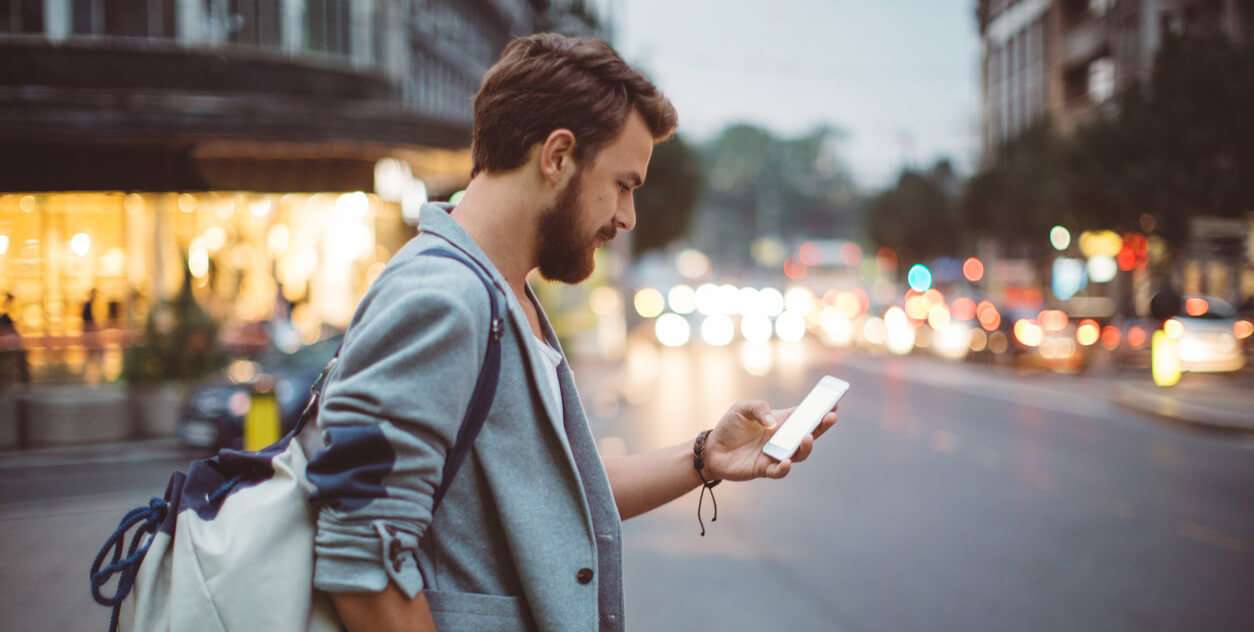 WHY CHOOSE US
Feature rich
See who's calling without leaving the couch, block spam, and cut down on hassles with more than a dozen other time-saving features.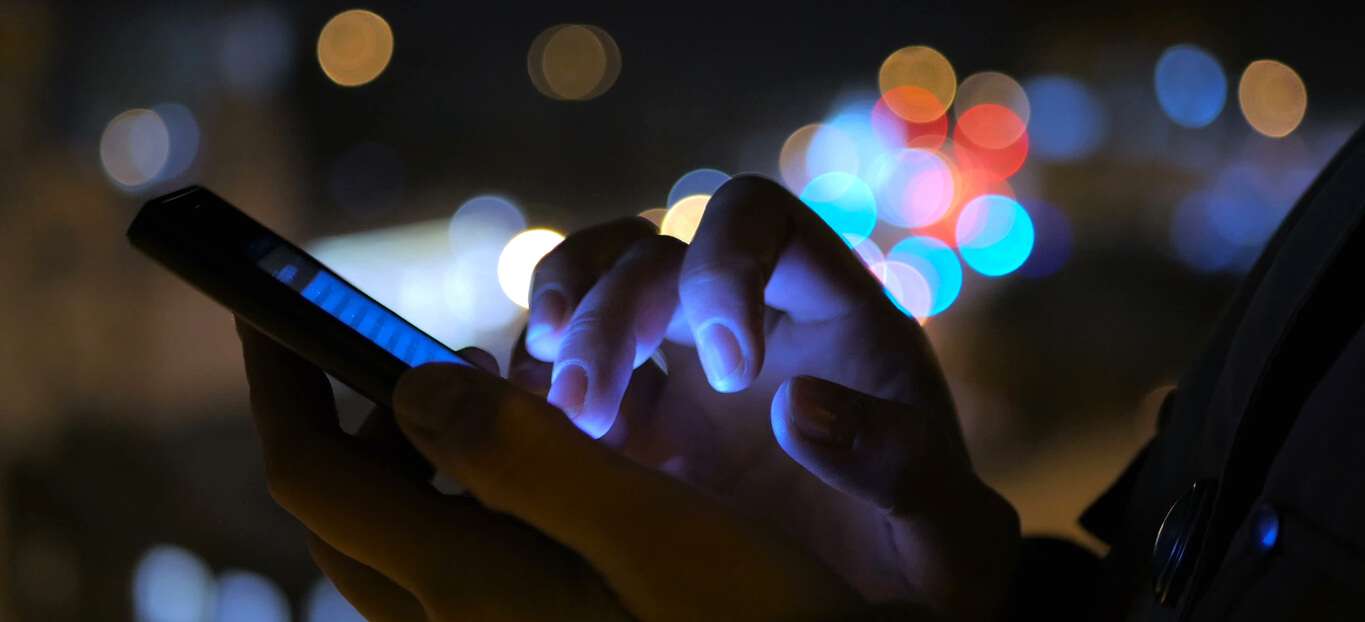 Shop Phone Plans in the Bay Area
The many benefits of going with Gig+ speed include smoother streaming and more reliable video chats. Download faster, game harder, and run more smart devices simultaneously. Act now and receive 1 FREE MONTH with any speed.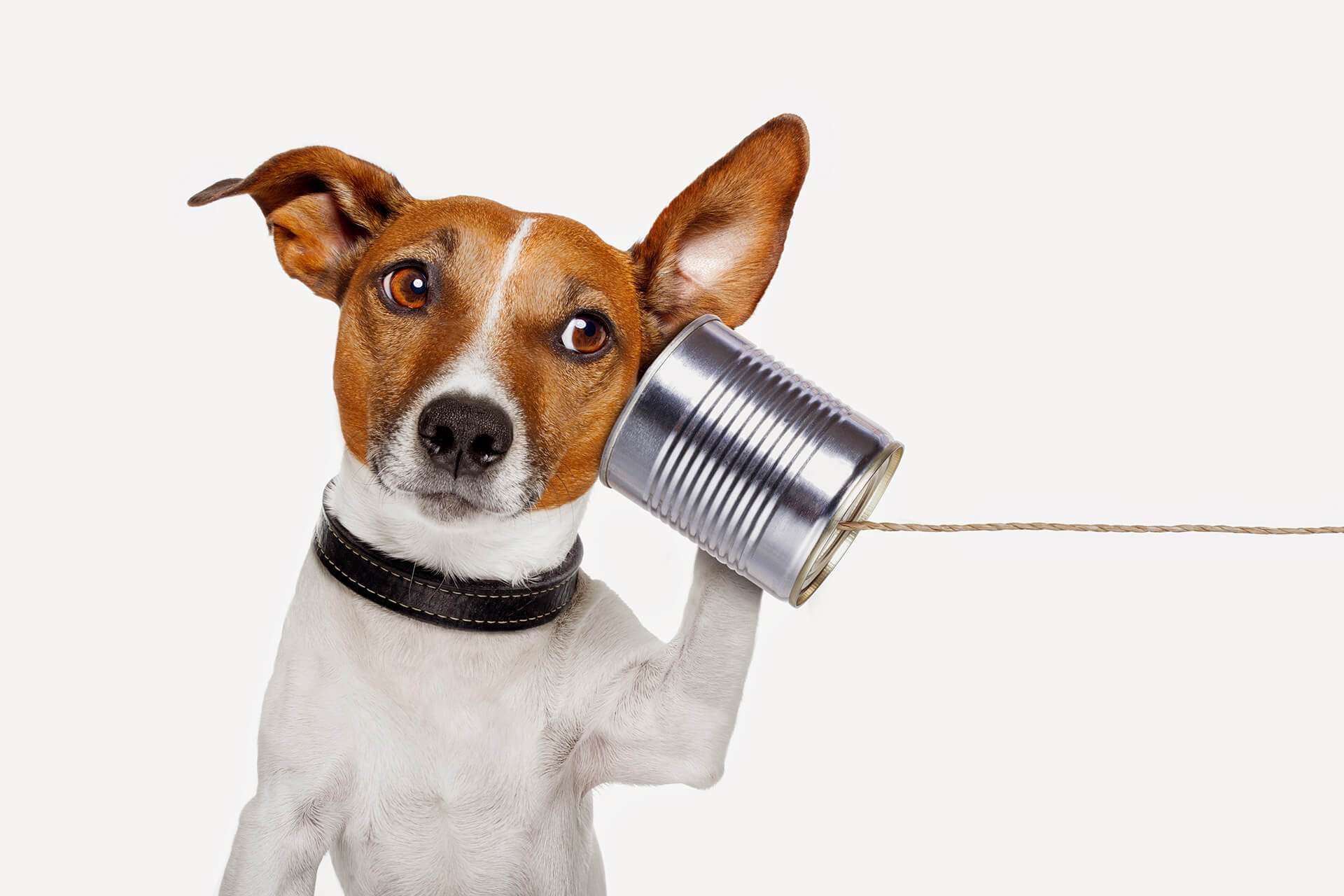 Say bye-bye to robo-calls
Block unwanted calls from telemarketers and robo-callers with Nomorobo – which uses a list of phone numbers from the FCC Do Not Call list to block suspected calls.
*Not all phone features are available in all areas.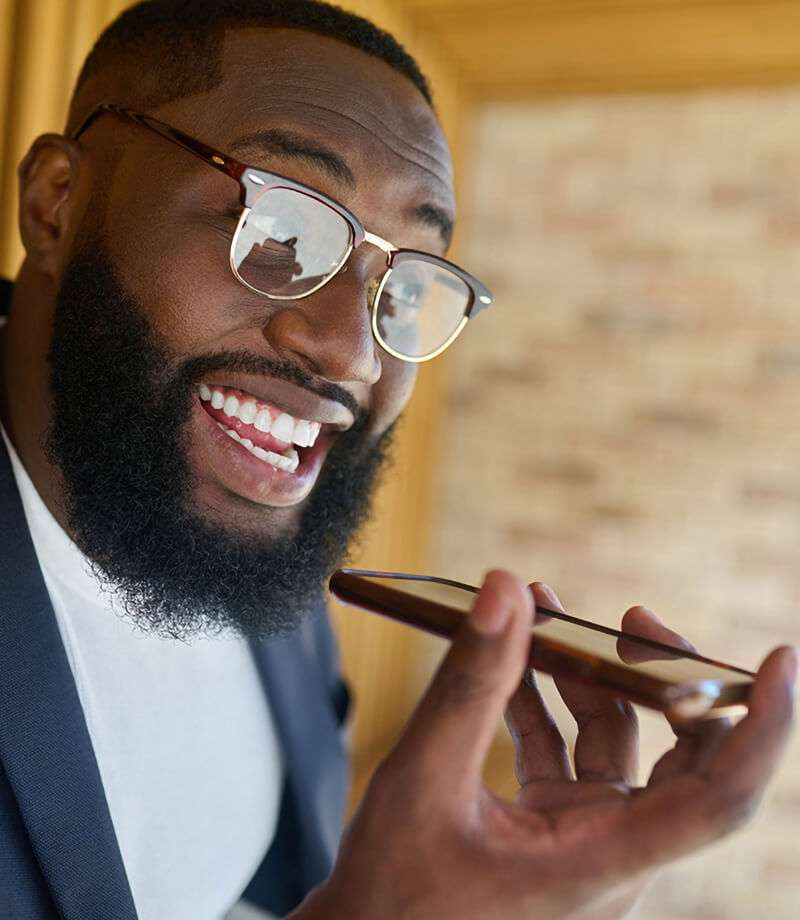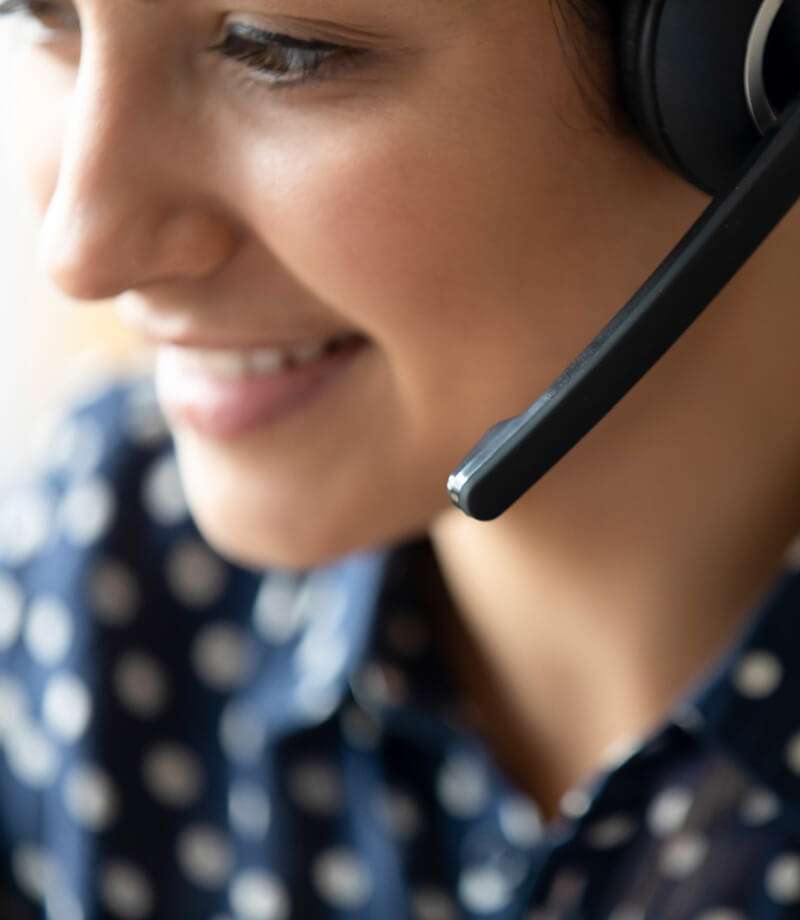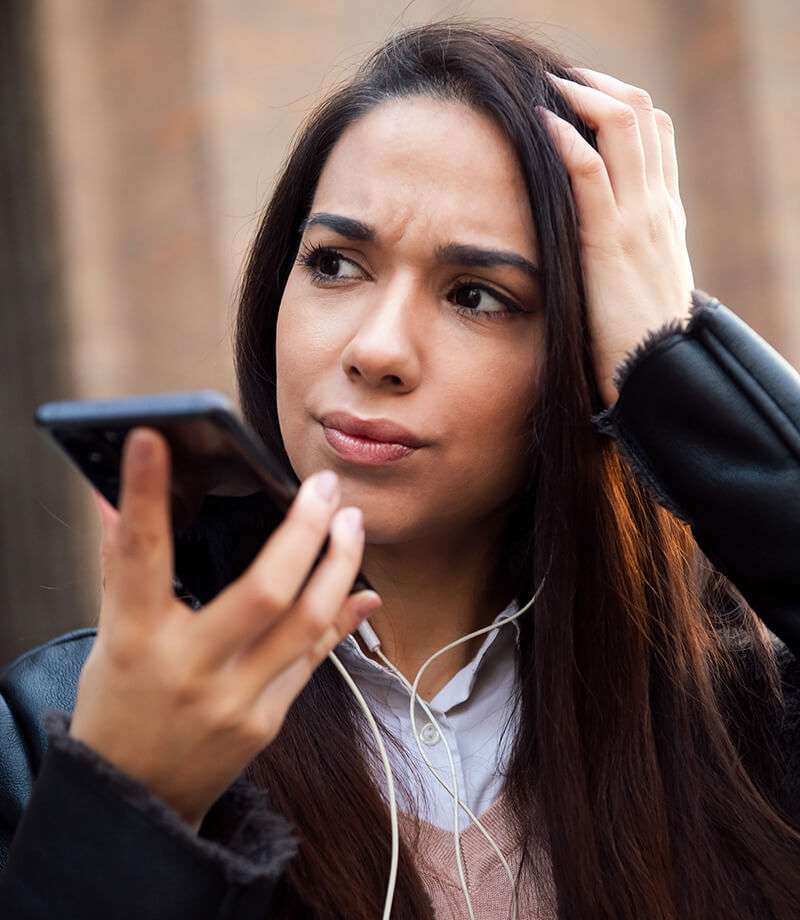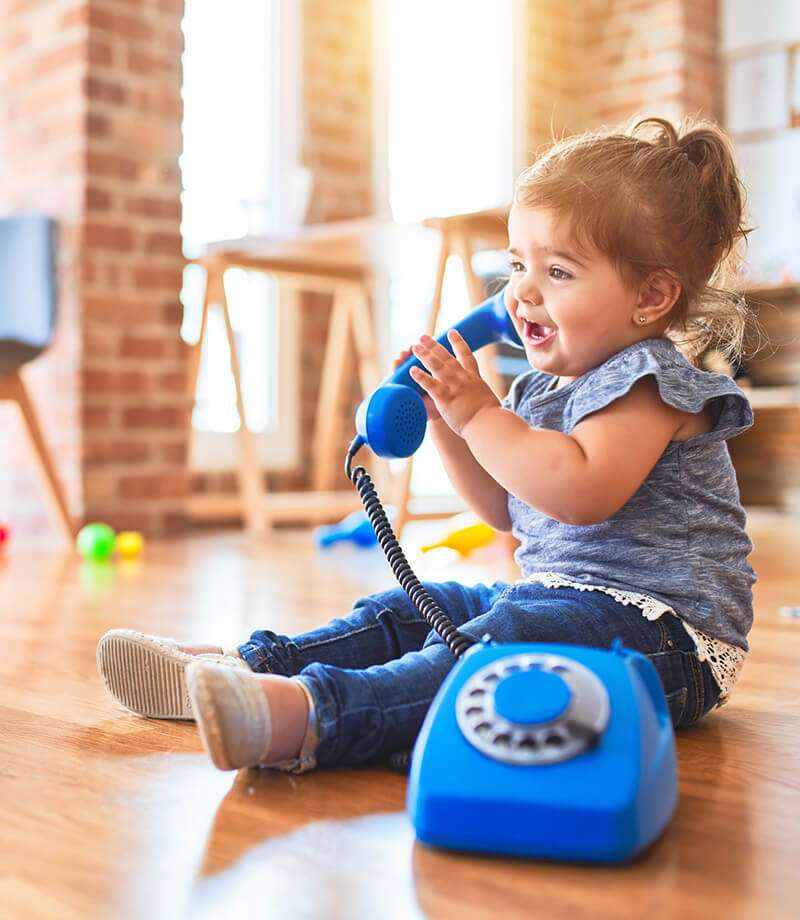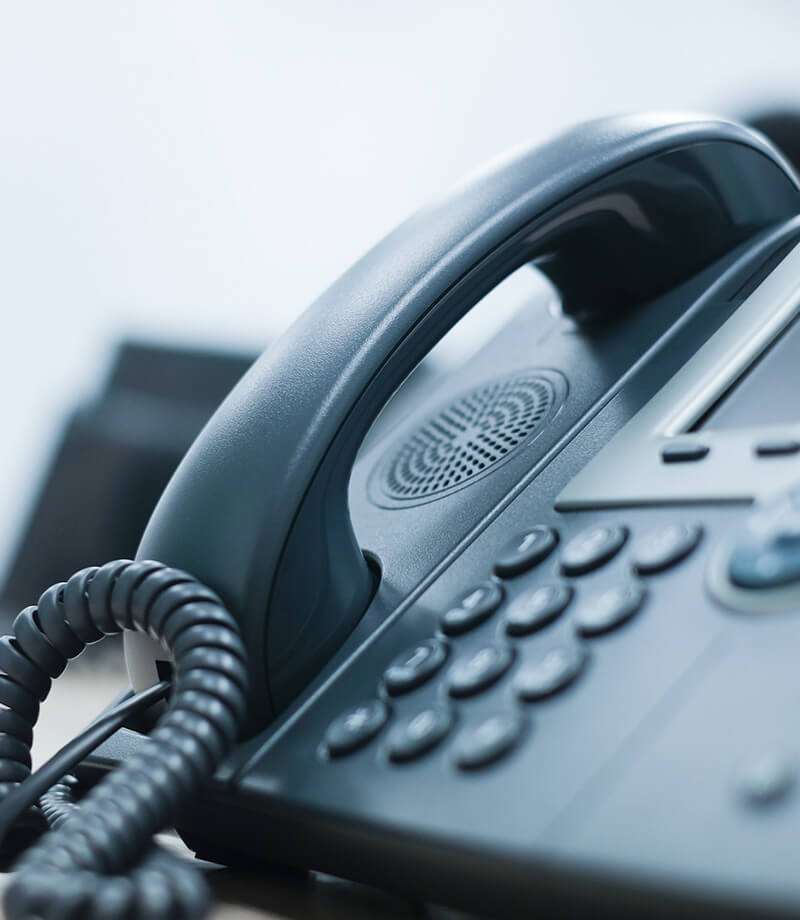 Voicemail
Stay connected anywhere by having your voicemail messages automatically sent to your email inbox.
Block Unwanted Calls
Keep your line open for business with no more robot calls.
Anonymous Call Rejection
Program your phone to reject "Private", "Blocked" or "Anonymous" callers.
Easy VM Set-up
You're all set to receive voicemail as soon as you activate your home phone.
Call Forwarding
Send calls to any number you choose, and activate or deactivate whenever you need.
Benefits that have everyone talking

Privacy
Eliminate telemarketing calls

Freedom
Flexibility in calling, voicemail and more

Quality sound
Crystal clear connections run on advanced phone networks

Safety first
Emergency/911 foundation when needed

Economical
Low cost plans with no contracts

International calling
Connect to over 200 countries
See it all in the app
See who called, manage your preferences, and receive notifications from any of your devices, anywhere you're travelling.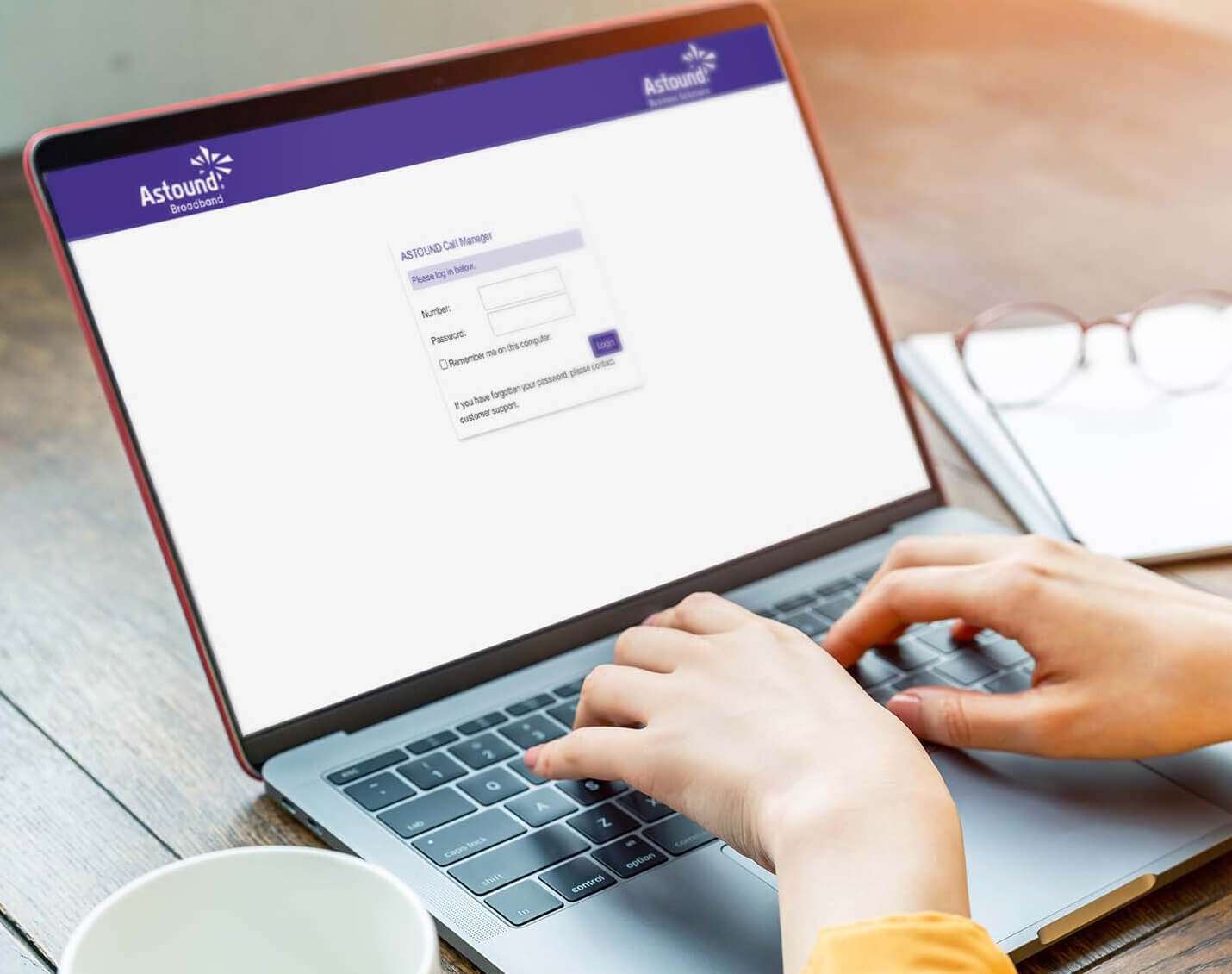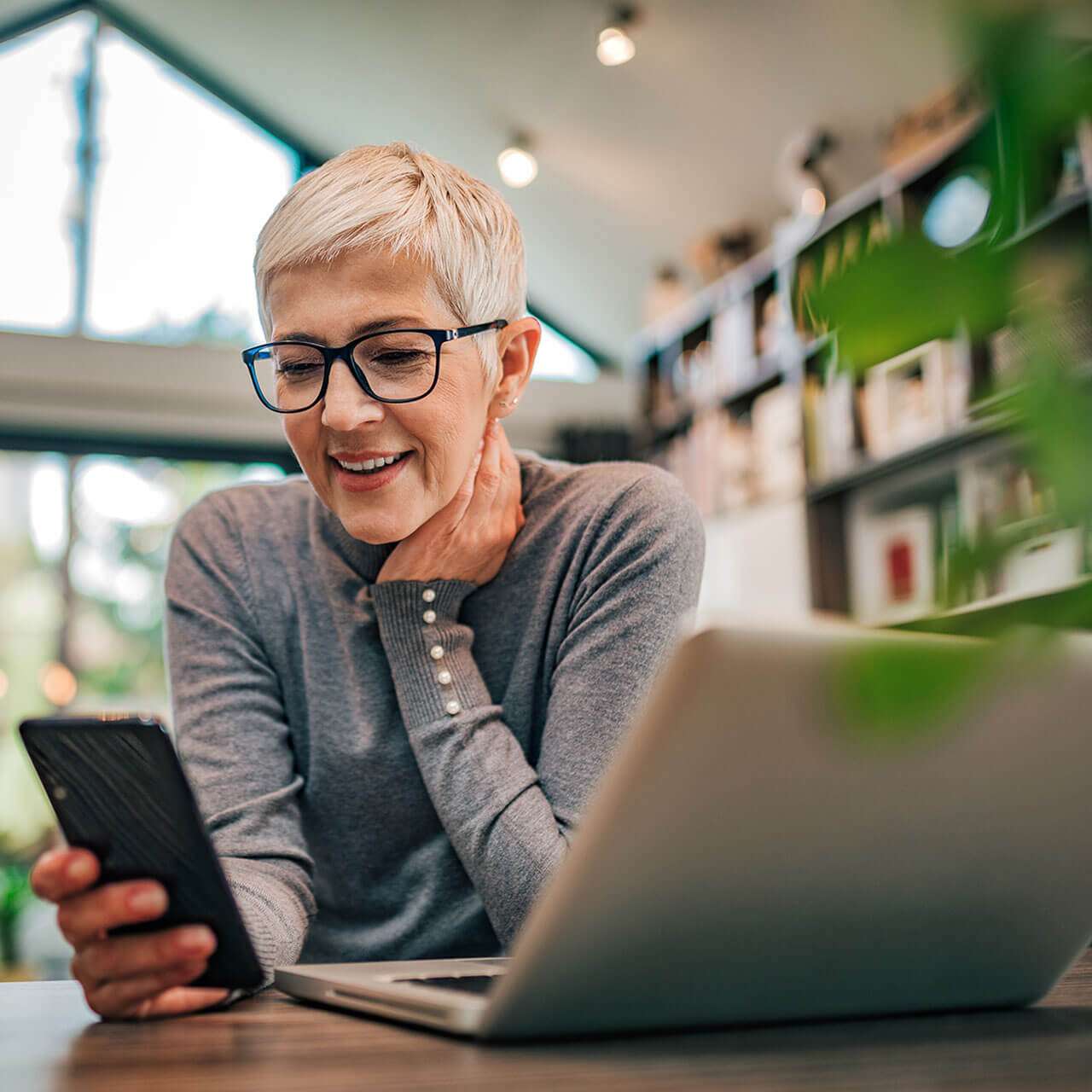 Take calls on whichever line you want
The Simultaneous Ring feature – we call it SimRing – puts incoming calls through to your cell phone or work phone, so you can take them on whichever line you choose.
*Not all phone features are available in all areas.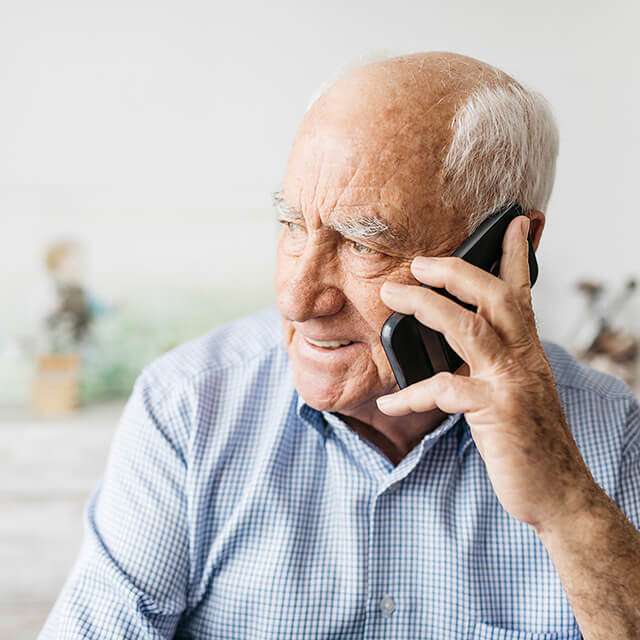 Keeping community connected
Since 1985, the Lifeline program has provided a discount on phone service for qualifying low income consumers to ensure that all Americans have the opportunities and security that phone service brings.
*Available in select areas.
Frequently asked questions
Disclaimers
*Internet speeds may vary and are not guaranteed. Observed speeds may vary based on device connection and other factors outside of Astound's control. All advertised speeds are up to the stated speeds and are not guaranteed. Certain equipment may be required to reach advertised speeds. See astound.com/yourspeed for why speeds may vary. To view Astound's FCC Network Management Disclosure see astound.com/policies-disclaimers. Modem required for internet service. Limited time offer, subject to change without notice. Promotional pricing valid for 24 months from service start date, subject to change thereafter. Offer includes a $5/mo discount for enrollment in both automatic payments (autopay) and paperless billing (e-bill); valid email address required. Must enroll in e-bill and paperless billing within 30-days of placing the order. Without enrollment, the monthly service charge automatically increases by $5/mo. Discount appears on bill within 1-2 bill cycles after enrolling. If either auto-pay or e-bill is cancelled, services are changed, or account is not in good standing, then the $5/mo discount may be discontinued. Modem and standard Wi-Fi equipment included. Free month(s) is applied to month 2 and/or month 5 of the promotion. Number of free months offered varies. No contract is required to take advantage of the promotional pricing and savings. No early termination fees apply in the event service is terminated in advance of the promotional end date. Customer is responsible for any accrued service charges in the event service is canceled. Subject to credit check. A one-time activation fee of $9.99 (in addition to any installation fees) will be charged. Offer available to residential services only; commercial and business pricing and service offerings differ. Offer valid only for new customers or previous customers with account in good standing who have not had Astound service within the last 60 days. Non-standard installation may require additional outlet and fees. Any additional services, equipment, premium channels and other tiers of service are subject to an additional charge and regular increases. Visit astound.com/fees for info about fees and taxes. All services are governed by the Astound Customer Terms & Conditions that can be found at astound.com/official-notice. Not all services and speeds are available in all areas. Next day installation is not guaranteed. Availability varies by market and is limited to availability of appointments during normal business hours Monday-Saturday. Other restrictions may apply. **A trademark of Ziff Davis, LLC. Used under license. Reprinted with permission. Where available. © 2022 Ziff Davis, LLC. All Rights Reserved. All names, logos, images and service marks are property of their respective owners. Visit astound.com/policies-disclaimers for additional terms and conditions. ©2023 WaveDivision Holdings, LLC. All Rights Reserved.
Not all phone services are available in all areas. Calls to international countries will be rated on a per-minute basis. Astound does not provide Caller ID equipment. Additional charges apply to new or moved phone jacks and may apply to additional cable jacks as well as custom or non-standard installation work. Other restrictions may apply.