Please select your email account from the options below.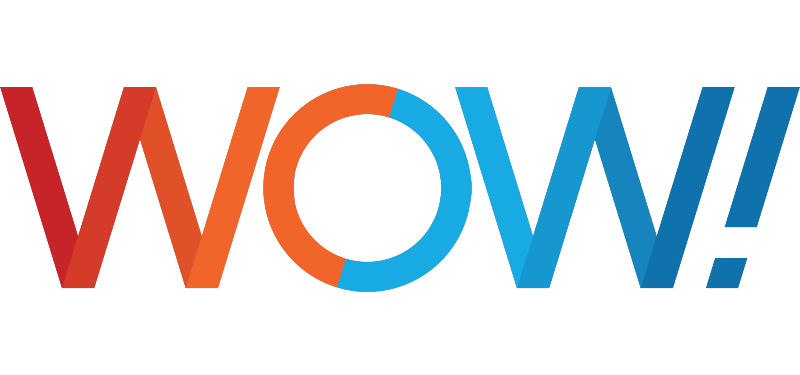 Your services are transitioning from WOW! to Astound and your email address is changing.
Click here for more information.
For additional support see our Webmail Help Support page.
Note: Astound will never request customer information be relayed via email, nor would we deactivate or otherwise alter an existing email account without written notification. If you receive an email that appears to come from Astound asking for your customer or personal information, it is likely a phishing scam. Please report the email using our online abuse form.
Looking for something else?
Check out the Support Center for all help and support related information
Disclaimers
Not all services, speeds, packages, equipment, channels, tiers, pricing, streaming services, product offerings and product features are available in all areas. Offers valid only for new residential customers or previous customers with account in good standing who have not had our service within the last 60 days. All names, logos, images and service marks are property of their respective owners. Other restrictions may apply.