The air is crisp, the pumpkin spice lattes are brewing and the leaves are changing – autumn is here.  Take some time to enjoy sweater weather and fall into the hottest shows and movies streaming now on Netflix, Hulu*, Amazon Prime Video, Max, and On Demand.
*Compatible TiVo box, internet service and Hulu membership required.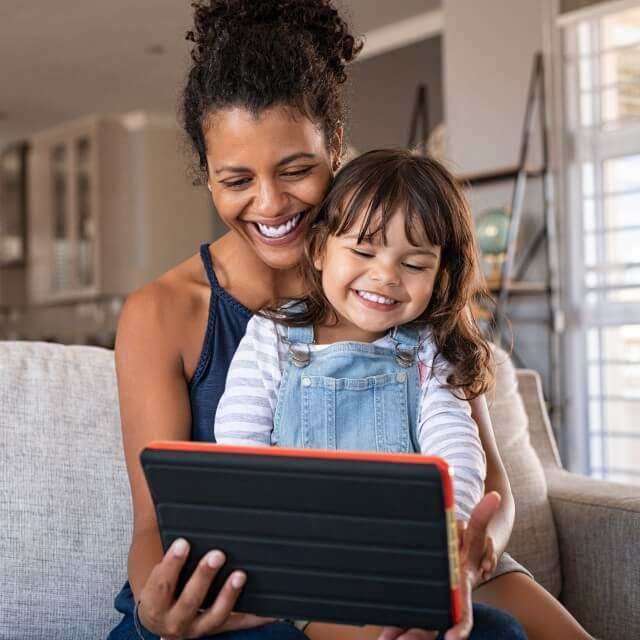 Astound TV+
Watch your favorite TV shows and movies from anywhere using the Astound TV+* App.

*The ability to stream content out-of-home may be limited and is dictated by the content provider.
Back to School
School's back in session! Whether you're taking a break from your daily study session or walking down memory lane, catch up on these popular school-themed movies and shows streaming now.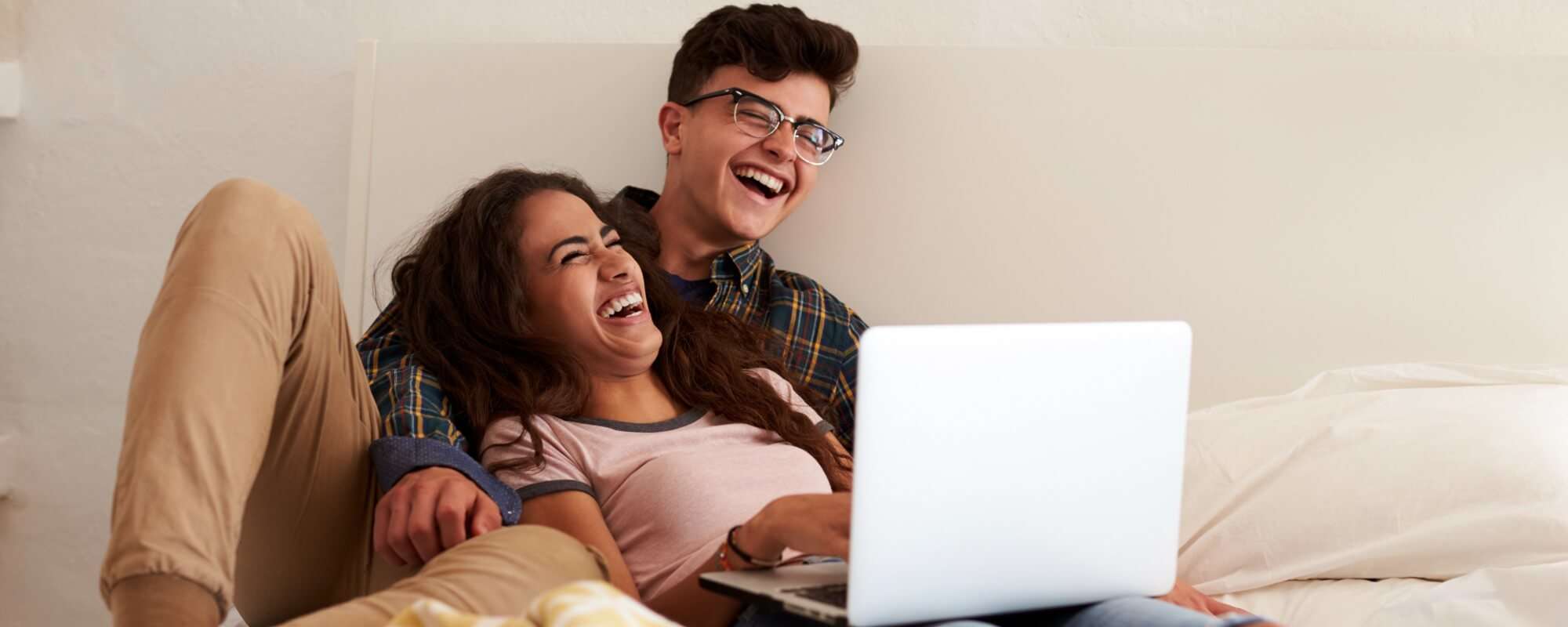 What to Watch This Month
Looking for something new to watch? We've got a round-up of the best new releases available On Demand and what's coming to Amazon Prime Video, Hulu, and Netflix this month.
Football Entertainment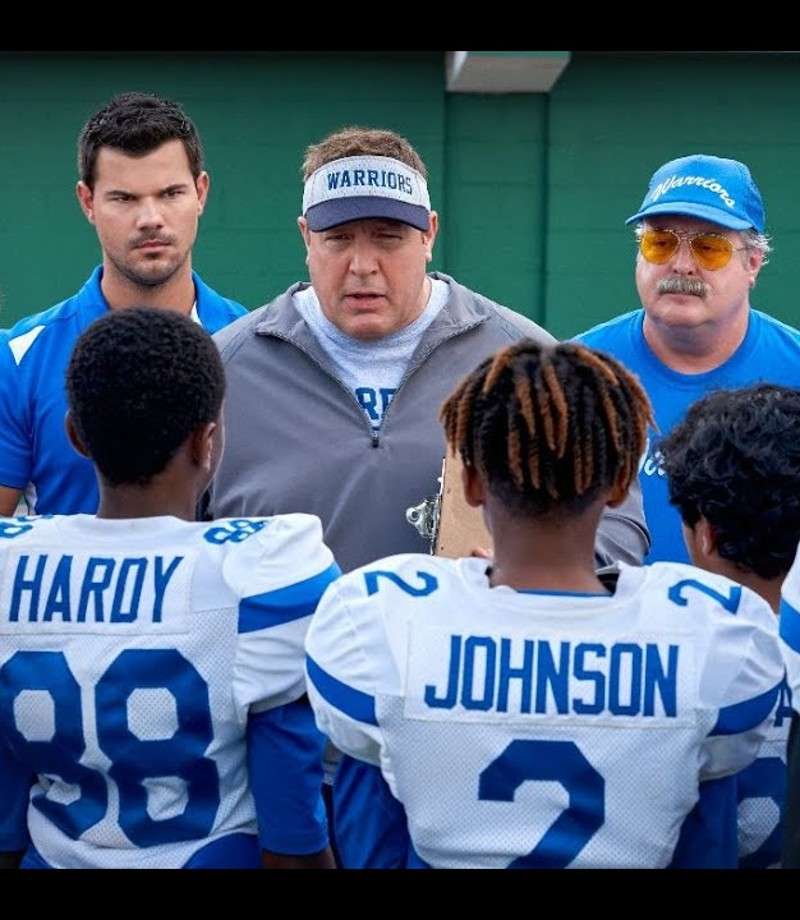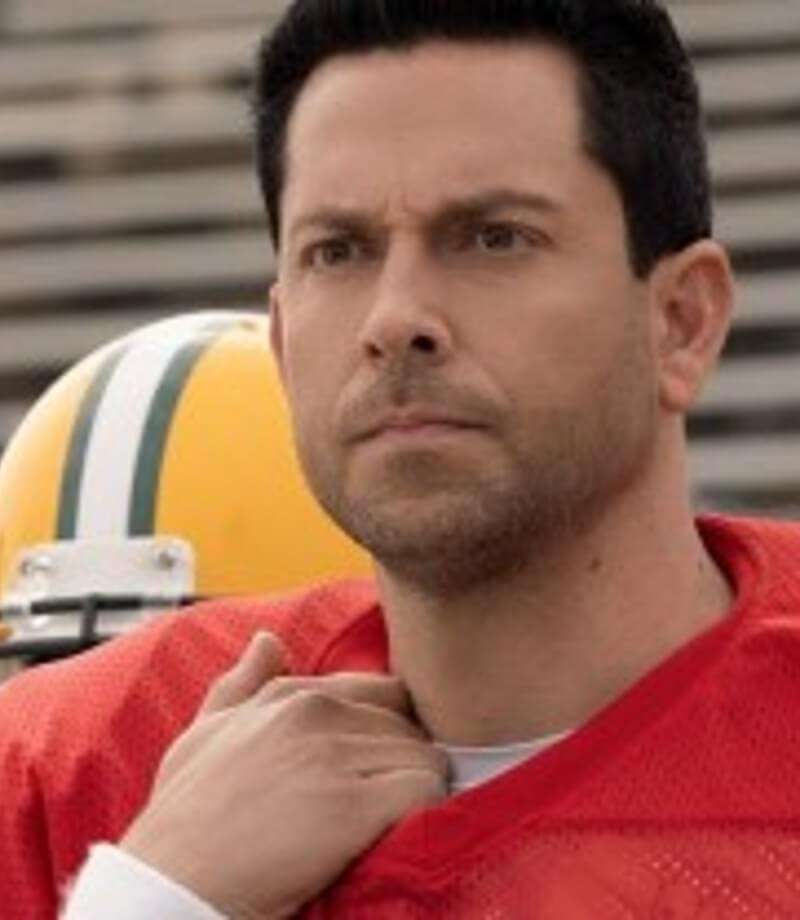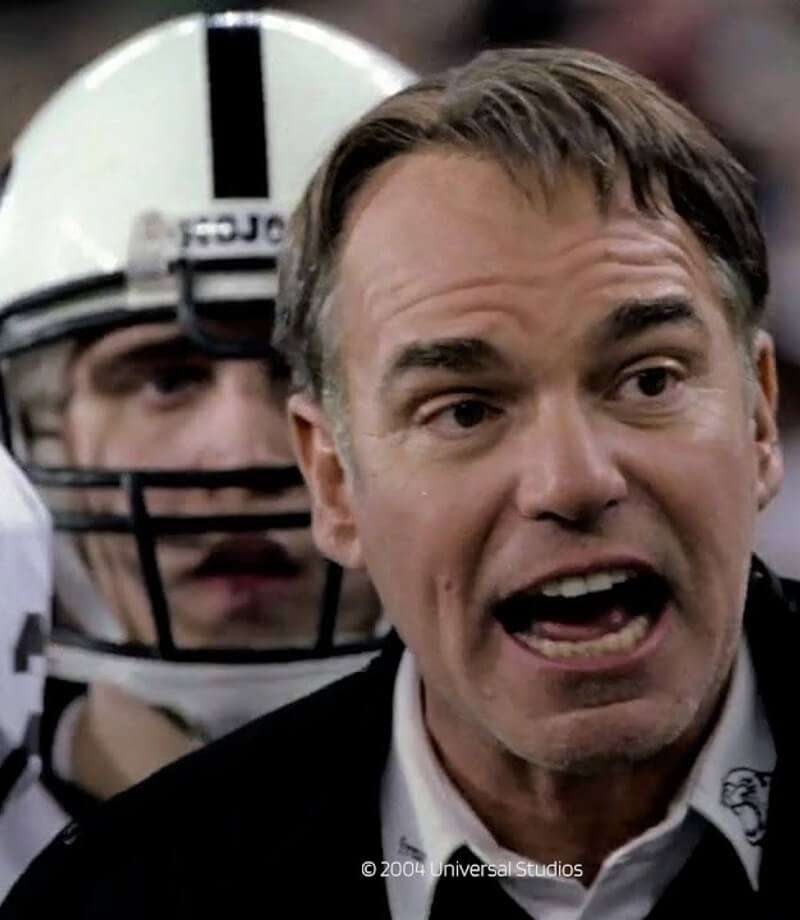 Home Team (Netflix)
This comedy tells the tale of the New Orleans Saints head coach, played by Kevin James, who turns to coaching his son's 6th grade football team after being suspended by the NFL for his part in a scandal.
American Underdog (Hulu)
The true story of the meteoric rise of NFL MVP and Hall of Fame quarterback Kurt Warner.
Friday Night Lights (Amazon Prime Video)
Billy Bob Thornton stars in this sports classic as the coach of a high school football team in Odessa, Texas where football is life.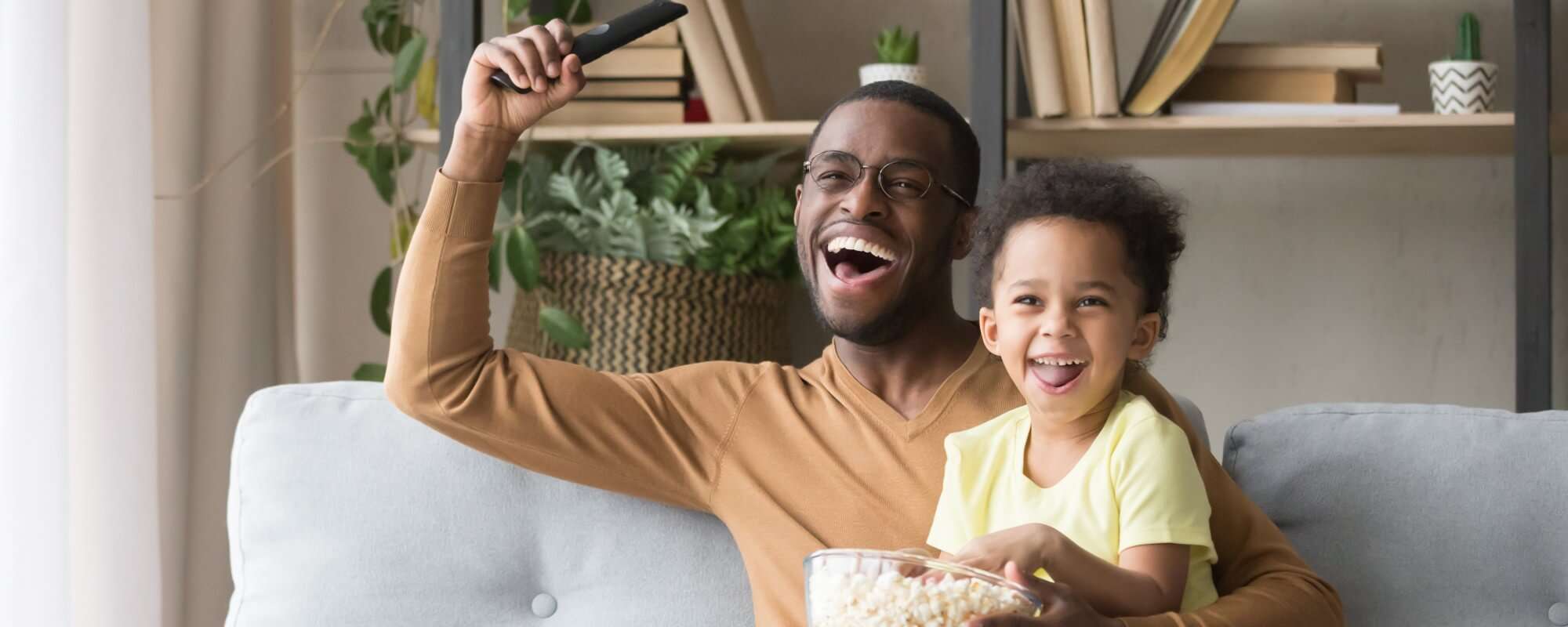 Celebrate Every Day with These Ideas
We all need a mood booster. Turn the everyday into the extraordinary by celebrating these holidays that don't always make the calendar. We've got movies and shows from Netflix, Hulu, Amazon Prime Video, Max, and On Demand that fit the occasion perfectly.
National Dance Day (September 17th)
Feel the beat and move to the rhythm for National Dance Day with these timeless dance-themed movies.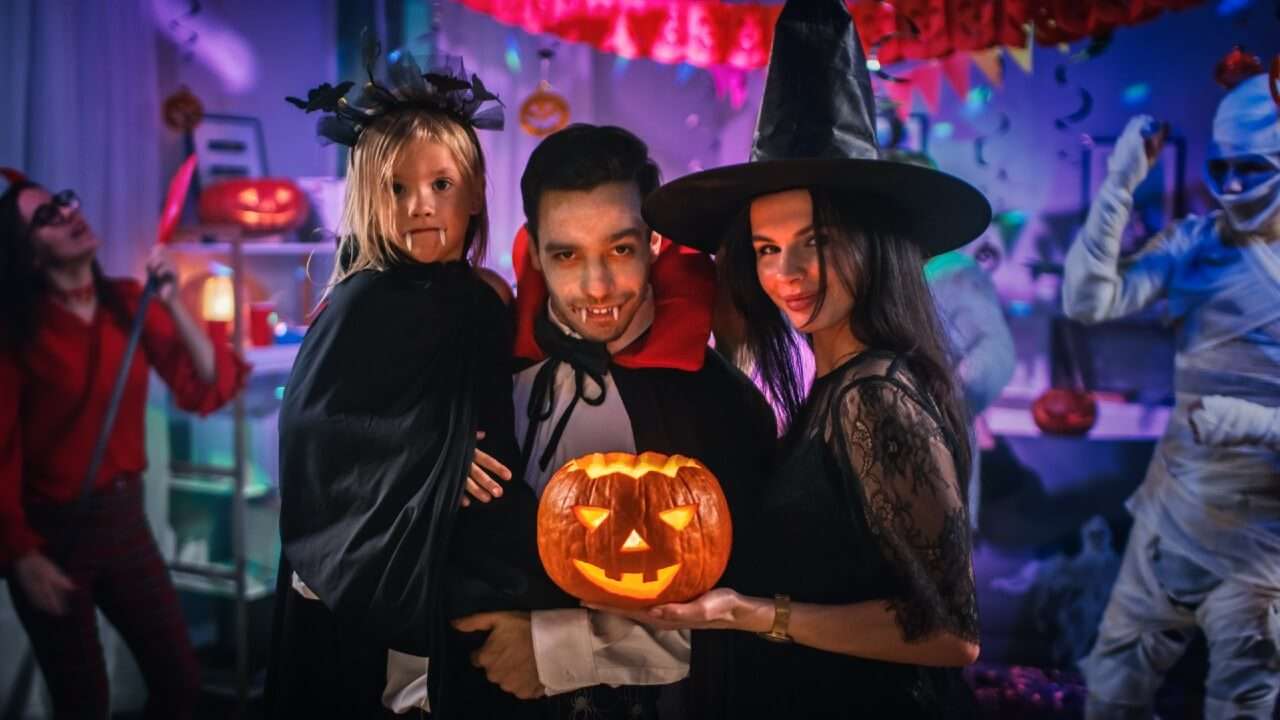 Spooky season is here! Start celebrating with these popular scary movies streaming now.
Veterans Day (November 11th)
On November 11th, we honor the men and women who have served our country. Ahead of Veterans Day, put together a mini movie marathon with these classic portrayals of valor and service.
Thanksgiving (November 24th)
Give thanks for great entertainment with these flicks set on turkey day.
Disclaimers
Availability of streaming content from third-party sources is subject to change and certain third-party fees may apply. Separate streaming membership is required for these services (and sold separately). Access to Amazon Prime Video, Netflix, Hulu, Sling TV, FuboTV and other streaming services requires compatible TiVo equipment and RCNWaveGrandeenTouch Internet service.
Not all services, speeds, packages, equipment, channels, tiers, pricing, streaming services, product offerings and product features are available in all areas. Offers valid only for new residential customers or previous customers with account in good standing who have not had our service within the last 60 days. All names, logos, images and service marks are property of their respective owners. Other restrictions may apply.
© 2023 Netflix. All rights reserved. Netflix is a registered trademark of Netflix, Inc. Netflix unlimited streaming membership is required.
© 2023 Hulu, LLC. Hulu subscription required. Hulu, the Hulu logo, and other Hulu marks, graphics, logos, scripts, and sounds are trademarks of Hulu, LLC. Compatible TiVo box, internet service and Hulu membership required.
© 2023 Amazon.com, Inc. All rights reserved. Amazon Prime Video requires a membership to Amazon Prime.
HBO®, CINEMAX® and related channels and service marks are the property of Home Box Office, Inc. MAX™ is used under license. Minimum 3G connection is required for viewing on mobile devices. Some restrictions may apply. All devices, titles and related trademarks are property of their respective owners. For specific technical requirements for devices, go to hbomax.com/faq/#devices.
STARZ and related channels and service marks are the property of Starz Entertainment, LLC. Visit starz.com for airdates/times.
SHOWTIME, THE MOVIE CHANNEL and related marks are trademarks of Showtime Networks Inc., a ViacomCBS Company. Individual programs, devices and marks are the property of their respective owners. All Rights Reserved. You must be a subscriber of SHOWTIME to get SHOWTIME ON DEMAND.