*Compatible TiVo box, internet service and Hulu membership required.
Mother's Day (May 14)
Looking for the perfect way to celebrate Mother's Day? Check out our list of movies and shows to watch with your mom from the heartwarming to the hilarious!
Shows and Movies: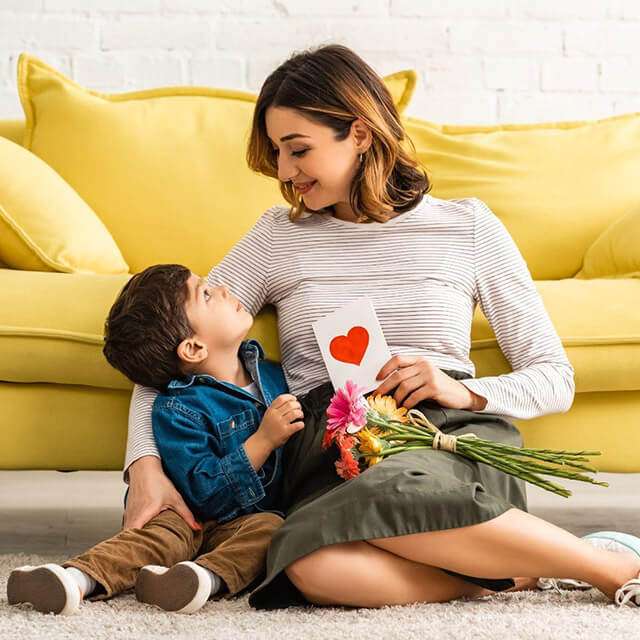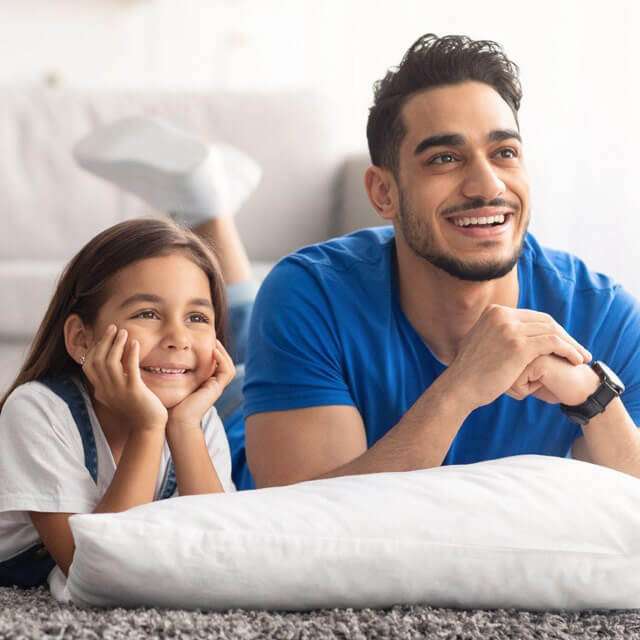 What to Watch Tonight
Ready for something new to watch? We've got a round-up of the best new releases available On Demand and what's coming to Amazon Prime Video, Hulu, and Netflix this month. Begin your next binge.
Ideas for How to Celebrate Every Day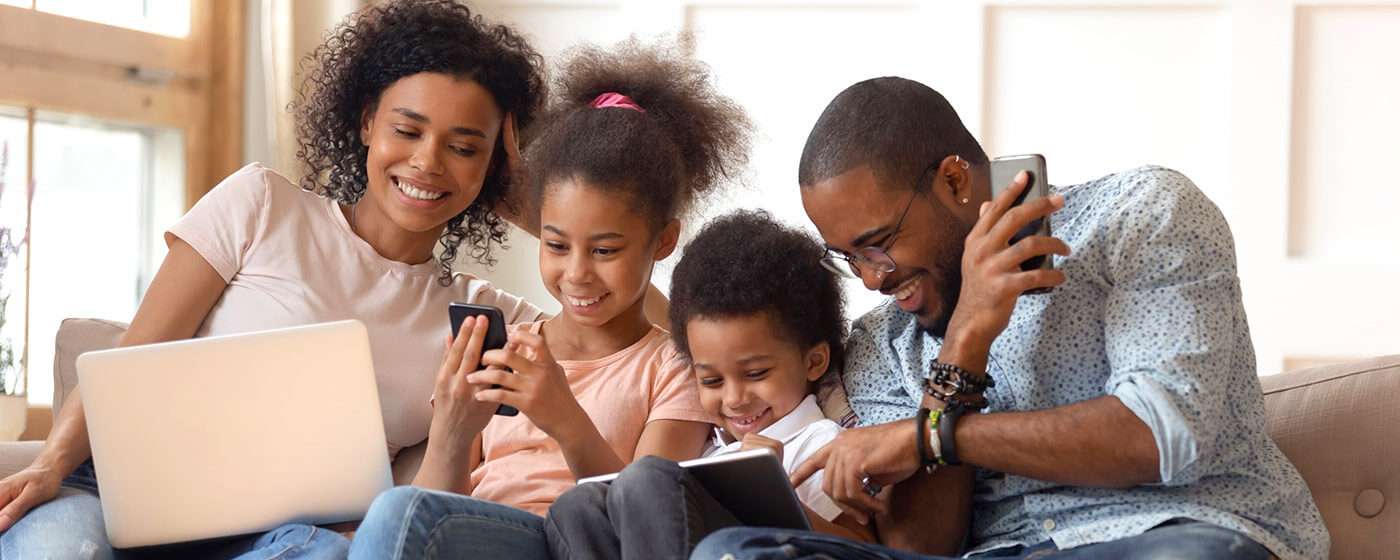 Baseball is Back! (March 30)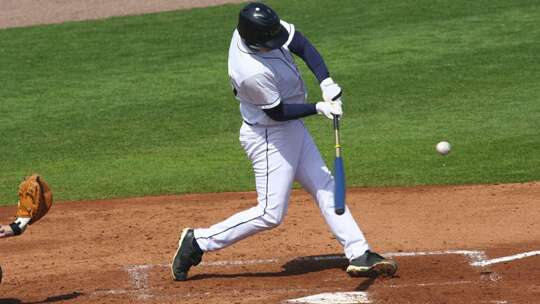 Play ball with these baseball movies available on streaming that let you schedule your own doubleheader.
National Humor Month (April)
Everyone needs a good laugh now and then. This round-up of the funniest movies on streaming will keep you in stitches all month long!
National Space Day (May 5)
It's time to shoot for the stars to make sure you don't miss any of these out-of-this-world movies streaming now.
The 31st of May is a day to remember those who gave their lives for our country. We've curated a list of powerful films that pay tribute to the brave men and women who have served in the U.S. Military
Father's Day (June 18)
Father's Day is the perfect opportunity to watch one of these films that celebrate the special bond between Dads and their children.
C.B. Strike Troubled Blood
Disclaimers
Availability of streaming content from third-party sources is subject to change and certain third-party fees may apply. Separate streaming membership is required for these services (and sold separately). Access to Amazon Prime Video, Netflix, Hulu, Sling TV, FuboTV and other streaming services requires compatible TiVo equipment and RCNWaveGrandeenTouch Internet service.
Not all services, speeds, packages, equipment, channels, tiers, pricing, streaming services, product offerings and product features are available in all areas. Offers valid only for new residential customers or previous customers with account in good standing who have not had our service within the last 60 days. All names, logos, images and service marks are property of their respective owners. Other restrictions may apply.
© 2023 Netflix. All rights reserved. Netflix is a registered trademark of Netflix, Inc. Netflix unlimited streaming membership is required.
© 2023 Hulu, LLC. Hulu subscription required. Hulu, the Hulu logo, and other Hulu marks, graphics, logos, scripts, and sounds are trademarks of Hulu, LLC. Compatible TiVo box, internet service and Hulu membership required.
© 2023 Amazon.com, Inc. All rights reserved. Amazon Prime Video requires a membership to Amazon Prime.
HBO®, CINEMAX® and related channels and service marks are the property of Home Box Office, Inc. HBO MAX™ is used under license. Minimum 3G connection is required for viewing on mobile devices. Some restrictions may apply. All devices, titles and related trademarks are property of their respective owners. For specific technical requirements for devices, go to hbomax.com/faq/#devices.
STARZ and related channels and service marks are the property of Starz Entertainment, LLC. Visit starz.com for airdates/times.
SHOWTIME, THE MOVIE CHANNEL and related marks are trademarks of Showtime Networks Inc., a ViacomCBS Company. Individual programs, devices and marks are the property of their respective owners. All Rights Reserved. You must be a subscriber of SHOWTIME to get SHOWTIME ON DEMAND.