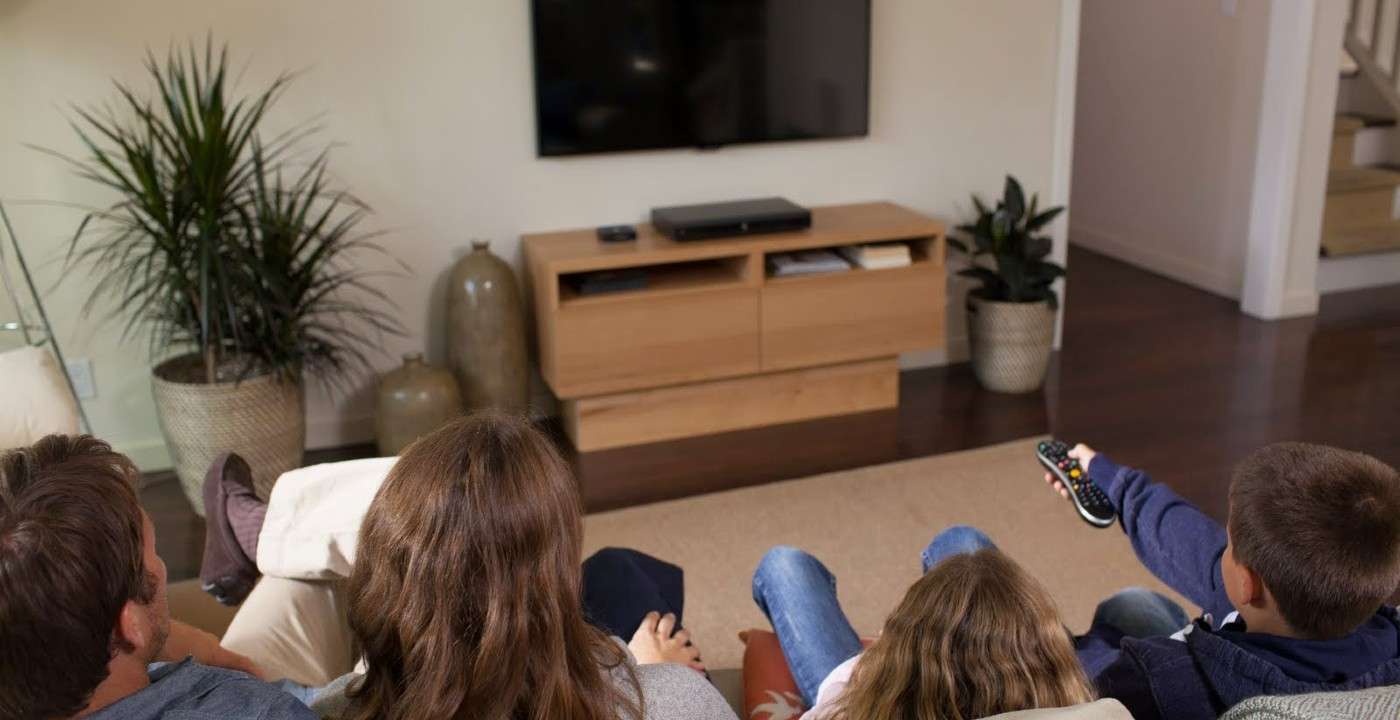 Network TV Groups
Many people receive and pay for channels they don't ever watch.
Why can't you pick the channels you want?
Many customers would prefer to pay for only the most popular Networks and a select group of quality, special-interest ones that appeal to them. This is something that many Cable TV and Satellite providers would like to offer, but most Networks will not allow this. Unfortunately, Programmers dictate in addition to huge fee increases, their demands also include bundling their family of networks on our most popular and widely distributed TV packages.
That means you're often forced to pay for channels you do not want and are not asking for – channels that have little or low viewership.
We're committed to providing you the best entertainment and keeping you connected to the things that matter most to you. We want you to know that we will continue to focus on minimizing the impact of rising programming costs for our customers. You deserve the most value from every network and show you pay to watch on TV, and delivering that value is our priority.
The truth about channel negotiations
Disclaimers
Not all services, speeds, packages, equipment, channels, tiers, pricing, streaming services, product offerings and product features are available in all areas. Offers valid only for new residential customers or previous customers with account in good standing who have not had our service within the last 60 days. All names, logos, images and service marks are property of their respective owners. Other restrictions may apply.