9 must have smart home gadgets
The holiday season is upon us, and integrating smart technology can make the season even better. From purifying the air we breathe to setting the right lighting for a cozy movie night, the world of smart home devices offers a lot of options to enhance our living spaces.
Dive into our curated list of the 9 Must-Have Smart Home Devices for the Holidays and discover gadgets that promise convenience, security and a touch of magic for this special time of year.
Our 2023 holiday gadget guide

Explore each of the gadget lists we've compiled for your different needs.
1. Afloia air purifier
The Afloia Air Purifier is a cutting-edge device capable of purifying large spaces up to 1076 ft². It has smart WiFi and voice control compatibility with Alexa, so you can easily manage its settings and functions with voice commands.
It can also be controlled remotely using an app, allowing you to adjust the air quality even when you're not home.

Its True HEPA H13 Filter can filter out particles as small as 0.03 microns, effectively removing 99.99% of common airborne pollutants like pet dander, dust, pollen, smoke and mold.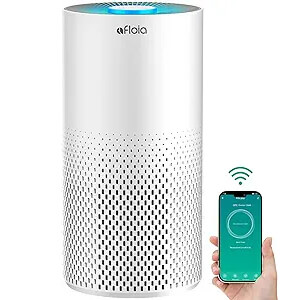 This gadget is perfect if you want to improve your indoor air quality. This is especially important during the holiday season when pollutants are trapped inside due to the cold weather.
2. Philips hue light bulbs starter kit
The kit allows you to bring smart lighting to any part of your home, offering the flexibility to instantly adjust your lighting with millions of shades of white and color light.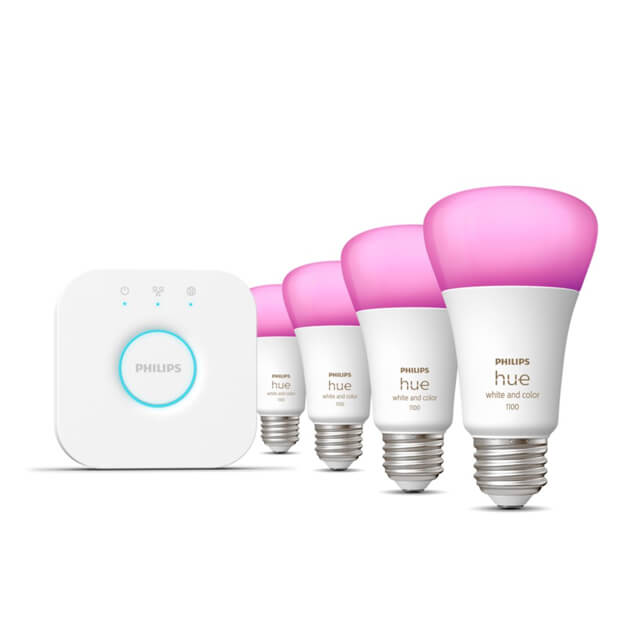 The technology behind these bulbs provides up to 1100 lumens of brightness and can be controlled instantly via Bluetooth. The kit also includes a Hue Bridge, which allows you to add up to fifty lights and twelve accessories throughout your home.

This gadget is perfect if you want to kick things up a notch in your home during the holidays with a snug or festive atmosphere at the touch of a button.
3. Hatch Restore sound machine
The Hatch Restore is designed to improve your sleep experience and morning routine. It serves as a sound machine with a variety of soothing sounds and white noise. It's also an alarm clock that simulates a natural sunrise to support healthy cortisol levels and wake you up gently.
The device has a library of lights and sounds that can be chosen according to your mood and a soft‑glow reading light that avoids the harsh blue hues that can interfere with sleep.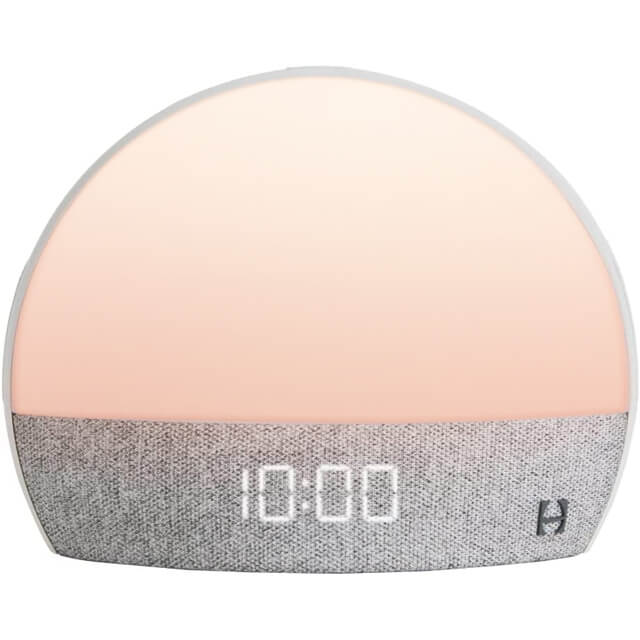 It also offers a range of content, from meditations to sleep stories, available through a separate subscription. The Hatch Restore is an ideal smart home gadget if you want to stay rested during the busy holiday season.
4. August WiFi smart lock
The August WiFi Smart Lock allows you to use your smartphone or voice assistant to remotely lock or unlock your door, check its status, give guests virtual keys and monitor who's coming and going.
The lock easily attaches to your existing deadbolt from the inside so you can still use your original keys. Its DoorSense™ feature provides an added layer of security by letting you know that your door is securely closed and locked.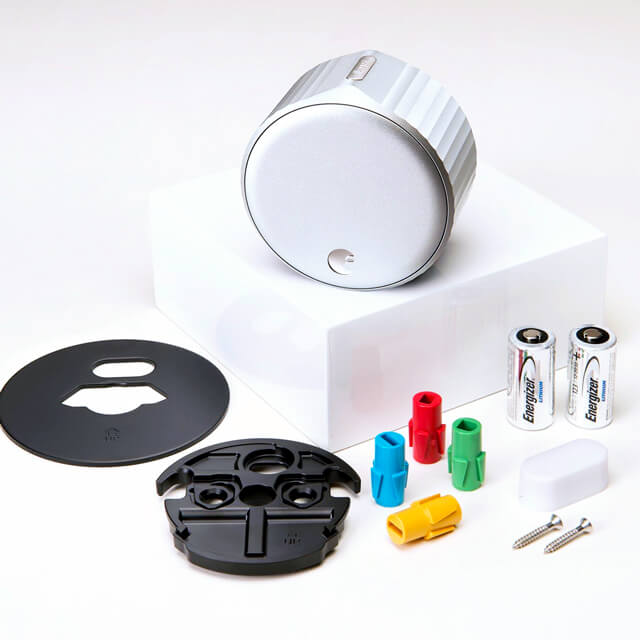 As the holidays approach, this smart lock is perfect for homeowners who expect guests, plan to travel for the season, or simply want to increase their home's security and convenience.
Nest prevents energy from being wasted by turning down when you leave, potentially saving an average of 10% to 12% on heating bills and 15% on cooling bills. Users can easily make adjustments to the thermostat from anywhere using the Google Home app.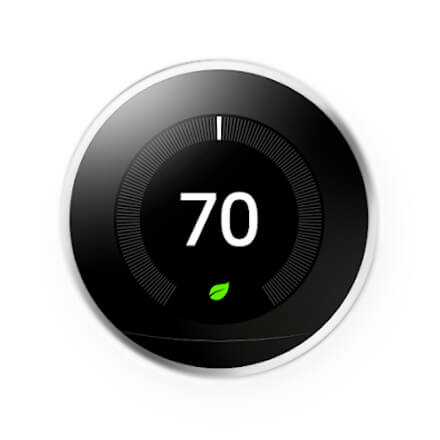 This thermostat is an excellent choice for those looking to optimize their home's energy usage, ensuring a comfortable environment while also being eco-friendly and easy to use, a must for the holidays.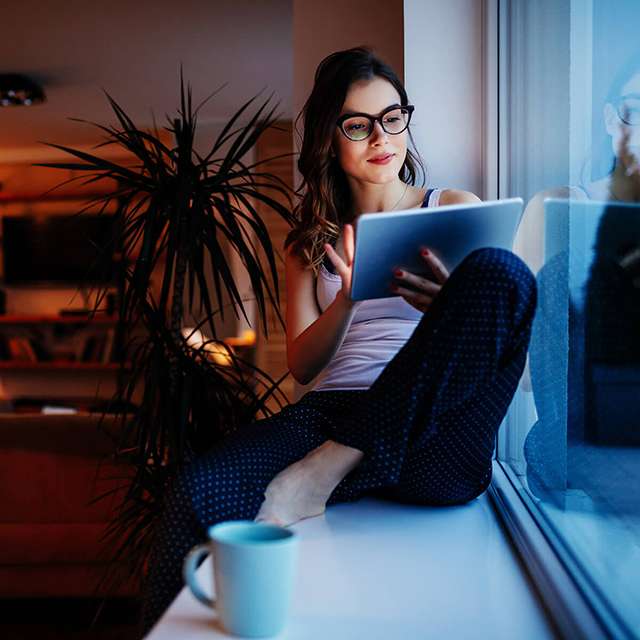 Mesh WiFi
Get a WiFi system that is smart enough to route WiFi traffic between your devices and blankets your entire home in reliable WiFi.



6. Wyze smart scale
The Wyze Scale tracks twelve essential body metrics, including weight, body fat percentage, lean body mass and heart rate to provide comprehensive insight into your health.
The device syncs with popular fitness apps so you can monitor your progress and trends over time.

The scale also auto-recognizes up to 8 users, has a guest sharing mode and immediately measures as soon as you step on it.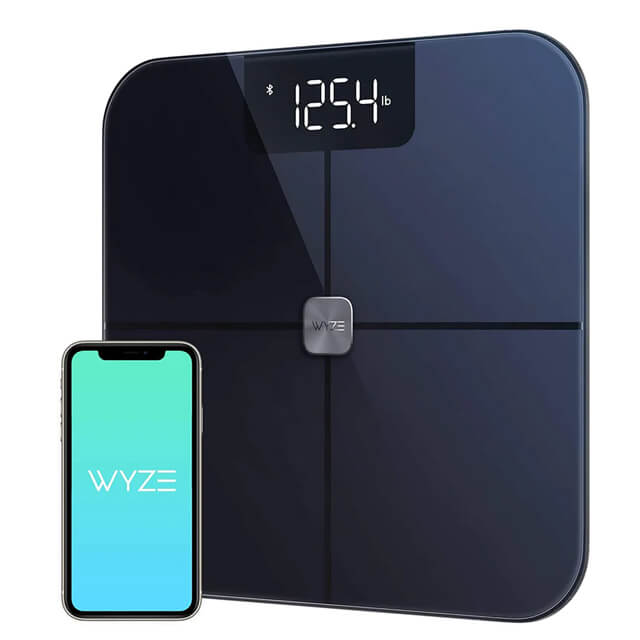 The Wyze Scale is ideal for those who want to keep track of their health metrics, especially during the holiday season when feasts and treats abound.
5. Govee floor lamp
The Govee Floor Lamp has RGBICWW technology, allowing you to choose from over 16 million colors and various levels of brightness.
With 64+ scenic modes, you can easily make the environment perfect, whether it's for a holiday gathering or movie night.

Its DIY mode and voice control features are compatible with Alexa and Google Assistant, offering a hands-free experience.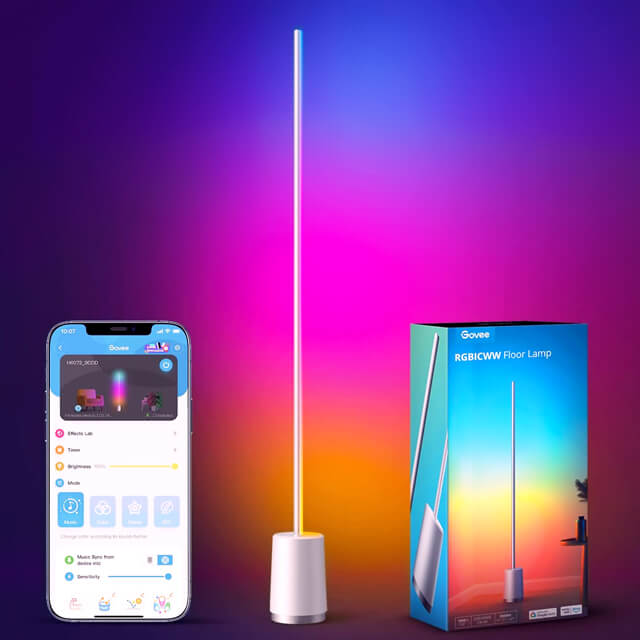 Whether you're hosting a party or simply relaxing at home, the Govee Floor Lamp will make sure your lighting is always perfect.
8. Ring video doorbell cameras
Ring Video Doorbell Cameras allow homeowners to monitor their front door in real-time. They come equipped with motion detection, two-way talk and the ability to send alerts directly to your mobile device, ensuring you always know who's at your door.
The range includes various models, from the essential convenience of the "Video Doorbell Wired" to the advanced security features of the "Video Doorbell Elite."

With Ring's doorbell cameras, homeowners can see, hear, and speak to visitors from anywhere, offering both convenience and peace of mind.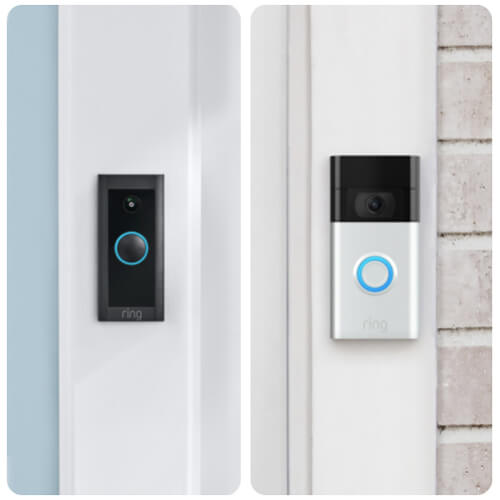 As you get more packages delivered and guests during this time of year, the Ring Video Doorbell is a must-have for those wanting to keep their home secure and stay connected, no matter where they are.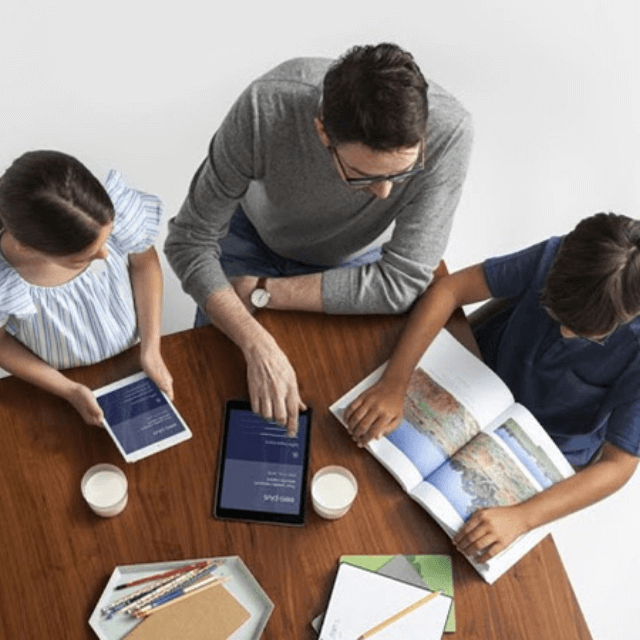 Explore eero Plus
Advanced security doesn't have to feel advanced. eero Plus provides antivirus, ad blocking, VPN protection, and password management all in one place.



9. TV LED backlight with camera
The Govee Immersion TV Backlights are a smart home gadget that can elevate your home entertainment. These backlights use a camera to capture the colors on your TV screen and project corresponding ambient lighting behind the TV, creating an immersive viewing experience.
The integration of smart technology allows users to control the lights using voice commands via Alexa and Google Assistant.

The Govee Home app also offers customizable settings to set the perfect scene.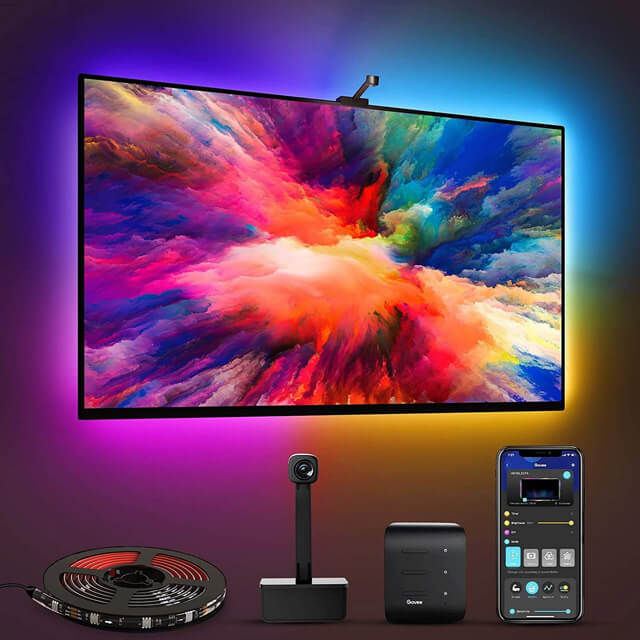 Whether you're hosting a movie night or looking to heighten your gaming sessions, these backlights are a perfect addition to set the right ambiance.
Connect your new gadgets with Astound's high speed internet
Astound Broadband offers ultra-fast and reliable internet speeds. with download speeds of up to 1500 Mbps, ensuring that all your smart home devices function seamlessly, even when demand is high during the holiday season.
Our Whole Home WiFi powered by eero® mesh technology, creates a connected system that extends and shares wireless signals throughout your entire home.
This "mesh network" ensures greater internet connectivity and reliability compared to traditional WiFi setups, making it ideal for smart home devices scattered around your house.
Whether it's the Afloia Air Purifier, Philips Hue Light Bulbs, or the Ring Doorbell, we ensure that each device remains consistently connected, enhancing their functionality and user experience.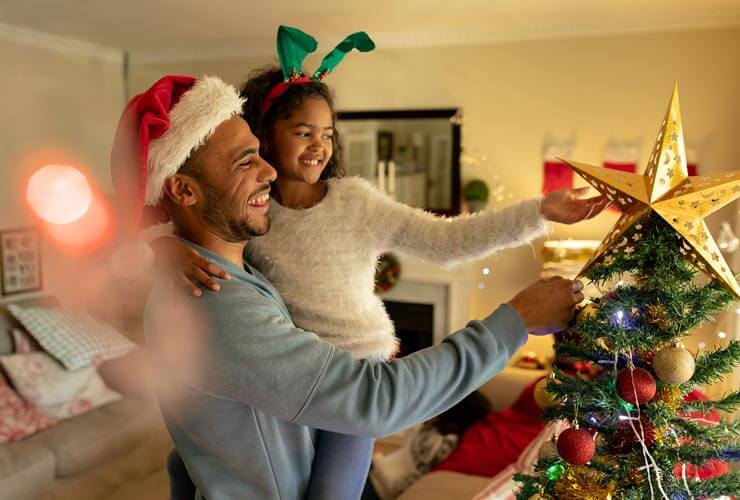 Holiday Entertainment Guide
Get into the holiday spirit with our list of the best of the season. We've got lots of activity, food and entertainment ideas for family fun!
Save with Mobile & Internet Together
Get the mobile service, home internet & streaming that's just right for you.
Disclaimers
Not all services, speeds, packages, equipment, channels, tiers, pricing, streaming services, product offerings and product features are available in all areas. Offers valid only for new residential customers or previous customers with account in good standing who have not had our service within the last 60 days. All names, logos, images and service marks are property of their respective owners. Other restrictions may apply.