9 must-have gadgets for men
Tech aficionados and those looking to streamline daily tasks will love this guide to the top nine gadgets this year.
From massagers for aching muscles to wallets you'll never lose, this list promises a blend of functionality and style. Whether you're scouting for the perfect gift for a gentleman or aiming to upgrade your own tech arsenal, this guide is your go-to resource.
Our 2023 holiday gadget guide

Explore each of the gadget lists we've compiled for your different needs.
1. Solo Stove Mesa Tabletop Fire Pit
Experience the magic of a smokeless flame with the Solo Stove Mesa tabletop fire pit.
Made from high-quality stainless steel, it's built to last and withstand the elements.
The Mesa has a special airflow system that burns efficiently, giving you a clean flame without smoke.
This gift is perfect for the host with the most due to its straightforward setup and low maintenance.
2. Theragun Mini Massager
Get deep muscle relief with the Theragun Mini Massager, a compact massage device that's twenty percent smaller and thirty percent lighter than its predecessor.
The device's Bluetooth capability lets you sync with the Therabody app for a personalized and portable fitness solution.

With the app you can unlock features and wellness routines for your custom massage session.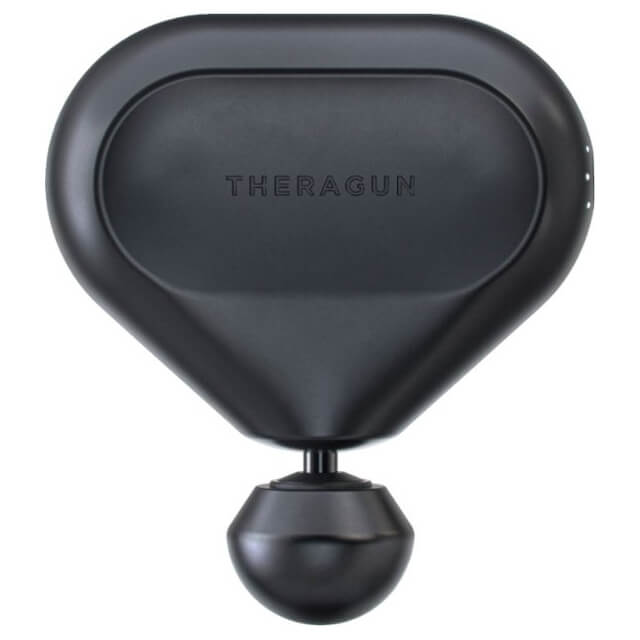 If you're looking for a gift for the athlete in your life that prioritizes muscle health and convenience, the Theragun mini stands out.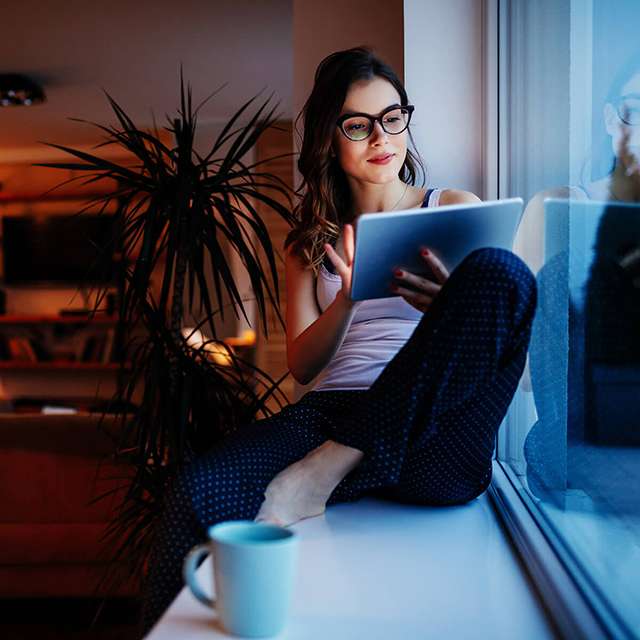 Mesh WiFi
Get a WiFi system that is smart enough to route WiFi traffic between your devices and blankets your entire home in reliable WiFi.



This handheld device lets you play PS5 console games over home Wi-Fi, eliminating the need for a TV.

It boasts an 8" LCD screen, showcasing games in crisp 1080p resolution at 60fps.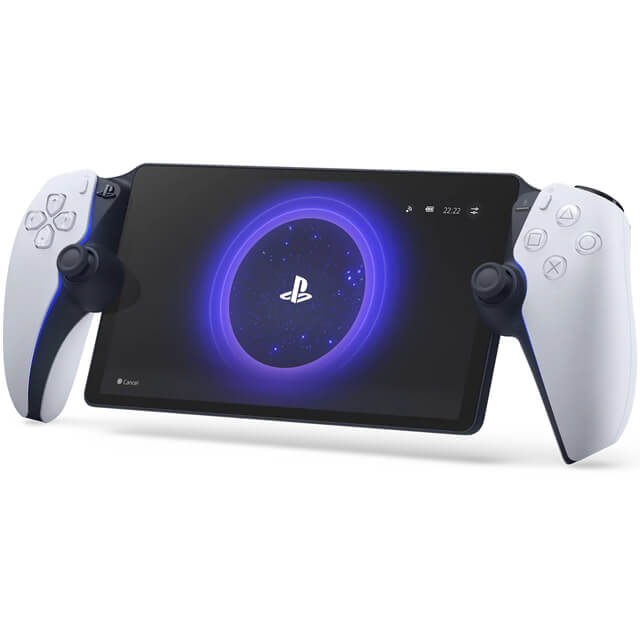 The PlayStation Portal™ is a revolutionary gift for gamers craving flexibility.
4. Multifunction Propane Tank Scale
Introducing the Ozeri LS2: a multifunctional Propane Tank Scale and Barbecue Gas Gauge that doubles as a Luggage and Fish Scale.
Tailored for twenty pound propane tanks, its intuitive LCD screen provides instant gas level insights through color indicators.

The scale can also weigh other items, from groceries to luggage.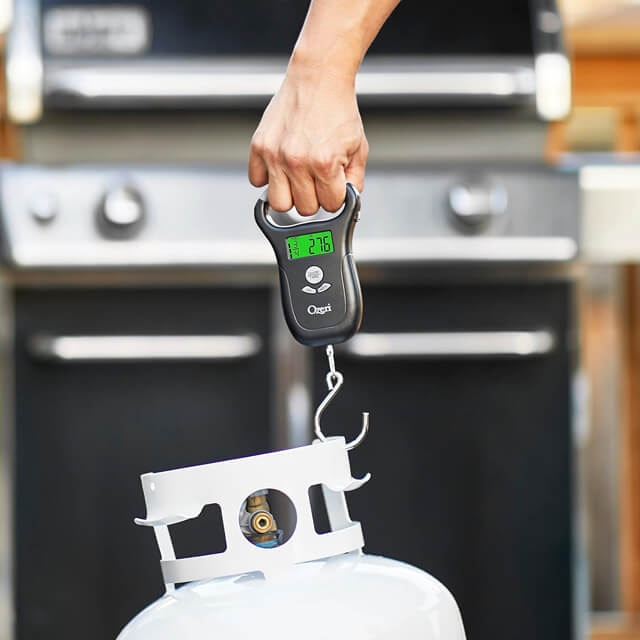 The Ozeri LS2 is an ideal gift for outdoor enthusiasts and grill masters.
5. ThruNite LED Flashlight
With a CREE XP-L2 LED, it shines up to 500 lumens across five modes, powered by just two AA batteries.

It's compact, durable and water-resistant.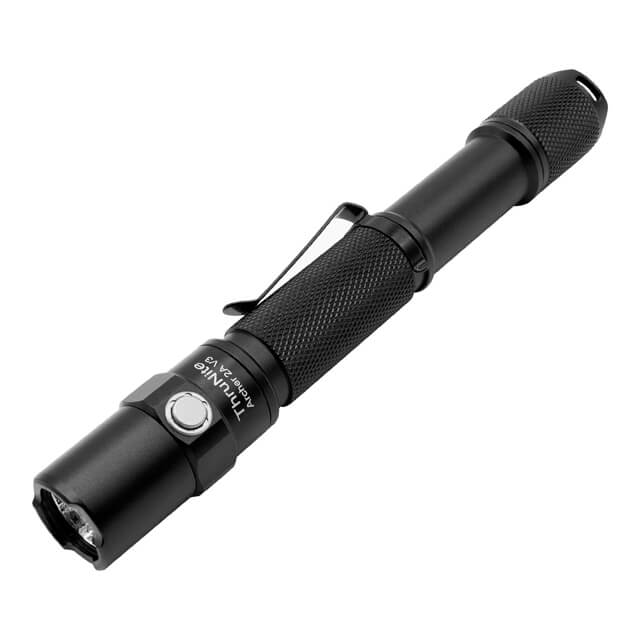 The ThruNight LED Flashlight will light up Christmas morning for the outdoorsman in your life.
6. Hunting/Wildlife Camera
It's swift 0.7 second trigger means even the fastest game is captured with its rapid flash as a video or photo.

Other features include a 16MP image resolution and 720P video camera, theft-deterrent latches and an adjustable tree strap.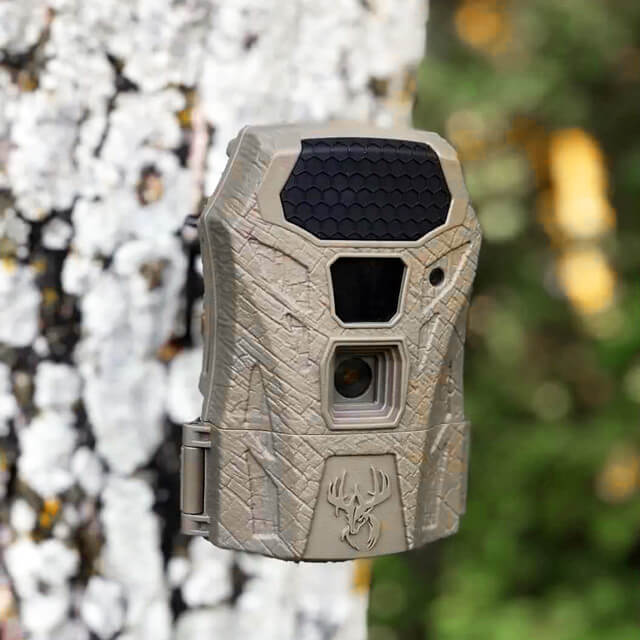 Get the hunter in your life a gift that's a dependable way to track game: the Terra Extreme 2.0 Trail Camera.
7. Netatmo Smart Home Weather Station
Users can access real-time weather data through a user-friendly app.

Additional accessories can be added to track rain, wind and conditions in multiple rooms.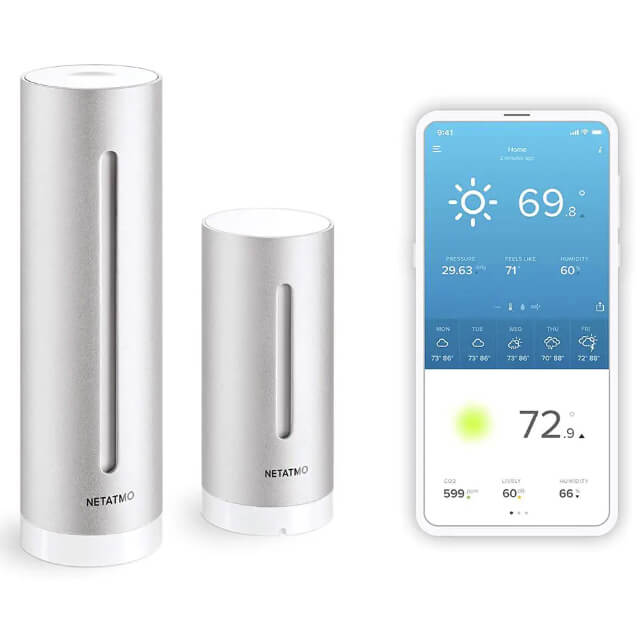 Help the amateur meteorologist in your family up their weather game with the Legrand Netatmo Smart Home Weather Station.
8. Furid Airtag Wallet (Airtag not included)
This metal wallet features a dedicated slot for an Airtag, ensuring you'll always keep tabs on it.

The slim profile has room for up to twelve cards with a minimalist design made of durable aluminum.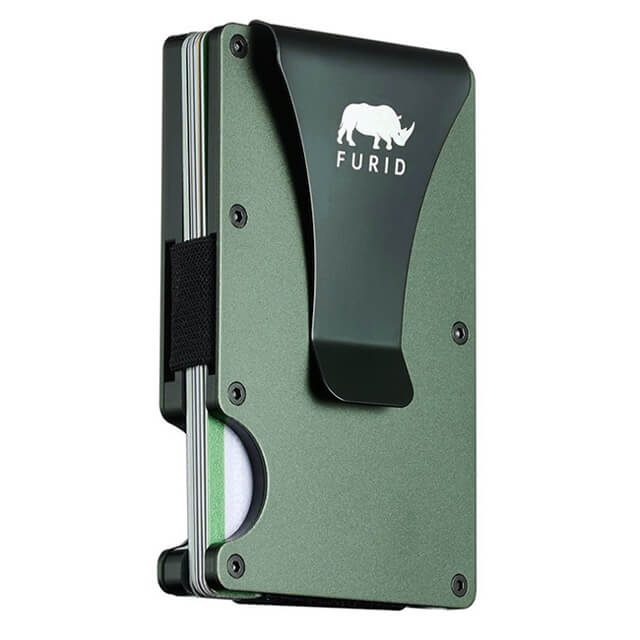 If you have a guy in your life who's always losing his wallet, give him the Furid Airtag Wallet to make life a little easier.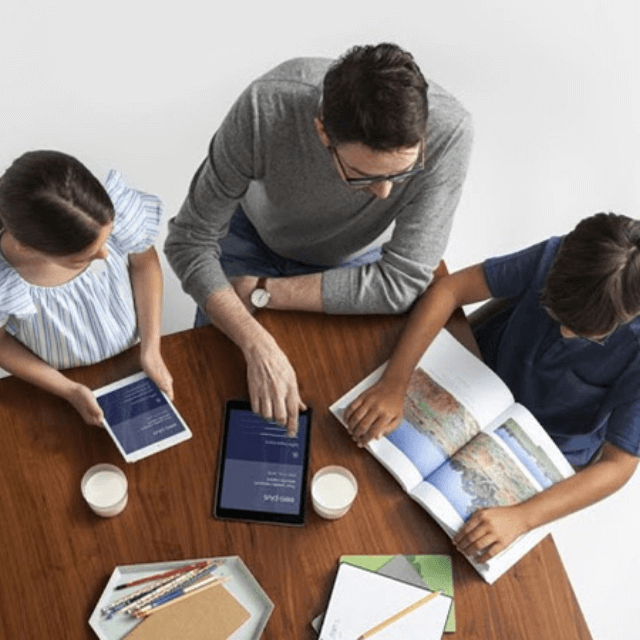 Explore eero Plus
Advanced security doesn't have to feel advanced. eero Plus provides antivirus, ad blocking, VPN protection, and password management all in one place.



9. Rapsodo Mobile Launch Monitor
Compatible with iOS and Android, the monitor is designed for indoor and outdoor use.
It has video playback with shot tracer technology making visual shot analysis a snap.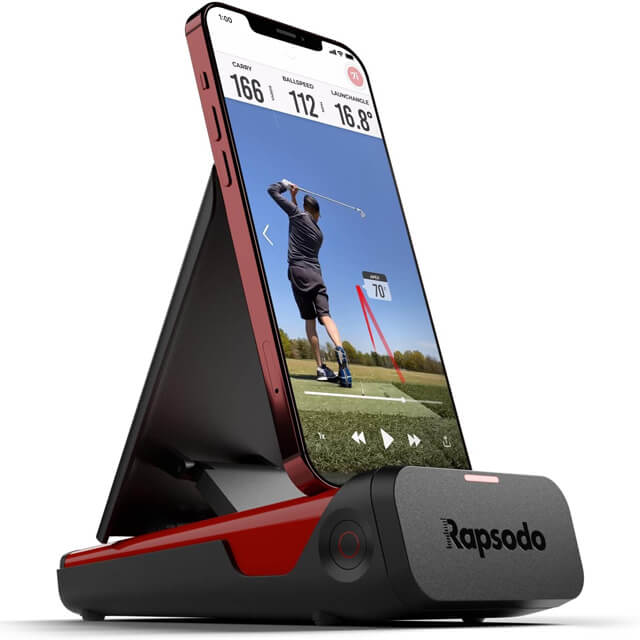 Elevate the golfer in your life's game with the Rapsodo Mobile Launch Monitor.
Connect your new gadgets with Astound's high speed internet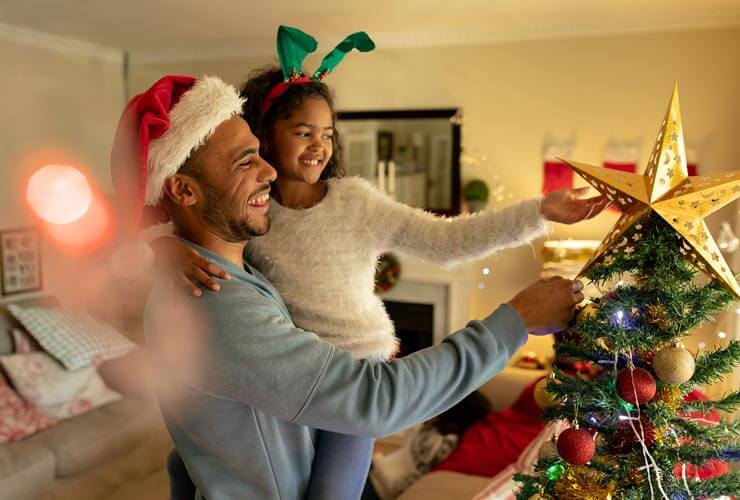 Holiday Entertainment Guide
Get into the holiday spirit with our list of the best of the season. We've got lots of activity, food and entertainment ideas for family fun!
Save with Mobile & Internet Together
Get the mobile service, home internet & streaming that's just right for you.
Disclaimers
Not all services, speeds, packages, equipment, channels, tiers, pricing, streaming services, product offerings and product features are available in all areas. Offers valid only for new residential customers or previous customers with account in good standing who have not had our service within the last 60 days. All names, logos, images and service marks are property of their respective owners. Other restrictions may apply.