Get Ultra-fast 1.2 Gig Internet
$
80
.00
/mo.* No contract required.
+1 Month Free
Explore Special Offers
*Includes $5 discount for 24 months w/ ebill & autopay. 1200 Mbps not available in all areas.
Introducing supersonic 1.2 Gig internet
Speeds of up to 1200 Mbps make a happy, faster home. With more speed you can power more devices – giving everyone a better experience whether you work, stream, learn, game or do it all.
Stream better
Stream away with the apps you love like Netflix, Hulu, HBO Max™, and Spotify. Gig gets all your TVs, tablets and devices running. Stream your favorites with internet that can handle it all.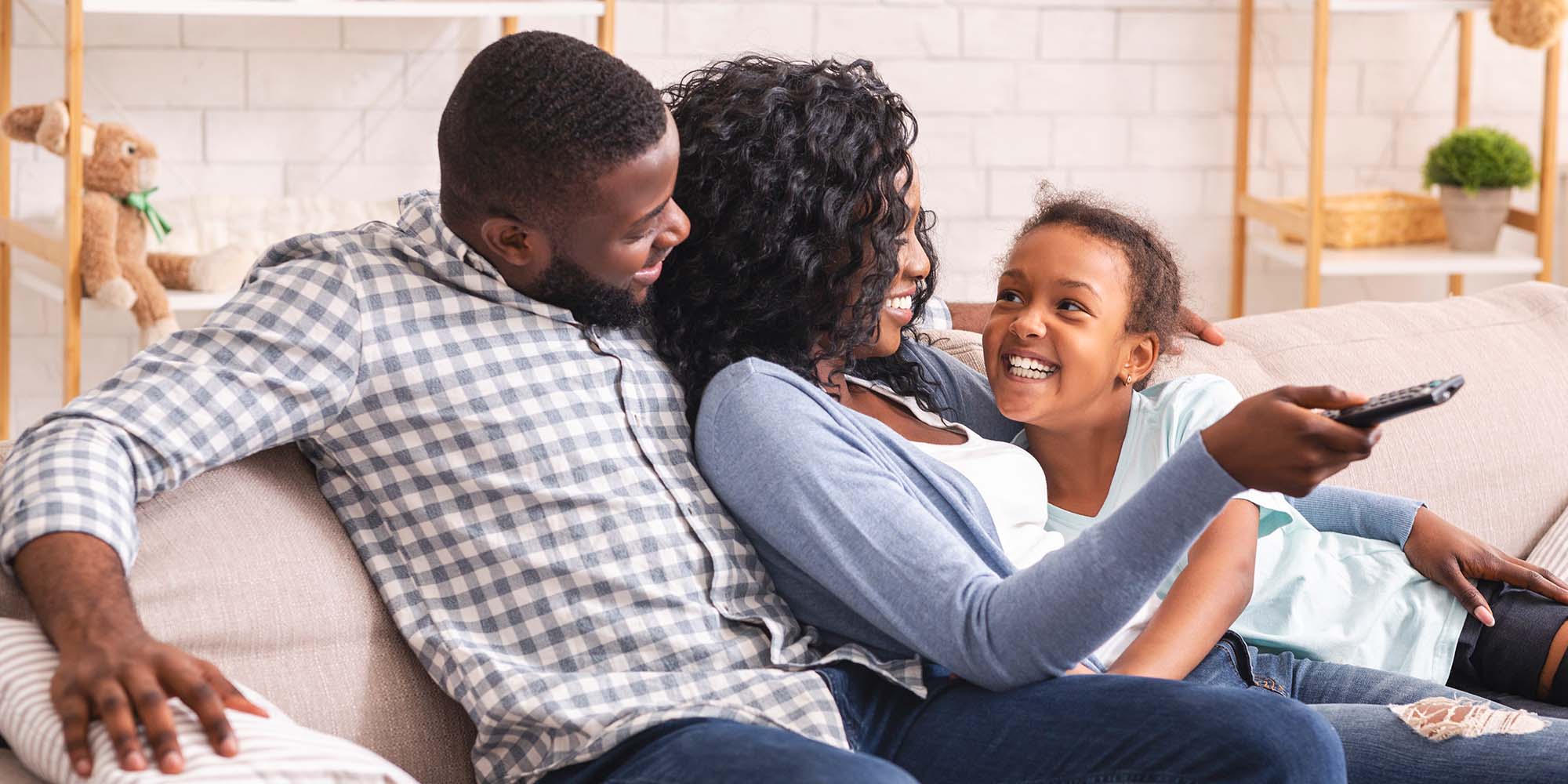 Work smarter
Get more done faster than ever with ultra-reliable 1.2 Gig speed. Quick downloads, better connections, reliable video conferencing and livestreams.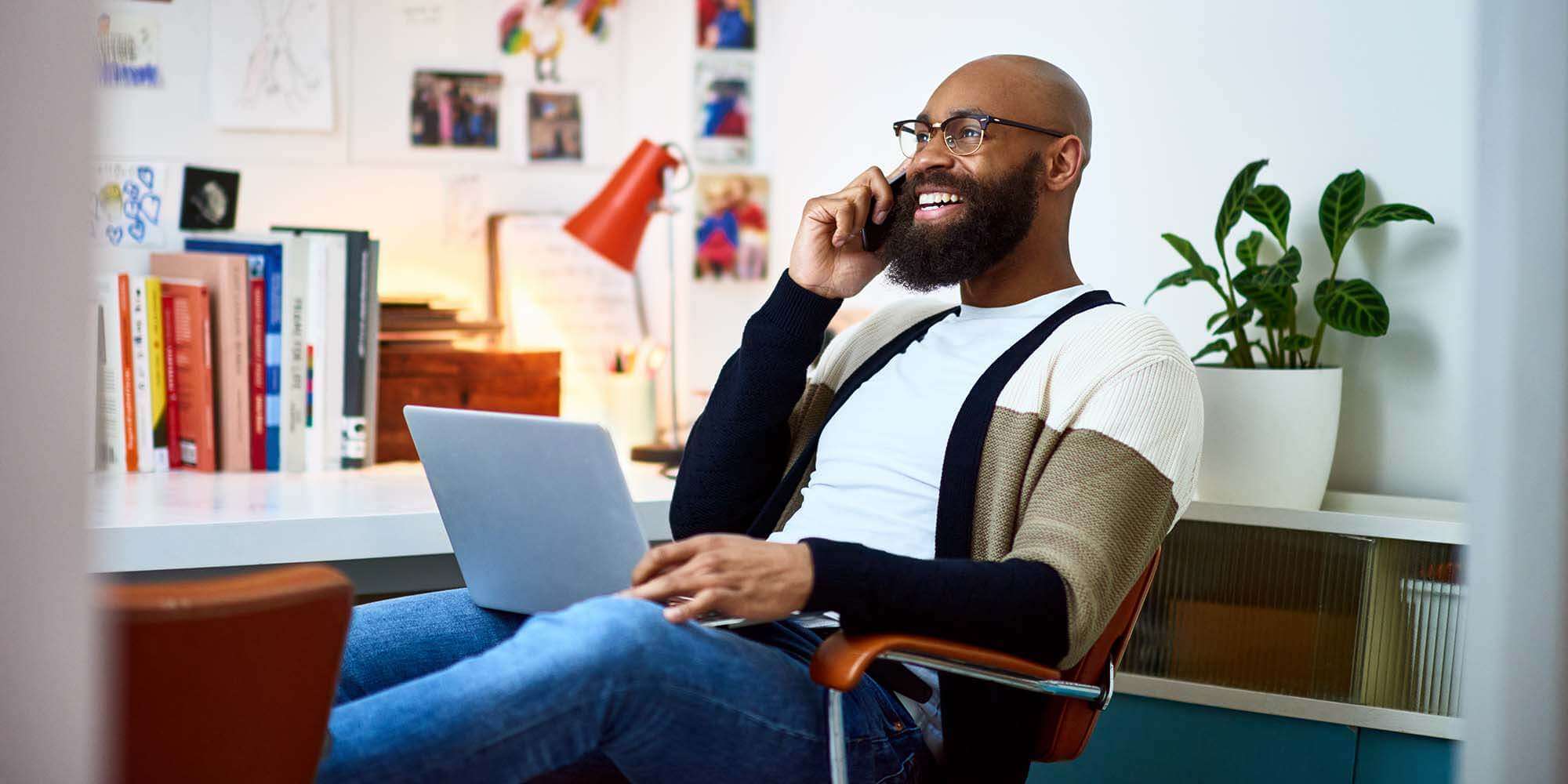 Game harder
Bring home gigabit + speeds for your squad. High-performance 1.2 Gig internet speed will push you to the top of the leaderboards.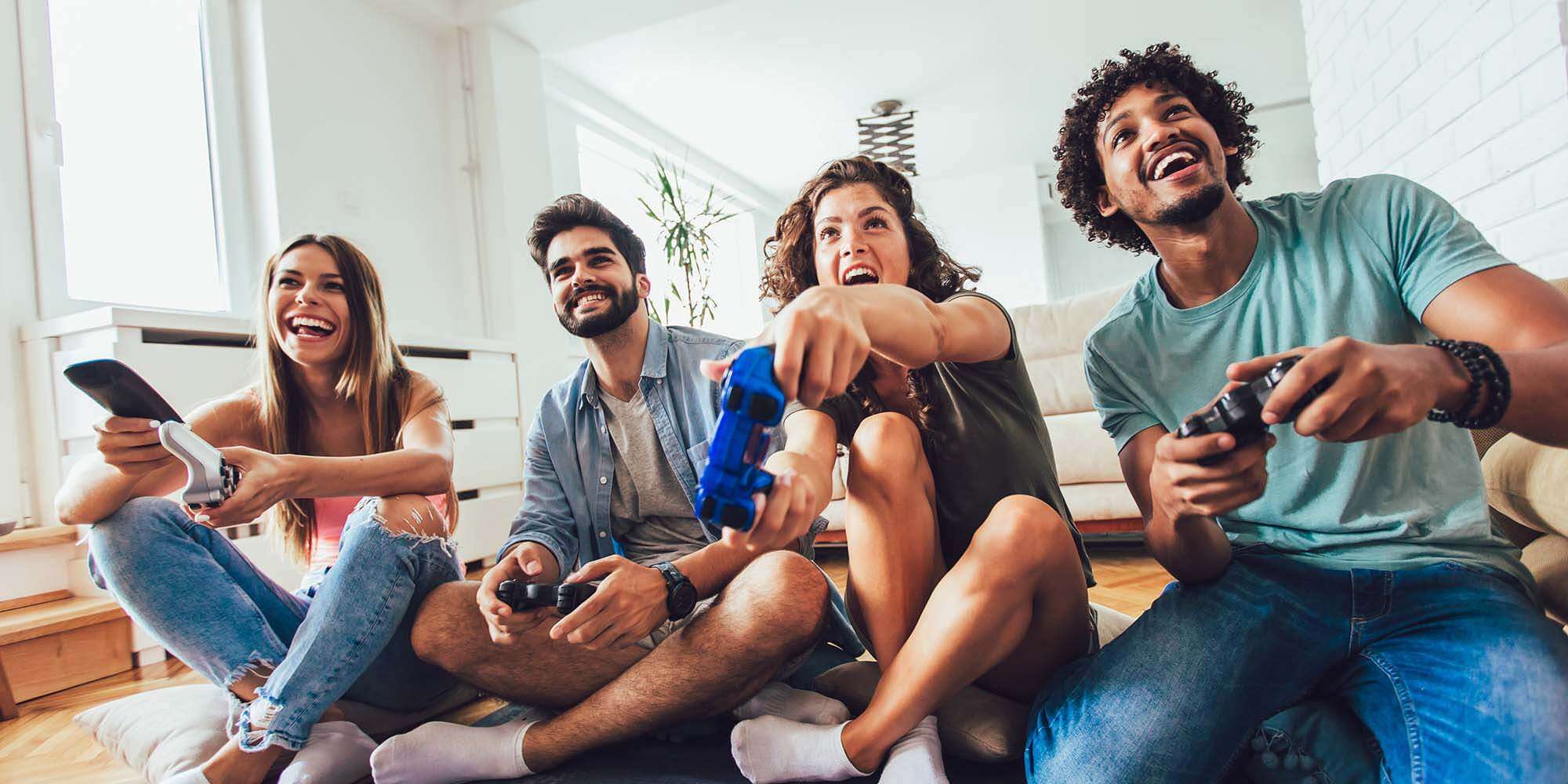 Smarter Home
Run 10 or more smart-home devices in your abode with faster than ever speeds. Supersonic speeds are what smart homes are made of.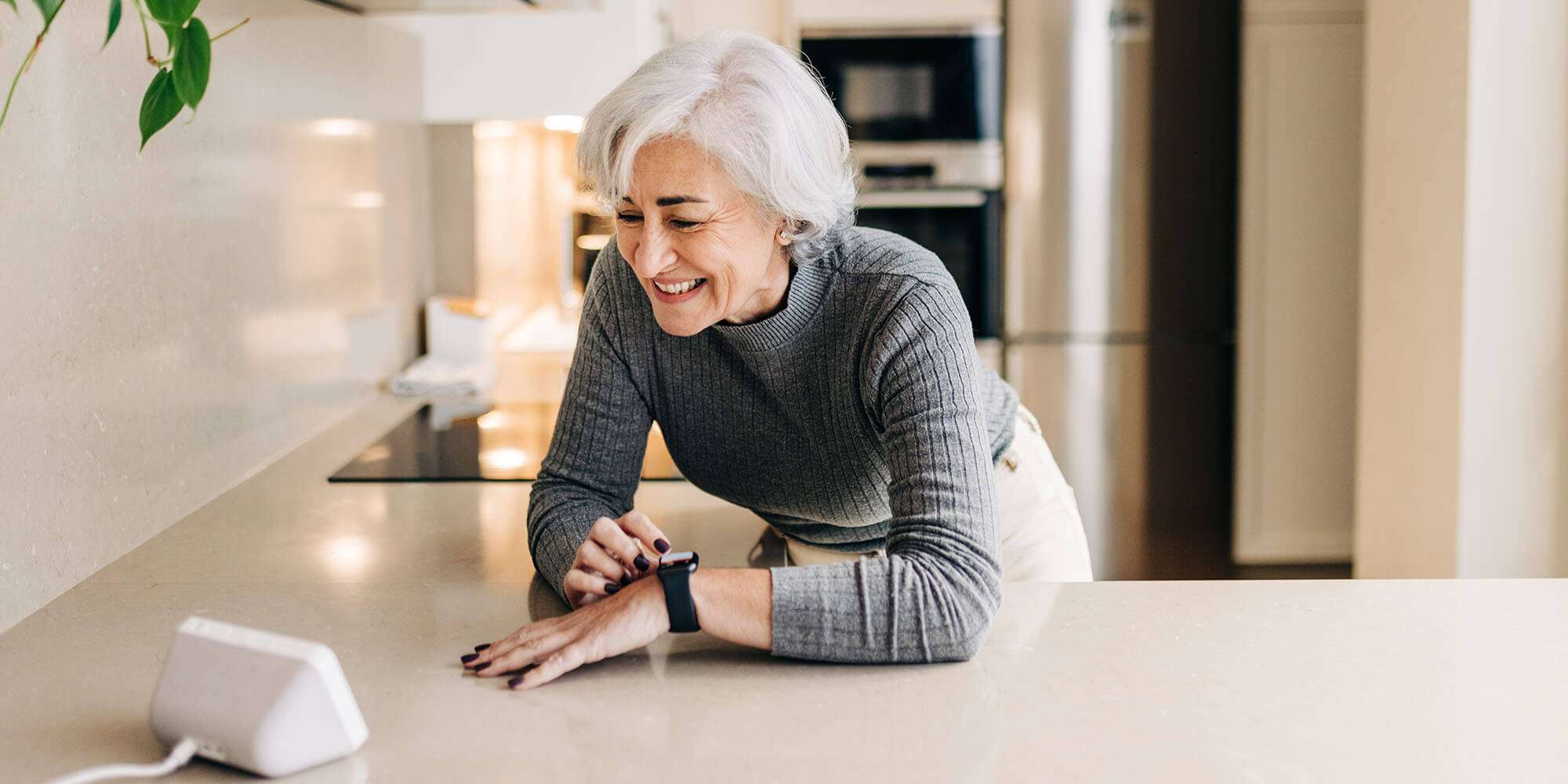 Gig internet offers in the Bay Area
The many benefits of going with Gig+ speed include smoother streaming and more reliable video chats. Download faster, game harder, and run more smart devices simultaneously. Act now and receive 1 FREE MONTH with any speed.
Better Value
Up To
940Mbps*
What You Get
24
-month internet pricing
No contract required
FREE Modem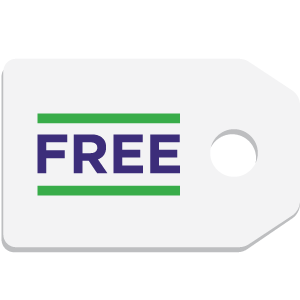 Free installation ($79.95 value)
Use coupon: FREE2023
Best Value!
Up To
1200Mbps*
What You Get
24
-month internet pricing
No contract required
FREE Modem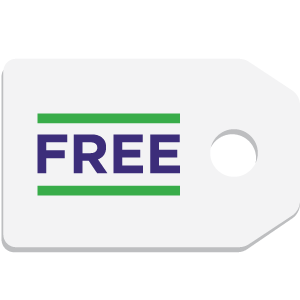 Free installation ($79.95 value)
Use coupon: FREE2023
Gig speed... meet great WiFi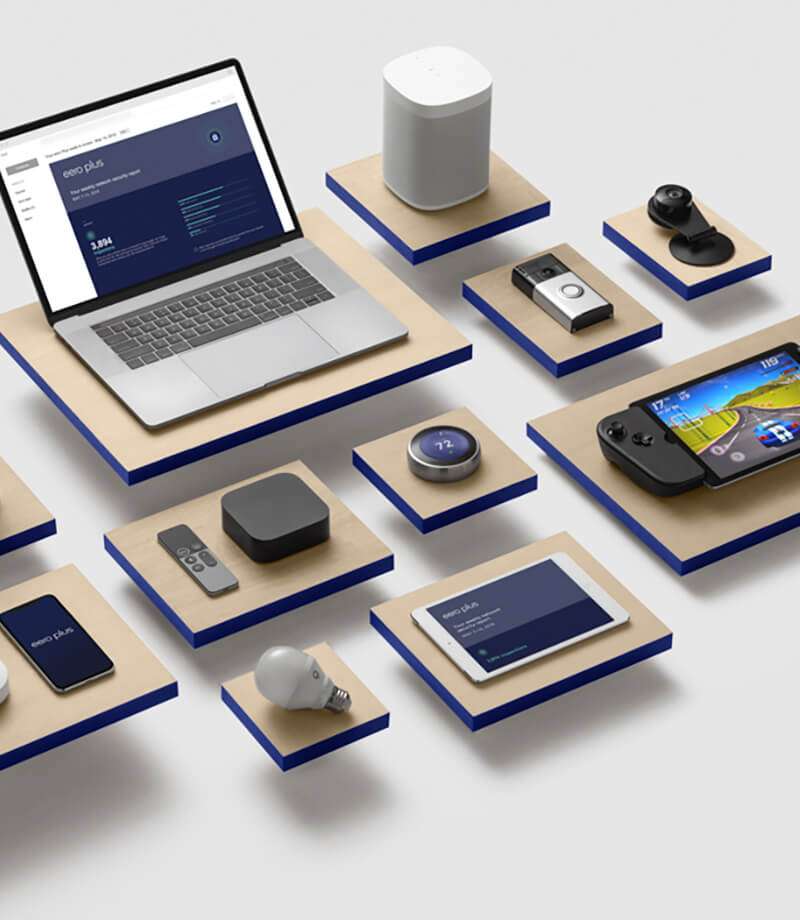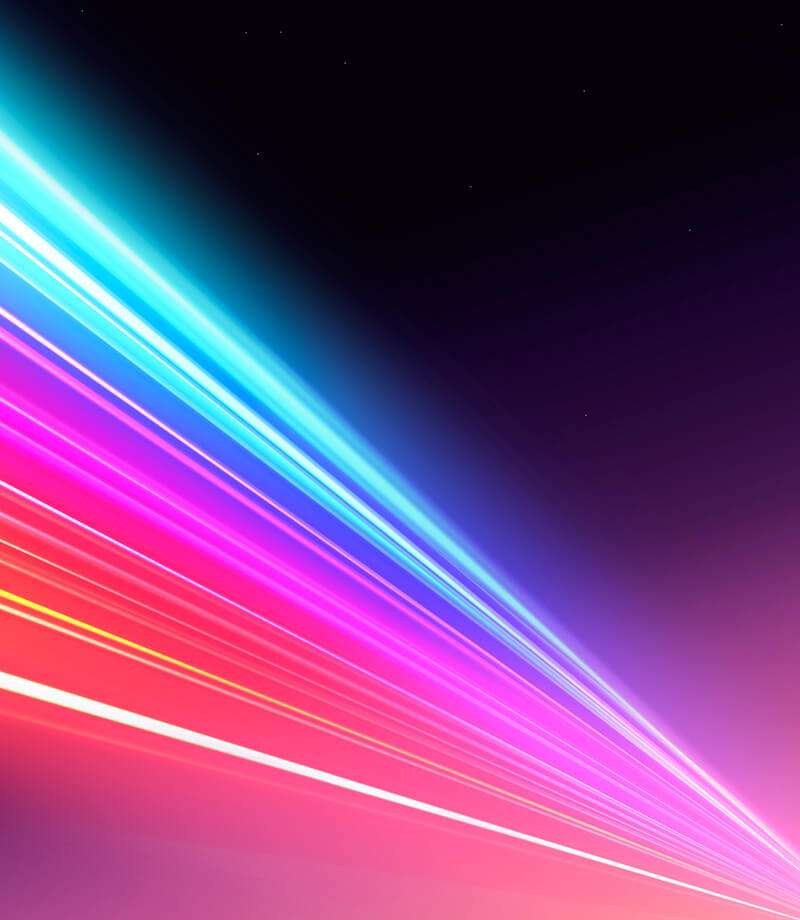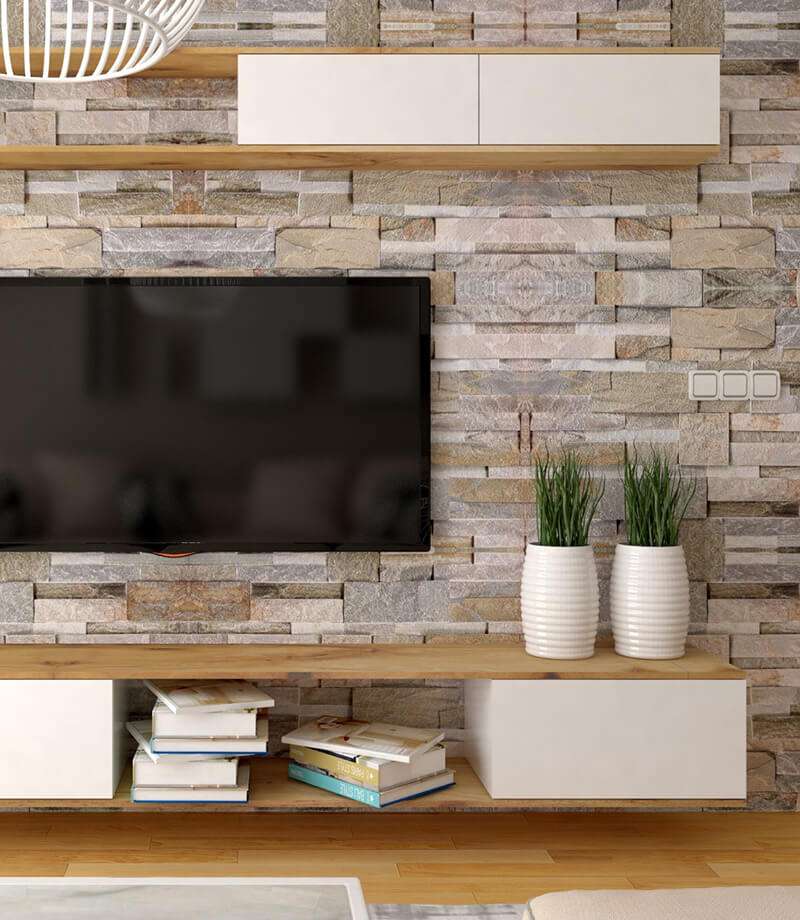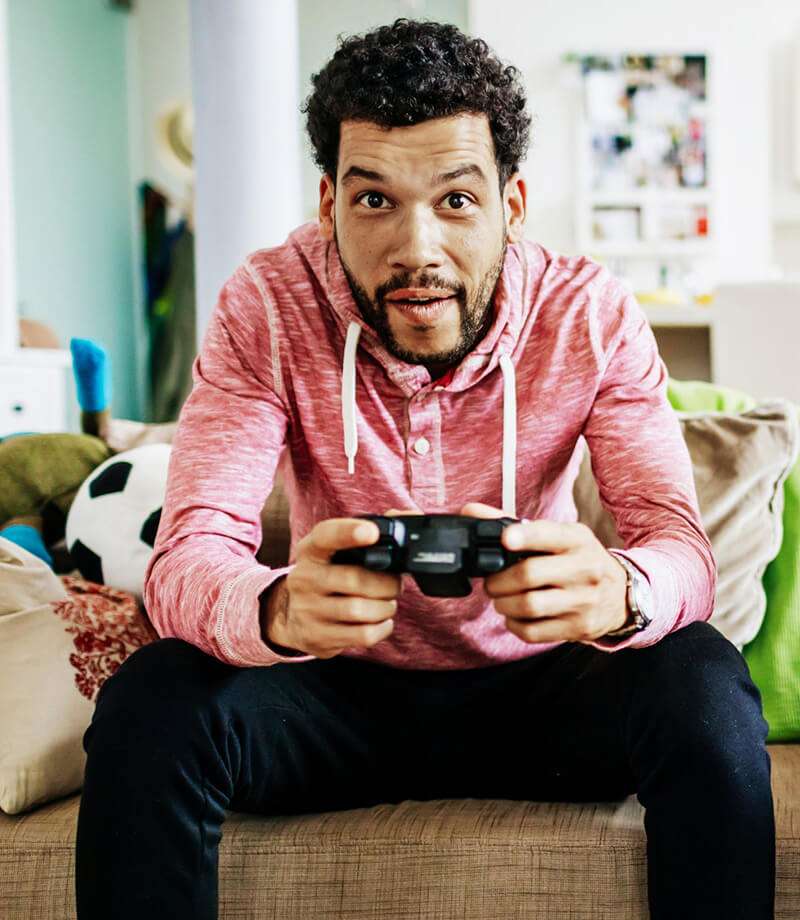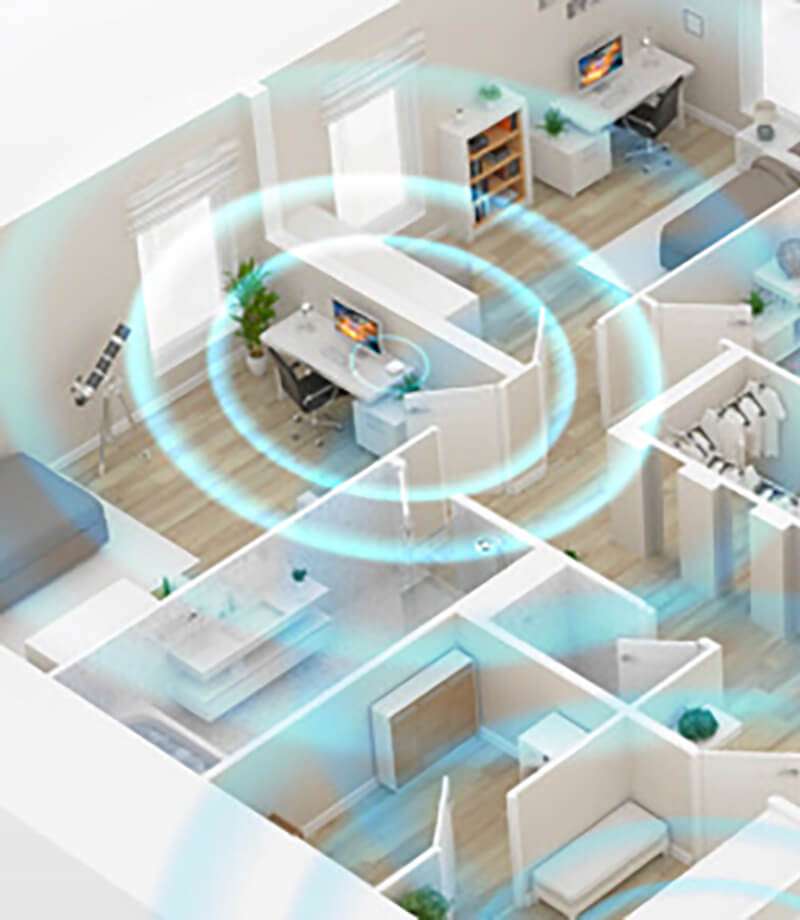 Worry free WiFi
With world-class encryption and security protocols, eero® systems are compatible with the strongest security protocols available in consumer wifi today.
So much power!
Speed, reliability, and security—with advanced technology at its core. eero® blankets your home with WiFi you can count on.
What smart homes are made of
Wi-Fi 6e supports Gigabit speeds (up to 1200 Mbps) with coverage for your all the devices, throughout your home.
More speed, less congestion
Your home is unique. Avoid the noise of your neighbors' devices - get WiFi that routes throughout your home.
The secret is mesh
From day one, eero® TrueMesh technology adapts to your usage and needs to maximize your connection.
Frequently Asked Questions
Disclaimers
*Internet speeds may vary and are not guaranteed. Observed speeds may vary based on device connection and other factors outside of Astound's control. All advertised speeds are up to the stated speeds and are not guaranteed. Certain equipment may be required to reach advertised speeds. See astound.com/yourspeed for why speeds may vary. To view Astound's FCC Network Management Disclosure see astound.com/policies-disclaimers. Modem required for internet service. Limited time offer, subject to change without notice. Promotional pricing valid for 24 months from service start date, subject to change thereafter. Offer includes a $5/mo discount for enrollment in both automatic payments (autopay) and paperless billing (e-bill); valid email address required. Must enroll in e-bill and paperless billing within 30-days of placing the order. Without enrollment, the monthly service charge automatically increases by $5/mo. Discount appears on bill within 1-2 bill cycles after enrolling. If either auto-pay or e-bill is cancelled, services are changed, or account is not in good standing, then the $5/mo discount may be discontinued. Modem and standard Wi-Fi equipment included. Free month(s) is applied to month 2 and/or month 5 of the promotion. Number of free months offered varies. No contract is required to take advantage of the promotional pricing and savings. No early termination fees apply in the event service is terminated in advance of the promotional end date. Customer is responsible for any accrued service charges in the event service is canceled. Subject to credit check. A one-time activation fee of $9.99 (in addition to any installation fees) will be charged. Offer available to residential services only; commercial and business pricing and service offerings differ. Offer valid only for new customers or previous customers with account in good standing who have not had Astound service within the last 60 days. Non-standard installation may require additional outlet and fees. Any additional services, equipment, premium channels and other tiers of service are subject to an additional charge and regular increases. Visit astound.com/fees for info about fees and taxes. All services are governed by the Astound Customer Terms & Conditions that can be found at astound.com/official-notice. Not all services and speeds are available in all areas. Next day installation is not guaranteed. Availability varies by market and is limited to availability of appointments during normal business hours Monday-Saturday. Other restrictions may apply. **A trademark of Ziff Davis, LLC. Used under license. Reprinted with permission. Where available. © 2022 Ziff Davis, LLC. All Rights Reserved. All names, logos, images and service marks are property of their respective owners. Visit astound.com/policies-disclaimers for additional terms and conditions. ©2023 WaveDivision Holdings, LLC. All Rights Reserved.
Pro-Gaming: Activation and installation not included. $12.95 per month is an additional monthly fee and includes 1 Pro-gaming router. NETGEAR, the NETGEAR logo, NIGHTHAWK, the NIGHTHAWK logo, NIGHTHAWK PRO GAMING and the NIGHTHAWK PRO GAMING logo are trademarks of NETGEAR, Inc. DumaOS is a trademark of Netduma Software, Ltd. Any other trademarks in this communication are for reference purposes only. © 2023 NETGEAR, Inc. © 2023 NETGEAR, Inc. NETGEAR, the NETGEAR Logo, NETGEAR Armor and Nighthawk are trademarks of NETGEAR, Inc.
Whole Home WiFi: Activation and installation not included. Up to $12.95 per month includes 1 eero base and 1 eero beacon/device. Each additional eero device beyond that is $5.00 per month, per device. ©2023 Amazon.com, Inc. or its affiliates. eero and all related marks are trademarks of Amazon.com, Inc. or its affiliates. Amazon.com c/o eero LLC, 660 3rd St. San Francisco, CA.