The most popular streaming apps
All your favorite entertainment.
All in one place. Get the most popular streaming apps in one awesome experience.



*Compatible TiVo box, internet service and Hulu membership required.
Prime Video
Amazon Prime Video app is now available on TiVo®! Enjoy a wide variety of shows, movies and Amazon Originals with your Prime membership. Check it out and stream to your heart's content!
*Compatible TiVo box, internet service and Amazon Prime membership required.

Discover new favorites, award-winning originals and get handpicked recommendations. Launch the Netflix app on your TiVo box and lose yourself in glorious new shows, movies & specials – many in 4K.
*Compatible TiVo box, internet service and Netflix membership required.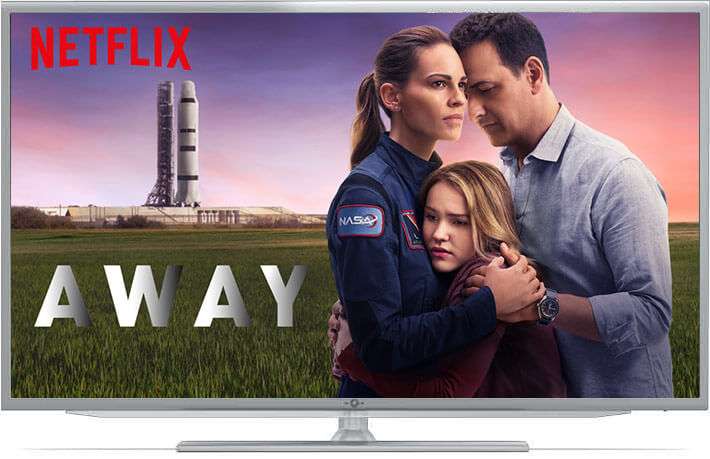 Stay up to date with today's popular network shows or access past seasons and enjoy critically acclaimed entertainment — all with your Hulu subscription. Available on your TiVo box.
*Compatible TiVo box, internet service and Hulu membership required.
Enjoy Your Favorites
With TiVo®, you can easily search, browse and binge on shows and movies using your existing streaming subscriptions. Or you can start subscribing today and watch away.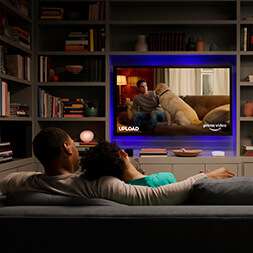 Subscribe separately to a streaming service
Netflix, Hulu, Prime, HBOMax, Disney+… whichever you like.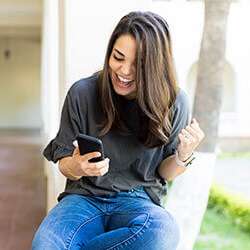 Launch the streaming app on your TiVo.
Sign in using your account login.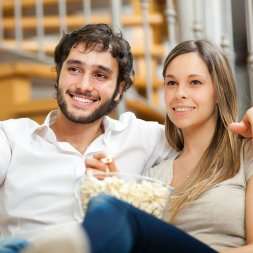 Start Watching.
Sit back, relax and enjoy!
Disclaimers
Our Stream TV app requires compatible device, internet service, at least one Android set-top box rental and TV subscription for in-home use. Content restrictions may apply. Maximum combined 5 simultaneous Live TV and/or DVR streams per account. Access to cloud DVR only available for residential customers. The ability to stream content out-of-home may be limited and is dictated by the content provider. TV programs cannot be streamed outside of the United States.
Not all services, speeds, packages, equipment, channels, tiers, pricing, streaming services, product offerings and product features are available in all areas. Offers valid only for new residential customers or previous customers with account in good standing who have not had our service within the last 60 days. All names, logos, images and service marks are property of their respective owners. Other restrictions may apply.
Availability of streaming content from third-party sources is subject to change and certain third-party fees may apply. Separate streaming membership is required for these services (and sold separately). Access to Amazon Prime Video, Netflix, Hulu, Sling TV, FuboTV and other streaming services requires compatible TiVo equipment and RCNWaveGrandeenTouch Internet service.
© 2022 Amazon.com, Inc. All rights reserved. Amazon Prime Video requires a membership to Amazon Prime.
© 2022 Netflix. All rights reserved. Netflix is a registered trademark of Netflix, Inc. Netflix unlimited streaming membership is required.
© 2022 Hulu, LLC. Hulu subscription required. Hulu, the Hulu logo, and other Hulu marks, graphics, logos, scripts, and sounds are trademarks of Hulu, LLC. Compatible TiVo box, internet service and Hulu membership required.