Your Chance to Win Big
Win cool prizes in the Astounding Mega Giveaway: an Oculus Quest 2 VR Headset, Beats by Dre headphones, a $1,000 gift card to spoil yourself and so much more!
The Astounding Mega Giveaway is now closed. Thank you to everyone who entered!
See What You Could Win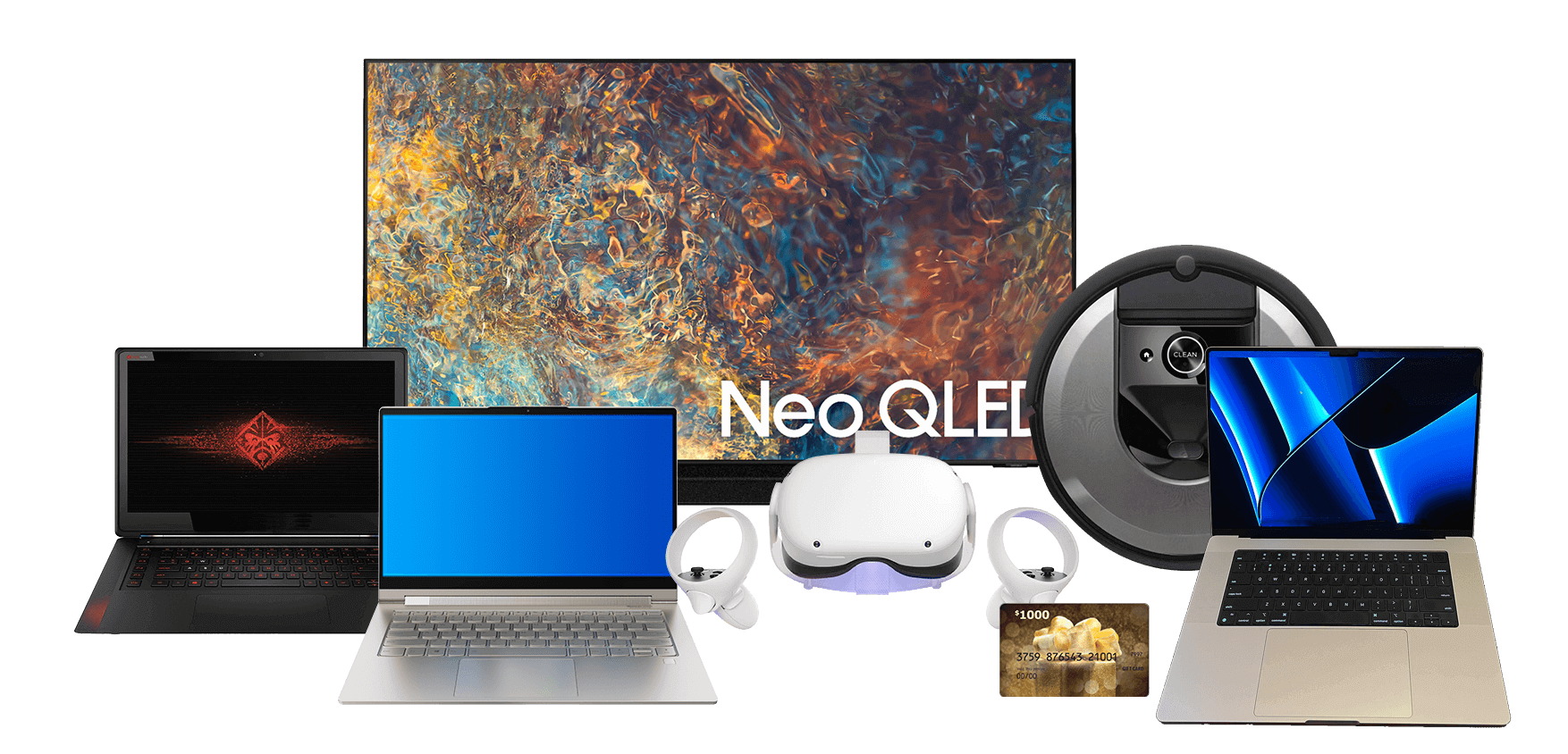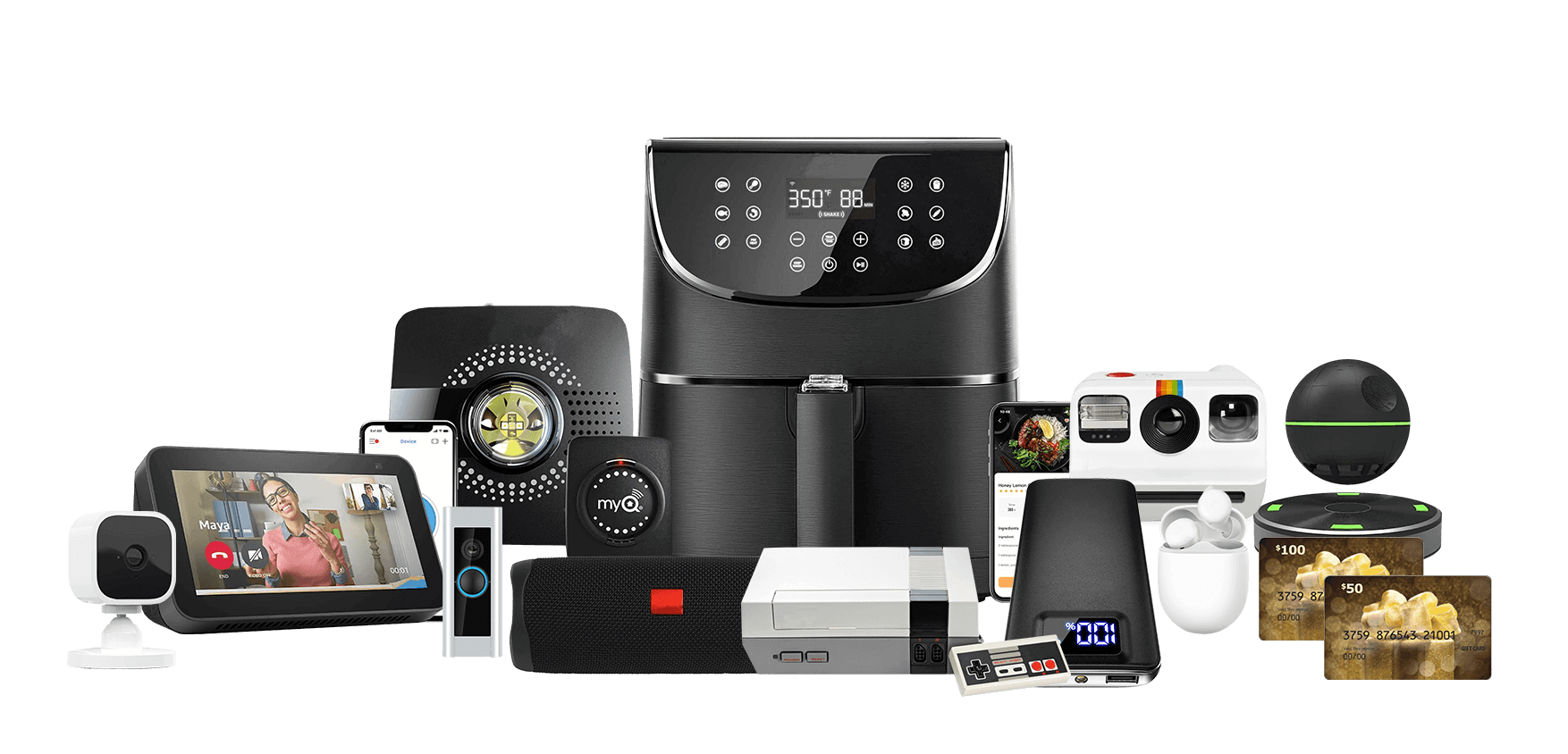 Grand Prizes
Monthly Prizes
Weekly Prizes
Frequently Asked Questions
Disclaimers
No purchase or payment of any kind is necessary to enter or win the Astounding Mega Giveaway. The sweepstakes is open to all legal residents of the U.S. 18 years of age or older. To enter, all participants are required to provide valid, up-to-date contact information by submitting the form above. All entries must be received during the period of February 1, 2022 9:00AM ET through March 31, 2022 6:00PM ET. The complete list of prizes and all additional information about the sweepstakes can be found in the Official Rules and FAQs documents. Prize images are intended for illustration only and don't represent the actual prizes awarded to winners. All names, logos, images, and service marks are property of their respective owners. Devices and related trademarks, logos are properties of their respective owners.