What to watch on HBO Max
(December 2022)
The best movies and shows to watch on HBO Max this December include The Gilded Age, Curb Your Enthusiasm, Hacks, House of the Dragon, Peacemaker, Gossip Girl, The White Lotus, Succession, and Friends.
Add HBO Max to Astound TV and the TiVo®* Experience for the best entertainment experience you can get.
Then browse our list of what's streaming to settle in with your next binge.
*Compatible TiVo box, internet service, and HBO Max membership required.
Related content:
Drama
The best drama TV shows streaming on HBO Max right now are:
Elvis
Visionary filmmaker Baz Luhrmann explores the life and music of Elvis Presley in this epic film starring Austin Butler and Tom Hanks.
Gossip Girl
The hit drama series Gossip Girl returns for a brand new season. It's the second semester of Junior year, and Gossip Girl is leaving no stone unturned in her effort to control the scandalous lives of Manhattan's elite.
Succession
When a media tycoon considers retirement, each of his four grown children begins angling for their piece of the pie. Season four coming in 2023.
The White Lotus
This limited series follows the exploits of various guests and employees at an exclusive resort over the span of a week.
Don't Worry, Darling
This thriller follows a couple living in an experimental 1950s community whose idyllic appearance hides a sinister secret.
The Gilded Age
From Downton Abbey creator Julian Fellowes comes this drama that follows a young woman living in New York City's glittering Gilded Age.

What to watch this month
Looking for something new to watch? We've got a round-up of the best new releases available On Demand and what's coming to Amazon Prime Video, Hulu, and Netflix this month.
Comedy
The best comedies streaming on HBO Max right now are:
Curb Your Enthusiasm
Larry David stars as himself in this comedy series that follows him as he lands himself in various predicaments.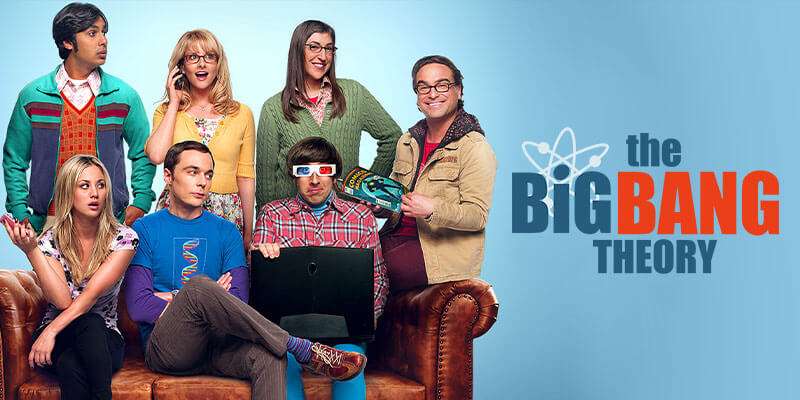 Big Bang Theory
Physicists and best friends Leonard and Sheldon learn about the social aspects of life through their relationships with the free-spirited beauty who moves next door.
Friends
Six young people, on their own and struggling to survive in the real world, find the companionship, comfort, and support they get from each other to be the perfect antidote to the pressures of life.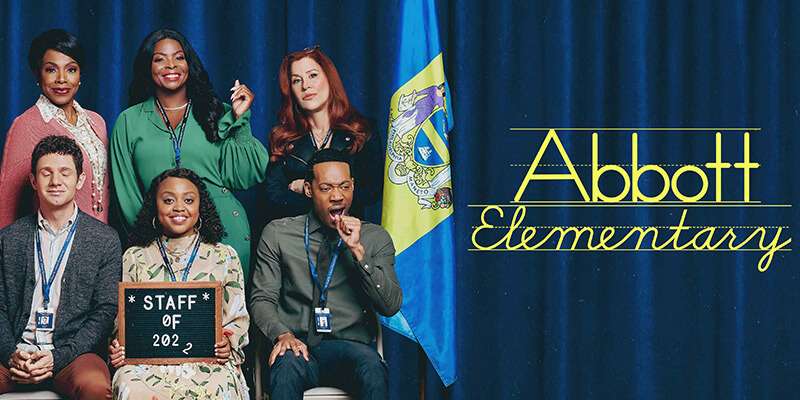 Abbott Elementary
A group of dedicated teachers are brought together in a Philadelphia public school where, despite the odds stacked against them, they are determined to help their students succeed.
Hacks
To salvage her waning career, legendary Las Vegas comedian Deborah Vance is forced to team up with an entitled, outcast television writer in this hilarious dark comedy series.
And Just Like That...
The iconic characters and world of Sex and the City are the exciting jumping off point for this all-new series, which finds Carrie, Miranda, and Charlotte navigating the complicated reality of friendship, family, and New York in their 50's.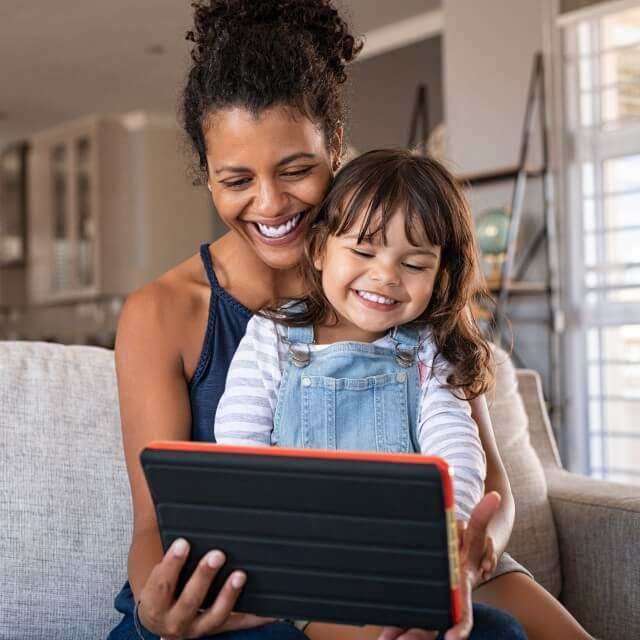 Astound TV+
Watch your favorite TV shows and movies from anywhere using the Astound TV+* App.

*The ability to stream content out-of-home may be limited and is dictated by the content provider.
Action & Fantasy
The best action and fantasy shows streaming on HBO Max right now are:
Doom Patrol
Doom Patrol reimagines one of DC's most beloved groups of superheroes. Part support group, part Super Hero team, the Doom Patrol is a band of superpowered freaks who fight for a world that wants nothing to do with them.
The Batman
Robert Pattinson stars in the dual role of Gotham City's vigilante detective and his alter ego, reclusive billionaire Bruce Wayne.
Peacemaker
PEACEMAKER explores the story of a compellingly vainglorious man who believes in peace at any cost, no matter how many people he has to kill to get it!
His Dark Materials
From Philip Pullman's fantasy trilogy come this compelling HBO series that follows a young girl's adventure in a parallel world.
Game Of Thrones
Trouble is brewing in Westeros. For the inhabitants of this world, control of the Iron Throne holds the lure of great power. But in a land where seasons can last a lifetime, winter is coming…and beyond the Great Wall that protects them, a forgotten evil has returned.
House of the Dragon
The reign of House Targaryen begins: House of the Dragon, the prequel to Game of Thrones, is here. Based on George R.R. Martin's "Fire & Blood," the series, which is set 200 years before the events of Game of Thrones, tells the story of House Targaryen.
Disclaimers
Availability of streaming content from third-party sources is subject to change and certain third-party fees may apply. Separate streaming membership is required for these services (and sold separately). Access to Amazon Prime Video, Netflix, Hulu, Sling TV, FuboTV and other streaming services requires compatible TiVo equipment and RCNWaveGrandeenTouch Internet service.
Not all services, speeds, packages, equipment, channels, tiers, pricing, streaming services, product offerings and product features are available in all areas. Offers valid only for new residential customers or previous customers with account in good standing who have not had our service within the last 60 days. All names, logos, images and service marks are property of their respective owners. Other restrictions may apply.
Broadband internet connection is required for TiVo Stream 4K devices and is required to access and receive streaming content. 100 Mbps Internet or higher is required. A compatible TV with a HDMI port is required. To receive 4K features and benefits, a 4K television, a 4K compatible streaming device and an internet connection are required. 4K content is limited to the programming available in 4K format by the content provider. One TiVo Stream 4K is included as an add-on promotional offer and valid for 12 months from installation date; thereafter, price increases to $1.49 per month in months 13-24, regular rates apply thereafter. Additional TiVo Stream 4K devices are available for $0.99/month (each) for 12 months, up to 5 devices total per home. Price for additional TiVo Stream 4K devices increases to $1.49 per month (each) in months 13-24; regular rates apply thereafter.
*Astound TV+ app requires subscription to Astound TV service, at least one Android set-top box rental from Astound, internet connection and compatible device.  Some features and functions may not be available out of the home. TV programs cannot be streamed outside of the United States. Other restrictions apply.
HBO®, CINEMAX® and related channels and service marks are the property of Home Box Office, Inc. HBO MAX™ is used under license. Minimum 3G connection is required for viewing on mobile devices. Some restrictions may apply. All devices, titles and related trademarks are property of their respective owners. For specific technical requirements for devices, go to hbomax.com/faq/#devices.