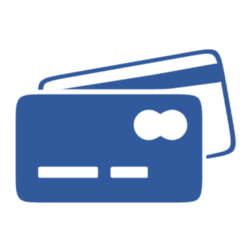 Pay Your Bill
Pay your bill, check your statement, sign up for e-billing, and more! All of your Astound billing and statement management needs can be met online: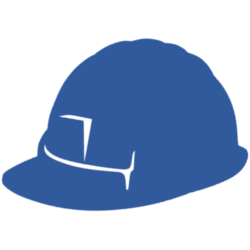 Support
For assistance, call 1-800-427-8686 to reach a friendly representative 24/7, check out our FAQs.

Change
Make changes to your internet plan, add a router, phone or TiVo here. To transfer service, call us at 1-800-427-8686.
Frequently asked questions