Shop New York Internet Deals
Up To
300Mbps*
What You Get
FREE Modem
24
-month internet pricing
No contract required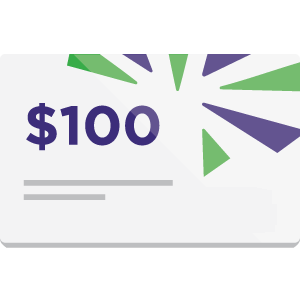 Free installation ($79.95 value)
Use coupon: NYFREE
Up To
600Mbps*
What You Get
FREE Modem
24
-month internet pricing
No contract required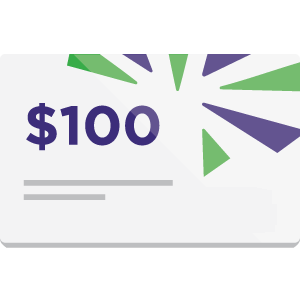 2 Months FREE Service
Free installation ($79.95 value)
Use coupon: NYFREE
Our Fastest Speed
Up To
1200Mbps*
What You Get
24
-month internet pricing
No contract required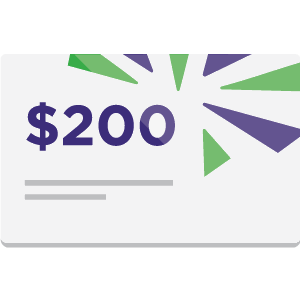 2 Months FREE Service
Free installation ($79.95 value)
Use coupon: NYFREE
Ultra-fast, reliable internet
Astound Broadband powered by RCNWaveGrandeenTouch is an award-winning*, high-speed internet provider offering reliable and affordable internet services in your city, with Gig Internet speeds up to 1200* Mbps.
Smartest WiFi
on the Block
Is your WiFi spotty in certain places in your home? Time to upgrade. Astound's enhanced Whole Home WiFi uses multiple access points to make sure you can stream, work, and play throughout your home.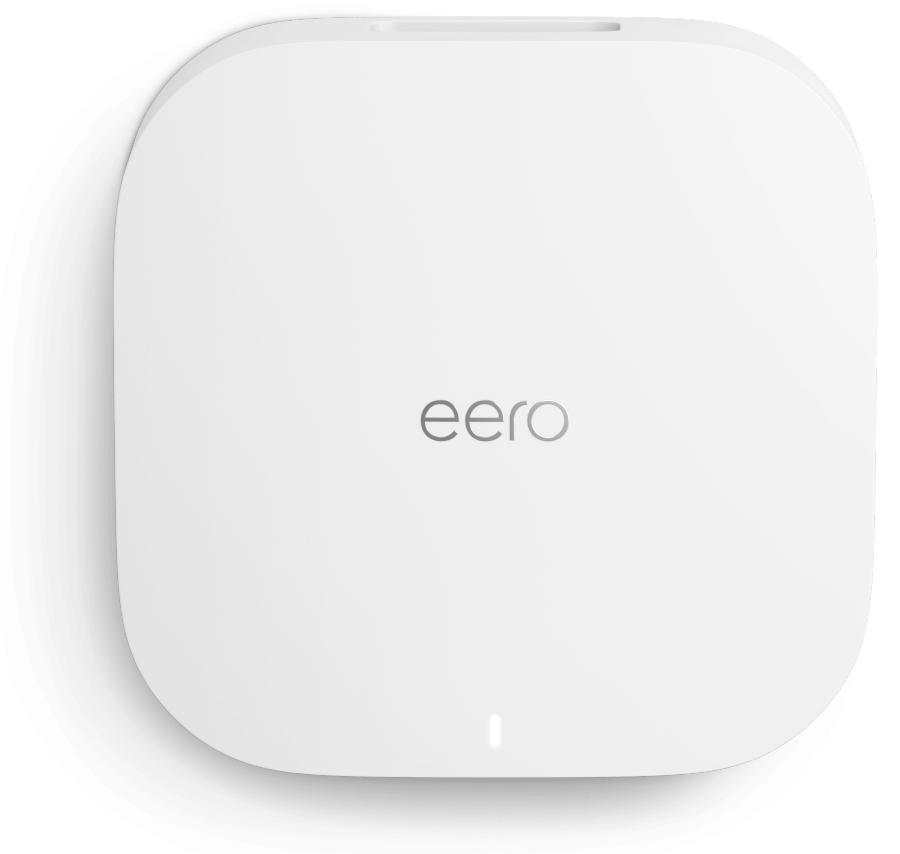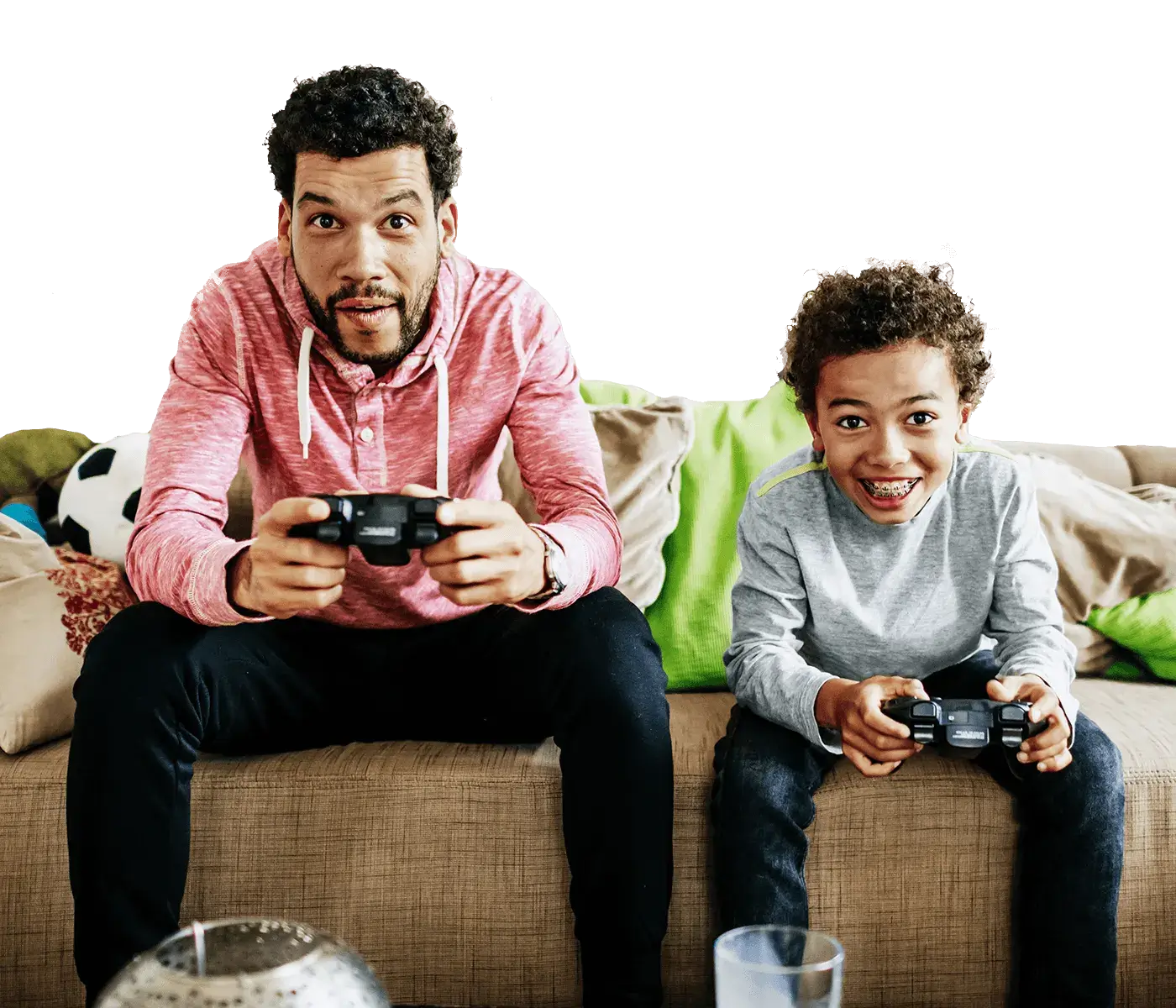 The perfect gaming teammates?
Gig speed and Pro-Gaming WiFi.
Couple Gig internet with our Pro-Gaming WiFi  and experience WiFi 6, a router that adeptly prioritizes congested home networking traffic, and advanced quality of service (QOS), delivering more reliable gameplay. 
Watch TV from anywhere
Watch live TV, access the guide, program your DVR, search On Demand - all with the Astound TV+ app*, even when you're away from home.

*The ability to stream content out-of-home may be limited and is dictated by the content provider.
Powered by your recognition
Thanks to our customers, Astound Broadband is one of the best ISPs nationwide. A trademark of Ziff Davis, LLC. Used under license. Reprinted with permission, where available. ©2022 Ziff Davis, LLC. All Rights Reserved.
Connected to the Communities We Serve
See what's happening in your local neighborhood
Disclaimers
*Internet download speeds may vary and are not guaranteed. Certain equipment may be required to receive advertised speeds. Observed speeds may vary based on device connection & other factors outside of Astound's control. All advertised speeds are up to the stated speeds and are not guaranteed; speed may vary due to conditions outside of network control, including customer location, sites accessed, number of devices connected, customer usage, customer equipment and computer configuration, the level of overall traffic, and customer compliance with Astound usage policies set forth in the acceptable usage policy. See astound.com/yourspeed for why speeds may vary. Our FCC Network Management Disclosure makes available information regarding our network management practices and the performance and commercial terms of our Internet access services to enable you to make informed choices regarding the purchase and use of our services, in accordance with Part 8 of the Rules of the Federal Communications Commission (FCC). Modem required for internet service. We substantiate that the cable modem equipment provided, and the configuration of such cable modem, meets the broadband speeds advertised when attached to a wired connection based on SamKnows testing procedures. Offer valid only for new residential customers or previous customers with account in good standing who have not had our service within the last 60 days. Unless otherwise specified, Internet promotional offer extends defined, set Internet pricing for the period of 24 months after installation; distinct pricing exists for months 1-24. TV rates are not promotional and are subject to change based on programming cost increases. Availability of channels, packages, TV tiers and other offerings may vary by location and are subject to change. Any additional services, such as equipment, premium channels and other tiers of service that are not part of the promotion are subject to an additional charge and regular increases. Monthly modem rental fee and/or wireless gateway may be additional. Offer expires 1/31/23. Non-standard installation may require additional outlet and special wiring fees. Price does not include Network Access and Maintenance Fee of $9.77/month, which is subject to change. Network Access and Maintenance Fee helps defray costs associated with building and maintaining our fiber rich broadband network, as well as the costs of expanding network capacity to support the continued increase in customers' average broadband consumption. This fee is neither government-mandated nor a tax, fee or surcharge imposed by the government; it is a fee that Astound Broadband assesses and retains. Additional fees apply for taxes, surcharges, equipment, activation and installation that are not included as part of the package and are subject to change. No contract is required to take advantage of the promotional pricing and savings. No early termination fees apply in the event service is terminated in advance of the promotional end date. Customer is responsible for any accrued service charges in the event service is canceled. Subject to credit check. Visit www.astound.com/official-notice for additional terms and conditions. Offer includes an additional $5/month discount for enrollment in both automatic payments (autopay) and paperless billing (e-bill); valid email address required. Must enroll within 30 days of placing the order. Without enrollment, the monthly service charge automatically increases by $5/month. Discount is for 36 months and appears on bill within 1-2 bill cycles after enrolling. If either auto-pay or e-bill is cancelled, services are changed, or account is not in good standing during the 36-month period, the $5/month discount will be discontinued. A One-Time Activation fee of $9.99 in addition to your installation charges will be applied. The activation fee offsets a portion of our cost of setting up your account, allocating and restocking equipment to our inventory, activating your devices (boxes/ modems) on the network, and connecting your home to our services. Two free months applies to base package price only and will be credited within the first 6 billing cycles. Customer must sign up for Internet services, be active and in good standing 90 days after installation to remain eligible for gift card. Fulfillment of gift card by Astound Broadband will occur within 120 days of installation date via email to customer's preferred email address listed on account.
Not all services and speeds are available in all areas. Other restrictions may apply. Same/next day install not guaranteed. ©2023 RCN Telecom Services of New York, LP. All rights reserved.
A trademark of Ziff Davis, LLC. Used under license. Reprinted with permission, where available. ©2022 Ziff Davis, LLC. All Rights Reserved.
Whole Home WiFi: Activation and installation not included. Up to $12.95 per month includes 1 eero base and 1 eero beacon/device. Each additional eero device beyond that is $5.00 per month, per device. ©2023 Amazon.com, Inc. or its affiliates. eero and all related marks are trademarks of Amazon.com, Inc. or its affiliates. Amazon.com c/o eero LLC, 660 3rd St. San Francisco, CA.
Pro-Gaming: Activation and installation not included. $12.95 per month is an additional monthly fee and includes 1 Pro-gaming router. NETGEAR, the NETGEAR logo, NIGHTHAWK, the NIGHTHAWK logo, NIGHTHAWK PRO GAMING and the NIGHTHAWK PRO GAMING logo are trademarks of NETGEAR, Inc. DumaOS is a trademark of Netduma Software, Ltd. Any other trademarks in this communication are for reference purposes only. © 2023 NETGEAR, Inc. © 2023 NETGEAR, Inc. NETGEAR, the NETGEAR Logo, NETGEAR Armor and Nighthawk are trademarks of NETGEAR, Inc.
Availability of streaming content from third-party sources is subject to change and certain third-party fees may apply. Separate streaming membership is required for these services (and sold separately). Access to Amazon Prime Video, Netflix, Hulu, Sling TV, FuboTV and other streaming services requires compatible TiVo equipment and RCNWaveGrandeenTouch Internet service.
HBO®, CINEMAX® and related channels and service marks are the property of Home Box Office, Inc. HBO MAX™ is used under license. Minimum 3G connection is required for viewing on mobile devices. Some restrictions may apply. All devices, titles and related trademarks are property of their respective owners. For specific technical requirements for devices, go to hbomax.com/faq/#devices.
© 2023 Netflix. All rights reserved. Netflix is a registered trademark of Netflix, Inc. Netflix unlimited streaming membership is required.
© 2023 Amazon.com, Inc. All rights reserved. Amazon Prime Video requires a membership to Amazon Prime.
© 2023 Hulu, LLC. Hulu subscription required. Hulu, the Hulu logo, and other Hulu marks, graphics, logos, scripts, and sounds are trademarks of Hulu, LLC. Compatible TiVo box, internet service and Hulu membership required.