What's Next
Outlined below are important changes and enhancements to your account. Some changes require your action. We've included links to how tos and we'll be sending details, over the coming weeks, to your inbox.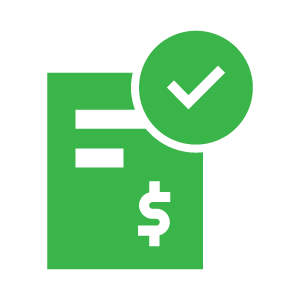 New Bill Statement
Customers can expect a new bill format, new payment address, new account number and a new security/PIN.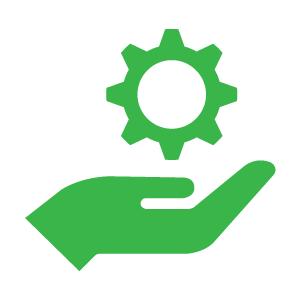 Your Account
Convenience and visibility into your services, all with an easy online portal to help manage your account and services.
Frequently Asked Questions
Disclaimers
1Starpower Communications, LLC d/b/a Astound Broadband powered by RCN.
2Customers participating in the Affordable Connectivity Program or that are legacy Emergency Broadband Benefit recipients will continue to receive Internet from WOW! or Broadstripe powered by WOW! for a transition period.