TV Everywhere / Mobile TV Access
You'll need to change over your account login on your TV Everywhere services, to stream TV. There is no "Astound" listed on these platforms, you'll need to choose "RCN" from the list and then use your MyAstound account login credentials. Follow the how-tos below:
Ultra TV Customers
As we changeover services to Astound, Video On Demand will be temporarily unavailable to a select group of customers as we transition the library and content to our On Demand platform.
This is a planned maintenance and necessary upgrade that must take place in order to deliver our On Demand library to Ultra TV customers. Look for updates here on progress.
What's Next
Outlined below are important changes and enhancements to your account. Some changes require your action. We've included links to how tos and we'll be sending details, over the coming weeks, to your inbox.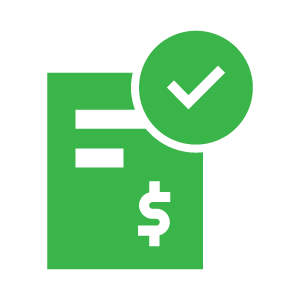 New Bill Statement
Customers can expect a new bill format, new payment address, new account number and a new security/PIN.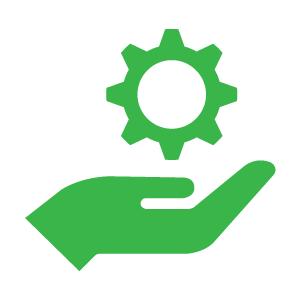 Your Account
Convenience and visibility into your services, all with an easy online portal to help manage your account and services.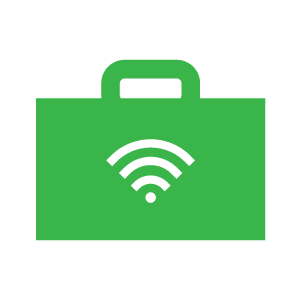 New Business Email and IP Address
You'll get a new astound.net email address and your existing WOW! email address will be forwarded to your new astound.net address for a period of time. Static IP addresses will change in some cases. We'll be in touch with additional details and instruction.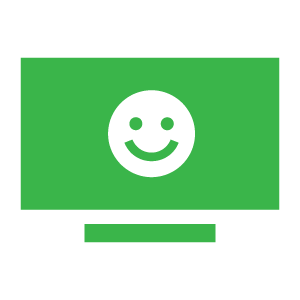 New TV Experience
WOW! tv+ will be replaced with Astound TV– live TV, streaming apps and voice control, all together. Includes: a new channel lineup, new DVR and new equipment for WOW! tv+ residential customers. You'll enjoy an expanded On Demand library!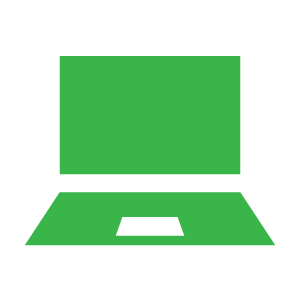 New Residential Email Address
We will need to assign you a new @astound.net email address; rest assured, customers will keep all of their current emails.
Frequently Asked Questions
More about Astound Broadband
Disclaimers
1RCN Telecom Services of Illinois, LLC dba WOW! Broadband and WOW! Broadband powered by RCN in Illinois and Indiana, and Broadstripe powered by RCN in Maryland ("RCN").
2Customers participating in the Affordable Connectivity Program or that are legacy Emergency Broadband Benefit recipients will continue to receive Internet from WOW! or Broadstripe powered by WOW! for a transition period.