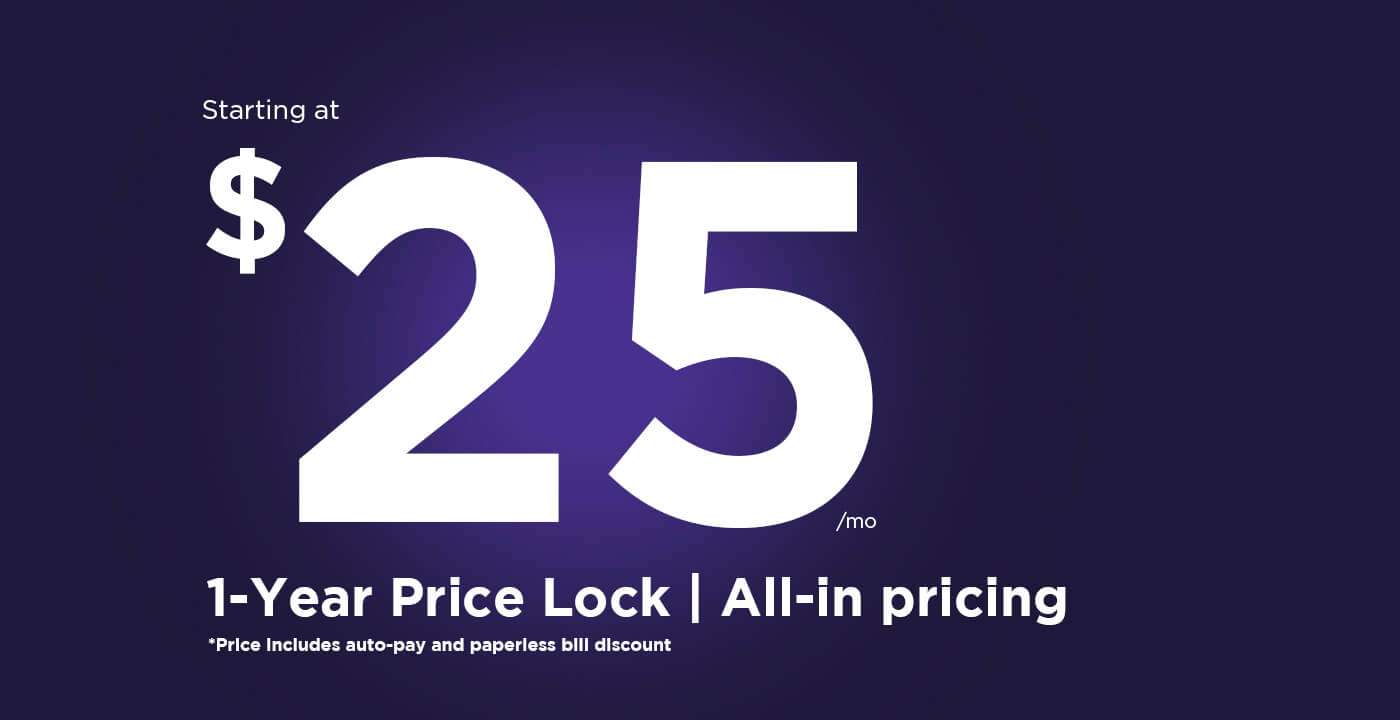 Astounding Internet
You deserve fast, friendly home internet
Get more than just fiber-rich connection – you deserve delightful customer service!

Order Online
Get the Best of Both!
Your mobile plan should fit you. To do more. Be more. With Astound Mobile you only pay for what you need, by the gig or go unlimited!
What You Get
1
-year Internet Price Lock
No contract required
FREE Modem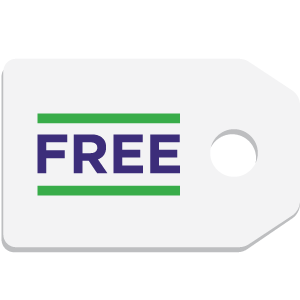 1 FREE Month
of Internet Service
Free installation ($79.95 value)
Use coupon: AAFREE
What You Get
2
-year Internet Price Lock
No contract required
FREE Modem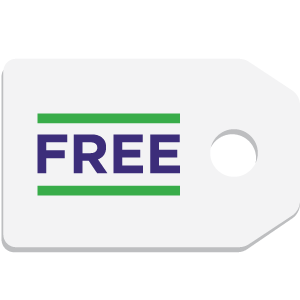 1 FREE Month
of Internet Service
Free installation ($79.95 value)
Use coupon: AAFREE
Best Value!
What You Get
2
-year Internet Price Lock
No contract required
FREE Modem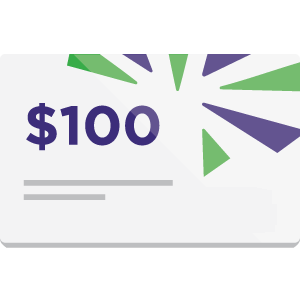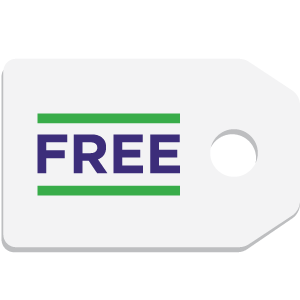 2 FREE Months
of Internet Service
Free installation ($79.95 value)
Use coupon: AA100
*Observed speeds may vary | One-time fees extra | Restrictions apply | Not available in all areas | New residential customers only
**Mobile plans require Astound internet, so get ready to experience life in the fast lane with reliable speeds to meet your needs.
**Includes $5 discount w/ ebill & autopay. 1200 Mbps not available in all areas.
More bars in more places!
Fast, Reliable 5G coverage – nationwide
Data by the gig or go unlimited
Unlimited talk & text
Award winning connectivity & customer service
Avoid using mobile data for home WiFi
No Contracts. No hidden monthly fees
Powered by your recognition
Customers consistently rate Astound Broadband as one of the best Internet service providers in the US – for speed, customer service, value, ease of use and tech support.
Get better internet!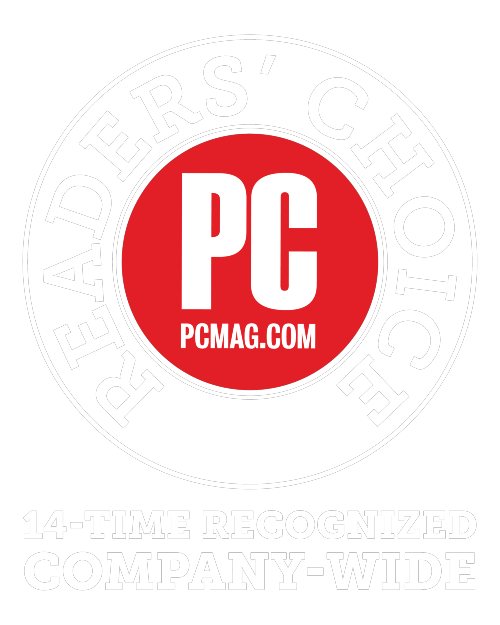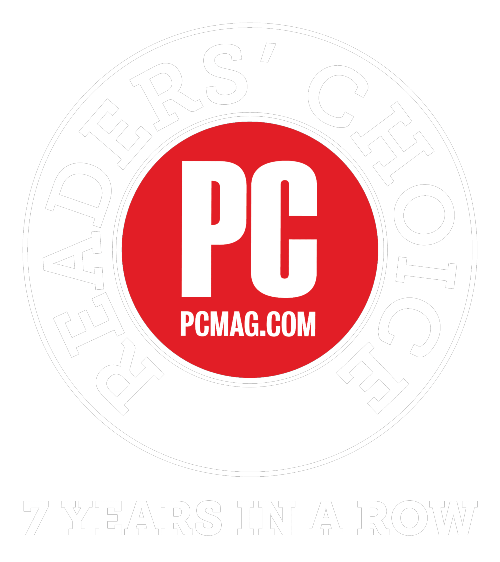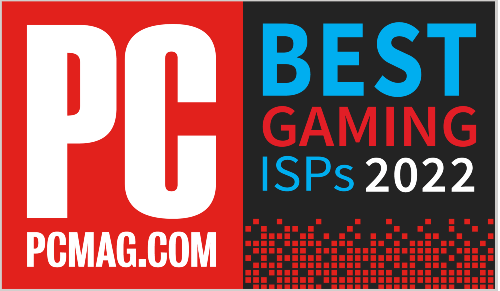 A trademark of Ziff Davis, LLC. Used under license. Reprinted with permission, where available. © 2022 Ziff Davis, LLC. All Rights Reserved.
Frequently Asked Questions
Get Mobile + Internet Together
Find the mobile service, home internet, and streaming that's just right for you.
Disclaimers
*Internet speeds may vary and are not guaranteed.Observed speeds may vary based on device connection and other factors outside of Astound's control. All advertised speeds are up to the stated speeds and are not guaranteed. Certain equipment may be required to reach advertised speeds. See astound.com/yourspeed for why speeds may vary. To view Astound's FCC Network Management Disclosure see astound.com/policies-disclaimers. Modem required for internet service. Limited time offer, subject to change without notice. Promotional pricing valid for 12 months from service start date, subject to change thereafter. 2-year price lock available with promotional internet pricing for speeds of 600 Mbps or greater only. Offer includes a $5/mo discount for enrollment in both automatic payments (autopay) and paperless billing (e-bill); valid email address required. Must enroll in e-bill and paperless billing within 30-days of placing the order. Without enrollment, the monthly service charge automatically increases by $5/mo. Discount appears on bill within 1-2 bill cycles after enrolling. If either auto-pay or e-bill is canceled, services are changed, or account is not in good standing, then the $5/mo discount may be discontinued. Modem and standard Wi-Fi equipment included. Free month(s) is applied to month 2 and/or month 5 of the promotion. Number of free months offered varies. No contract is required to take advantage of the promotional pricing and savings. No early termination fees apply in the event service is terminated in advance of the promotional end date. Customer is responsible for any accrued service charges in the event service is canceled. Subject to credit check. A one-time activation fee of $9.99 (in addition to any installation fees) will be charged. Offer available to residential services only; commercial and business pricing and service offerings differ. Offer valid only for new customers or previous customers with account in good standing who have not had Astound service within the last 60 days. Non-standard installation may require additional outlet and fees. Any additional services, equipment, premium channels and other tiers of service are subject to an additional charge and regular increases. Visit astound.com/fees for info about fees and taxes. All services are governed by the Astound Customer Terms & Conditions that can be found at astound.com/official-notice. Not all services and speeds are available in all areas. Other restrictions may apply. Some equipment types are not available in all areas. Next day installation is not guaranteed. Availability varies by market and is limited to availability of appointments during normal business hours. Other restrictions may apply. **A trademark of Ziff Davis, LLC. Used under license. Reprinted with permission. Where available. © 2022 Ziff Davis, LLC. All Rights Reserved. All names, logos, images and service marks are property of their respective owners. Visit astound.com/policies-disclaimers for additional terms and conditions. ©2023 Astound Broadband. All rights reserved.
$40 Internet plus Mobile pricing includes 300 Mbps Internet for $25/mo plus $15 for one 1.5GB mobile phone line. Astound Mobile requires Astound Internet service for initial activation. Line limitations may apply. Equip., intl. & roaming charges, taxes & fees, & other charges extra, & subj. to change. Astound is not liable for any disruptions, failure or interruption of service nor makes any guarantee of service such as network outages. An increased charge will apply if Astound Internet service is not maintained. Mobile service only available in states Astound operates in. Pricing subject to change. In times of congestion, data may be temporarily slowed. After monthly threshold is reached, 1.5GB & 3GB plans data will be capped; Unlimited & Unlimited Plus, speeds reduced to 768 Kbps. No rollover data. Additional data can be purchased for $10 per Gig. Coverage not available in some areas. Some uses may require a certain plan or feature.
Customer must sign up for Internet services, be active and in good standing 90 days after installation to remain eligible for gift card. Fulfillment of gift card by Astound Broadband will occur within 120 days of installation date via email to customer's preferred email address listed on account.
For details on the Affordable Connectivity Program (ACP) and offers, visit www.astound.com/acp.
For details on the Internet First offer, visit www.internetfirst.com.
Astound Broadband substantiates that the cable modem equipment provided, and the configuration of such cable modem, meets the broadband speeds advertised when attached to a wired connection based on SamKnows testing procedures.
Astound TV service needed to access other levels of service. Astound TV equipment required on each TV. Certain TV packages/tiers require minimum subscription to other levels of TV services. Rates subject to change based on programming cost increases. Availability of channels, packages, TV tiers and other offerings may vary by location and are subject to change. Call for details.