What's the Difference Between 3G and 4G LTE?
Cell phone network speeds have come a long way in recent years. 3G networks were once the standard, but they've largely been replaced by 4G LTE networks. 4G LTE networks offer significantly faster speeds than 3G networks, which makes video streaming and playing online games much more enjoyable.
This article will explain the differences of LTE versus 3G so you can choose the best mobile plan or device for you and your family's needs.
4G LTE vs. 3G
When people talk about 3G, 4G, or 5G, they are referring to cell phone network speed. The G stands for generation and each generation represents the evolution of an improved cellular network.
As technology evolved from third generation 3G to fourth generation 4G, cell phone speeds greatly improved.
Long Term Evolution, or LTE, is a wireless telecommunications standard for 4G networks. LTE allows users to enjoy better wireless service with faster data speeds, a more comprehensive service range, and more reliable service.
LTE represents a combination of wide-ranging technological improvements over time, including everything from the build-out of improved wireless networks to better battery life and more efficient mobile software apps.
When cellular network carriers started promoting the rollout and use of their 4G networks, LTE became synonymous with 4G, even though technically LTE and 4G are not the same.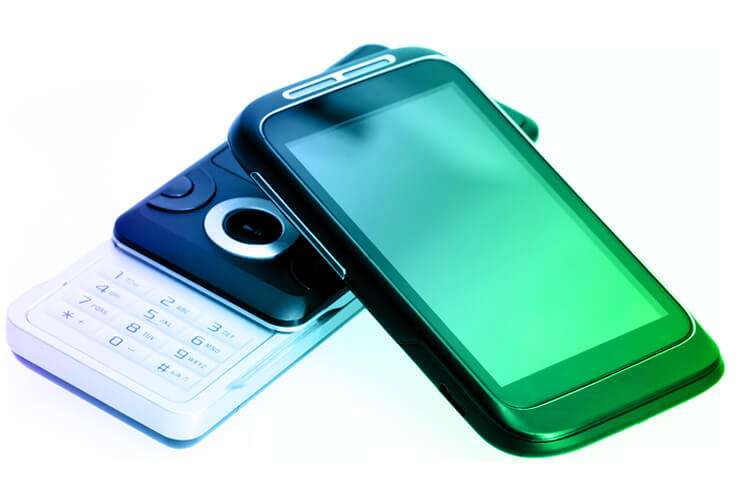 5 differences between LTE and 3G
LTE is the most common type of 4G network in the world, and 3G is an older cellular network that's slower than 4G LTE.
Although 3G is still in use, particularly in developing countries and on older devices, 3G networks are gradually being phased out in favor of newer and faster technologies such as 4G and 5G.
Here are the five differences between 3G and 4G LTE services:
1. Speed:
Speed is the main difference between 3G and 4G LTE.
4G LTE gives you much faster internet browsing, video streaming, and app usage than 3G connections.
While 3G networks typically reach maximum download speeds of around 2 Mbps, 4G LTE can achieve up to 100 Mbps for mobile devices and up to 1 Gbps for stationary devices.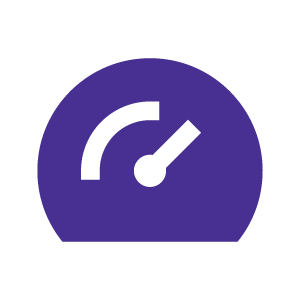 2. Latency:
More than speed, 4G LTE gives you lower latency than 3G networks. Latency is how long it takes for data to travel between your device and the internet. Lower latency means smoother video calls, more responsive online gaming, and improved online experience.
With 4G LTE, you'll encounter fewer dropped calls, better sound quality during voice calls, and more reliable data connections than 3G.
The improved connection quality is primarily due to 4G LTE's advanced technologies, which facilitate more efficient communication between your devices and network towers.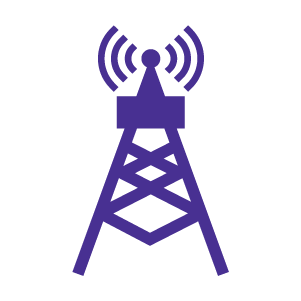 4. Data Transfer Methods:
3G and 4G LTE networks transfer data differently. While 3G networks employ circuit-switching technology, 4G LTE uses packet-switching technology, allowing faster and more efficient data transfers.
4G LTE networks have greater spectral efficiency, which means 4G LTE can transmit more data in the same amount of radio spectrum compared to 3G.
4G LTE networks can accommodate a larger number of devices on the network, ultimately giving you a more reliable and consistent connection.

4G LTE vs. 3G Speeds
With advancements in technology, 4G LTE significantly surpassed 3G in data transfer speeds.
Using a 4G LTE network can give you download speeds up to 10 times faster than 3G. 3G has average top speeds of around 7.2 Mbps and can reach max speeds in the 42 Mbps range and upload speeds of 22 Mbps.
Differences in speed between 3G and 4G LTE
| Speeds | 3G | 4G LTE |
| --- | --- | --- |
| Average Top Speeds | 7.2 Mbps | 100 Mbps |
| Upload Speeds | 1 - 22 Mbps | 5 - 75 Mbps |
| Download Speeds | Up to 100 Mbps | Up to 1 Gbps |
Speeds

Average Top Speeds

3G

7.2 Mbps

4G LTE

100 Mbps

Speeds

Upload Speeds

3G

1 - 22 Mbps

4G LTE

5 - 75 Mbps

Speeds

Download Speeds

3G

Up to 100 Mbps

4G LTE

Up to 1 Gbps
Data use comparison
4G LTE is more efficient for high-speed data than 3G. Ultimately, the best generation of cell phone network technology for you depends on your individual needs, preferences, and device.
If you like to use your smartphone for gaming, streaming videos, or using video apps, you'll want to use a 4G-compatible device where data speed is faster.
Save with Mobile & Internet Together
Get the mobile service, home internet & streaming that's just right for you.
Disclaimers
Astound Mobile requires Astound Internet service. Coverage not available in all areas. A trademark of Ziff Davis, LLC. Used under license. Reprinted with permission. Where available. © 2022 Ziff Davis, LLC. All Rights Reserved. All names, logos, images and service marks are property of their respective owners. ©2023 Astound Broadband. All rights reserved.
This website contains instructional information, including from third-party sources, and is intended, but cannot be guaranteed, to be always up-to-date, complete and accurate. Astound does not endorse, and is not responsible for, any third-party content that may be accessed through this website. Any representation or warranty by Astound that might be otherwise implied by information on this website is expressly disclaimed. Astound expressly disclaims all liability or responsibility with respect to actions taken or not taken based on any or all of the instructional information contained on this website. Astound does not warrant or guarantee the availability of any services at any specific time or geographic location or that services will be provided without interruption. Not all aspects of the Astound services function on all equipment and devices. Use of this website is subject to the Web Site Disclaimer and Web Content Accessibility Policy.