Network & station fees
Astound Broadband negotiates dozens of agreements to carry local broadcast stations and cable networks each year. We look closely at every single channel on our lineup and evaluate each agreement to ensure we're offering you more choice, control and value from all of the TV content you pay for each month. A significant portion of your TV bill goes towards the cost of Broadcast, Sports and Network TV channels. Astound Broadband pays Network or Station owners a fee per channel, per month, per customer. When contracts come to an end, we negotiate new agreements. Most of the time, you never hear about them. But sometimes, a Network or Station owner will demand a significant increase in its monthly fees for their TV programming and channels. In those cases, we believe it's our responsibility to help protect you from excessive increases. We strive to provide the best TV choices, at a value that makes sense for you and your family.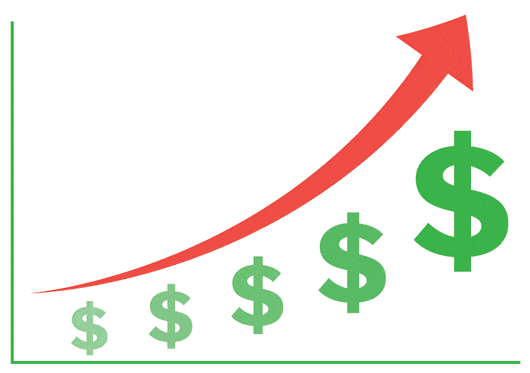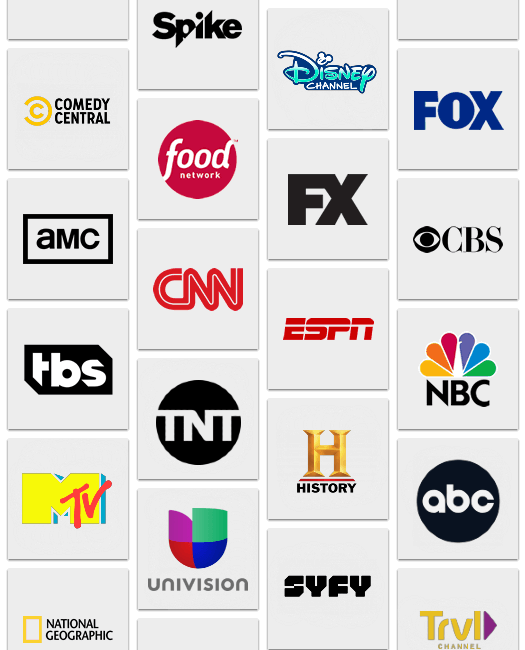 Why TV programmers take away your favorite networks
In negotiations, Network or Station owners will sometimes deny you access to their channels and then blame us. However, it is the Network who makes the decision to take away your channels – not us. We are always willing to keep Networks on the air until we come to an agreement, but Programmers often make the decision to not allow their Networks to stay on.
Astound Broadband would never choose to disrupt your TV Channels. By law, we must have the cable network's permission to carry their signal. During a dispute, network owners may withdraw their permission and they remove their channels from your lineup. This tactic is an attempt to worry or frustrate you and then have you complain to your TV provider. But the real motive behind it is to help the channel owner use you as leverage to gain huge fee increases that eventually lead to increases in your bill. Understanding Networks' motives when they start a dispute or ask you to switch TV providers is the first step to keeping more of your money in your pocket, where it belongs.
We're on your side
By holding firm in our negotiations, we've held our annual price increases well below the high annual increases that many Networks demand. Some Networks are asking for increases of 100%, 200% or even higher – and often for the exact same set of channels with no new content. Imagine the impact on your household budget if we accepted these excessive Network fee demands for just one channel, let alone for every one of the channels we offer. Our goal is to ensure we're offering you more choice, control and value from all of the TV content you pay for each month.
Disclaimers
Not all services, speeds, packages, equipment, channels, tiers, pricing, streaming services, product offerings and product features are available in all areas. Offers valid only for new residential customers or previous customers with account in good standing who have not had our service within the last 60 days. All names, logos, images and service marks are property of their respective owners. Other restrictions may apply.