Our Continued Commitment
We hope you and your loved ones are remaining healthy and safe. We continue to pay close attention to developments about the COVID-19/Coronavirus outbreak, and take very seriously the critical role we play in keeping you and our communities connected during these unprecedented times. We also continue to do our part to prevent the spread of the virus to keep our customers and employees safe as global, national and local efforts continue to evolve. We want to share our latest updates.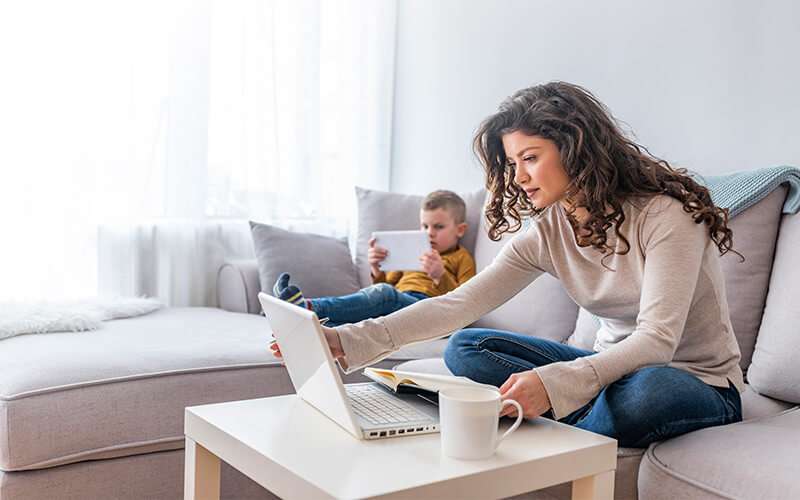 Meeting Our Customers' Needs
Our networks are engineered and built for capacity, speed, reliability, and expansion. We continue to see optimal performance of our network and our engineers and operations centers are working 24/7 to meet shifts in usage patterns and increased traffic. We remain vigilant in monitoring our network and support systems. While many of us are still working, learning and connecting from home, we're here to ensure you receive the fastest and most reliable connections and service.
Keeping you and our employees safe
All of our employees continue to follow CDC guidelines to help prevent the spread of the virus. If any of our employees has symptoms, they stay home. We also take additional safety steps when dealing with others. We are using our best efforts to stock our offices and service vehicles with hand sanitizers and our installers and technicians with vinyl gloves and masks for added security as long as supplies last. In addition, we have increased the frequency of cleaning our lobbies and offices.
As local communities have responded to COVID-19, we continue to stay on top of the changing environment and make adjustments to keep customers and employees safe.
We have instituted protocols that will help us service your home.
There may be a need to visit your home in the near future. We are following health and safety precautions that will protect your family and our employees during our visit. For details, see our video.
If we need to visit your home or you wish to visit one of our retail/payment centers, please be mindful of your own health symptoms. If you or someone in your household has had a fever or cough, traveled to a high-risk area, have/had COVID or has been in contact with someone that had/has COVID in the last 14 days , we will reschedule your technician visit and ask that you do not visit our retail location.
All of our employees have been provided COVID-19 training program based on CDC guidelines to help them understand how to prevent the spread of the virus.
Our retail locations and field technicians will practice social distancing, have hand sanitizer, vinyl gloves and will wear masks while supplies last.
For the safety of our technicians and retail store agents, we ask you to wear masks and practice social distancing while we are in your home or while visiting our retail locations.
Keeping Americans connected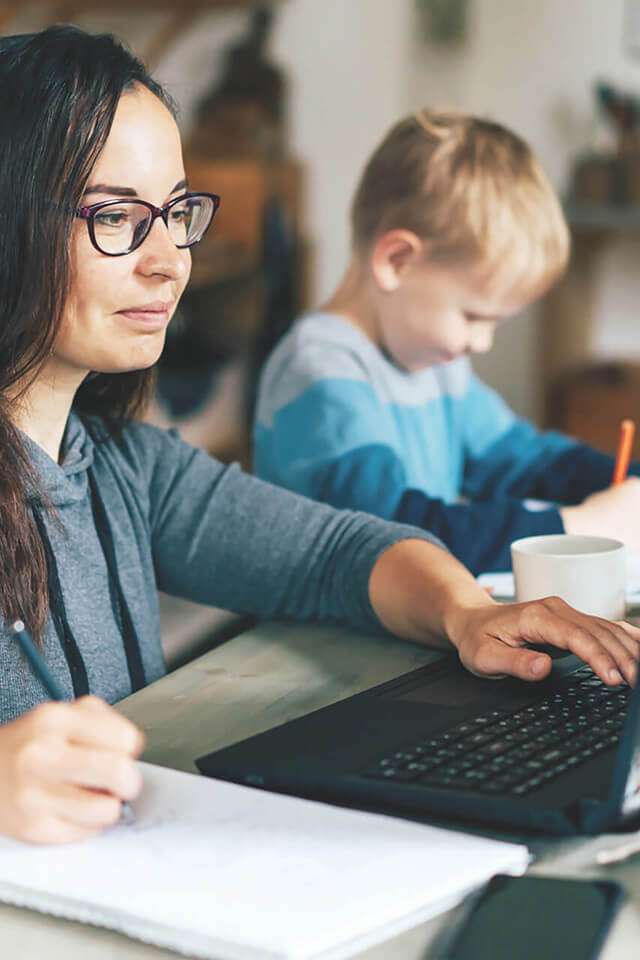 Affordable Connectivity Program
As part of the federal infrastructure law, you can receive up to $30 off your internet service through the Affordable Connectivity Program (ACP). Astound offers plans that apply the ACP discount to lower your monthly cost of internet service.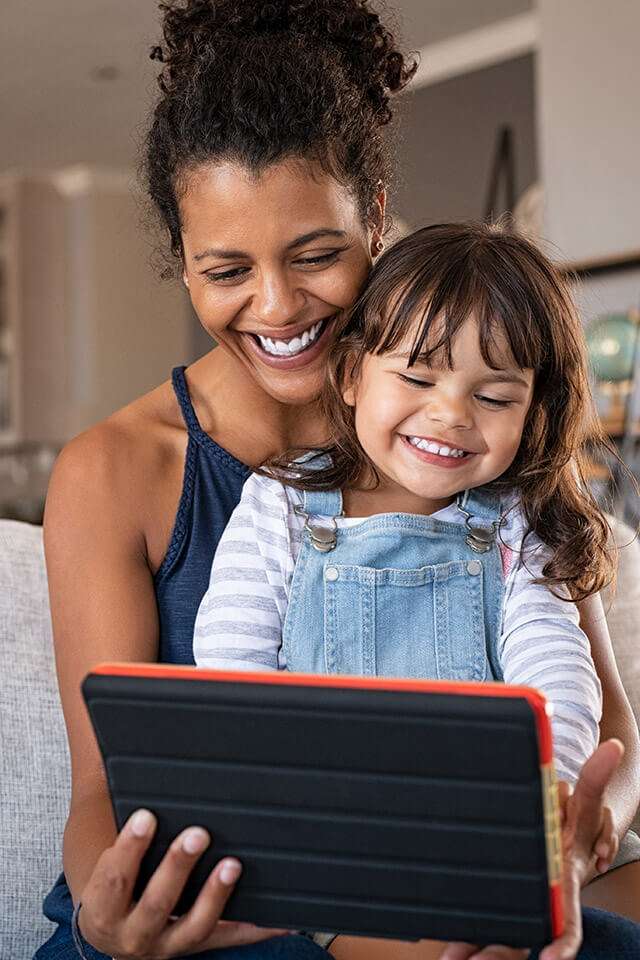 Internet First
The Internet First program is affordable Internet designed to help families and students in low-income households have reliable access for homeschooling, homework, accesing educational resources, and more.
Our Team Is Here For You
If at any time you, your family or your business need us, our incredible support team will be there to offer you the best service possible. Our teams are working 24/7 to keep our customers connected to what they love, providing services and support to those who need it most, in the safest way possible. We're grateful for all of our amazing employees and the work they are doing.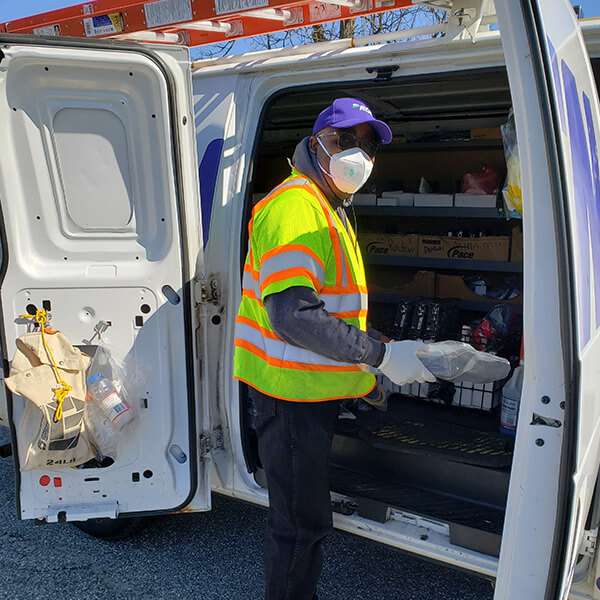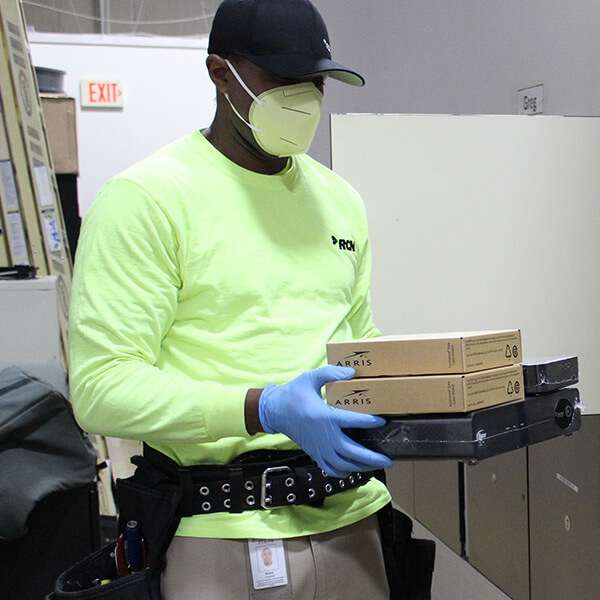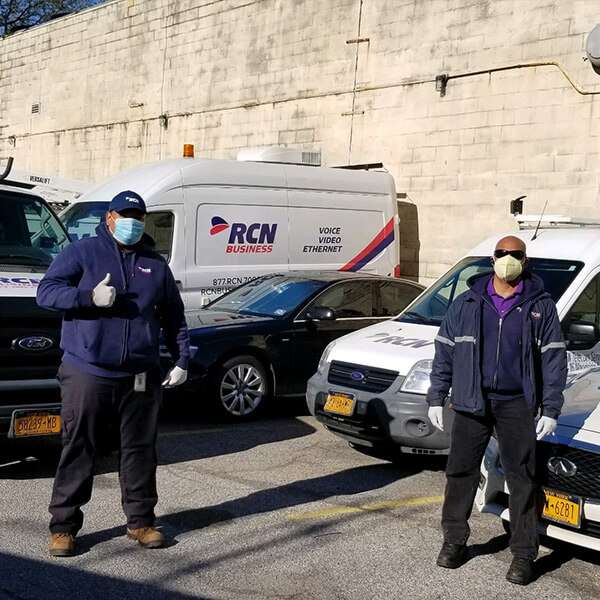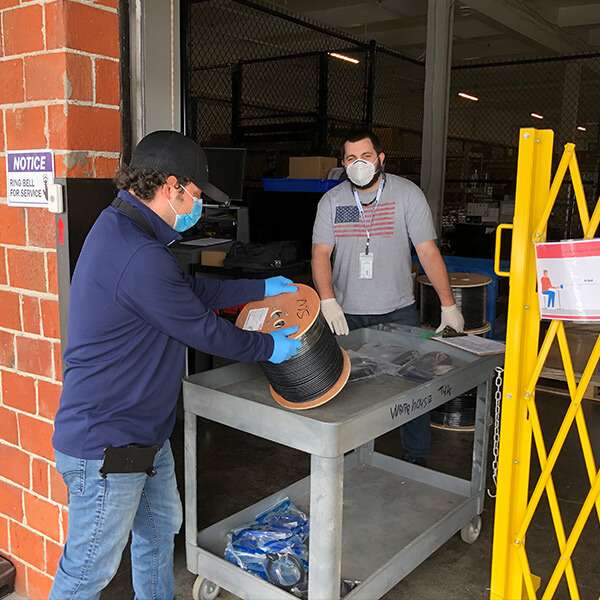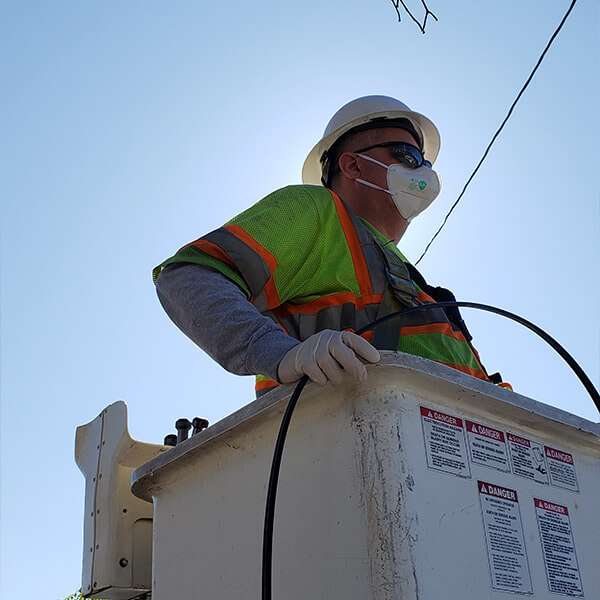 Feeding America
Thanks to the generosity of our customers and employees, we've committed over $210,000 to help Feeding America in their mission to make sure neighbors never go hungry.
Learn More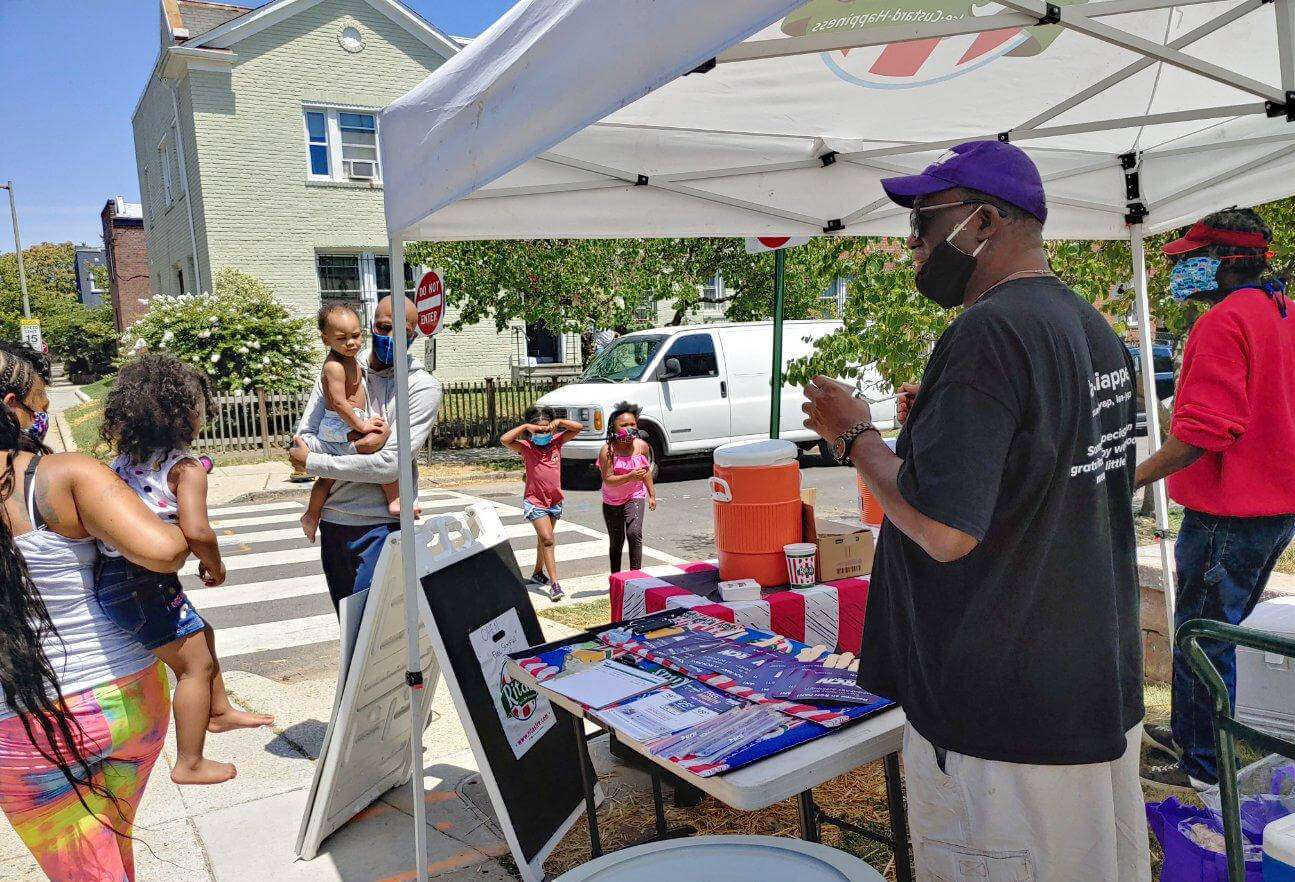 Making an impact
We're here to provide more than the best customer experience you've ever had. We work hard because we are working for our neighbors, and we are committed to strengthening the communities where we live, work and raise our families.
Learn More
Disclaimers
*Internet download speeds may vary and are not guaranteed. Certain equipment may be required to receive advertised speeds. Observed speeds may vary based on device connection & other factors outside of Astound's control. All advertised speeds are up to the stated speeds and are not guaranteed; speed may vary due to conditions outside of network control, including customer location, sites accessed, number of devices connected, customer usage, customer equipment and computer configuration, the level of overall traffic, and customer compliance with Astound usage policies set forth in the acceptable usage policy. See astound.com/yourspeed for why speeds may vary. Our FCC Network Management Disclosure makes available information regarding our network management practices and the performance and commercial terms of our Internet access services to enable you to make informed choices regarding the purchase and use of our services, in accordance with Part 8 of the Rules of the Federal Communications Commission (FCC). Modem required for internet service. We substantiate that the cable modem equipment provided, and the configuration of such cable modem, meets the broadband speeds advertised when attached to a wired connection based on SamKnows testing procedures.
Not all services, speeds, packages, equipment, channels, tiers, pricing, streaming services, product offerings and product features are available in all areas. Offers valid only for new residential customers or previous customers with account in good standing who have not had our service within the last 60 days. All names, logos, images and service marks are property of their respective owners. Other restrictions may apply.