Don't Miss the Hottest Week in TV
ASTOUND-A-THON is your chance to catch the movies and shows everyone's been talking about! Enjoy free movies and shows from over 50 networks for 8 days.
Mark your calendar now and make a date with your couch for November 22 through November 29!
Check out some of the binge-worthy options available during ASTOUND-A-THON.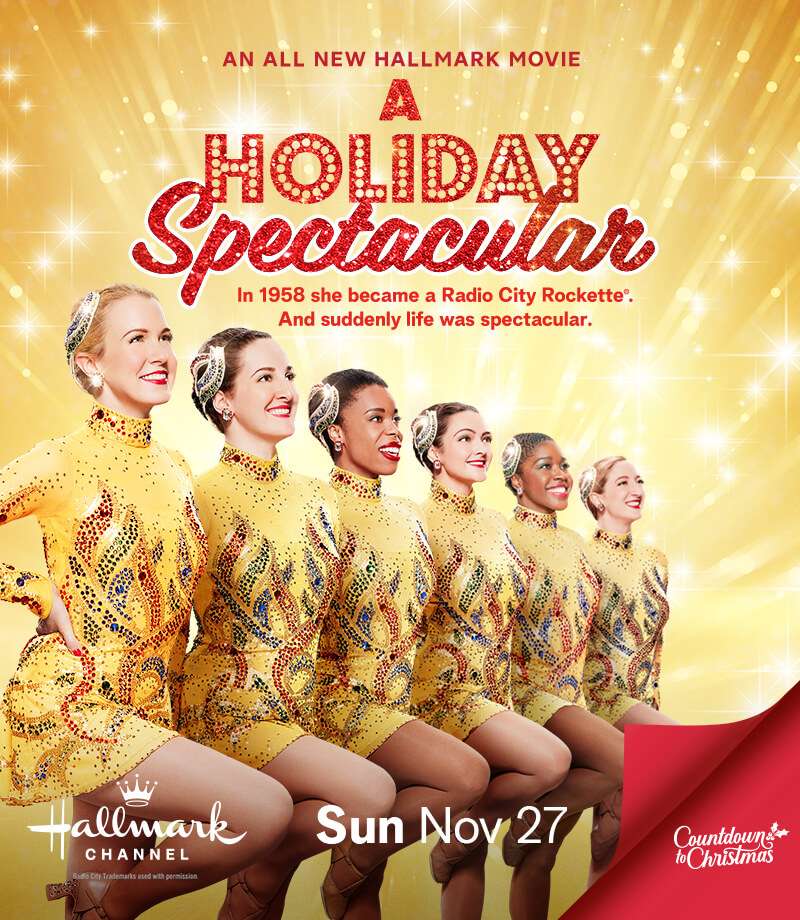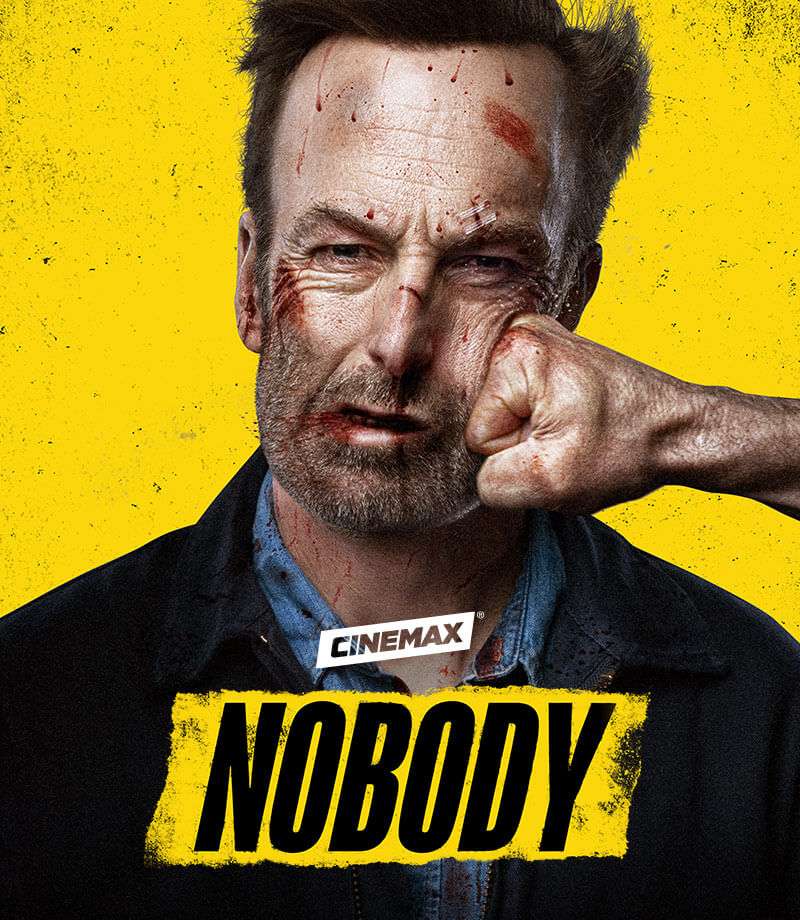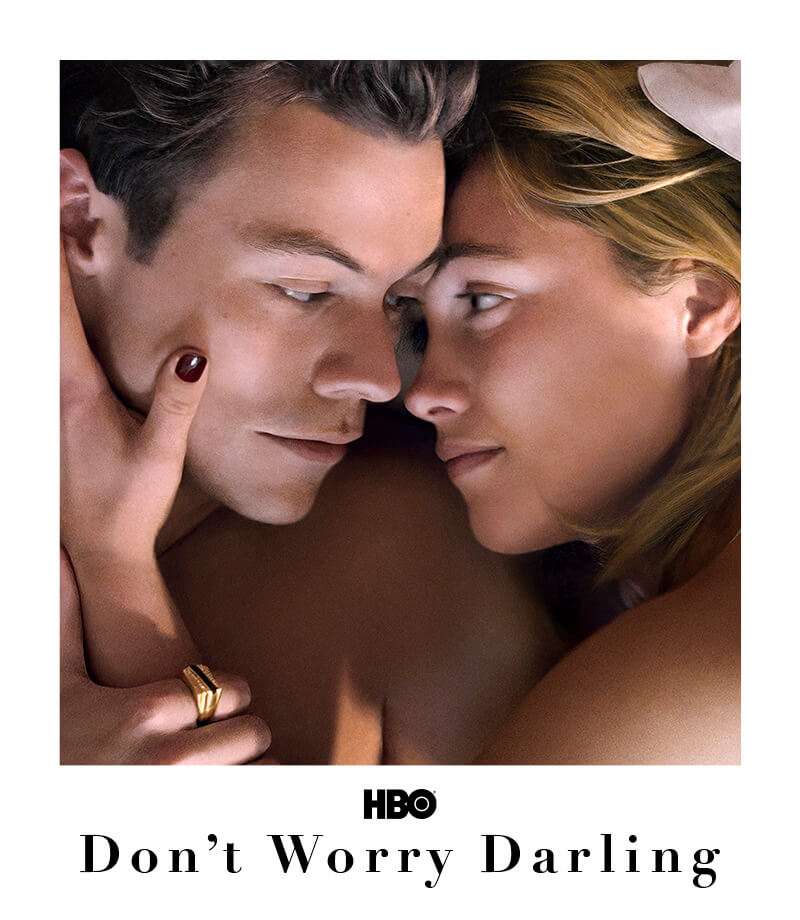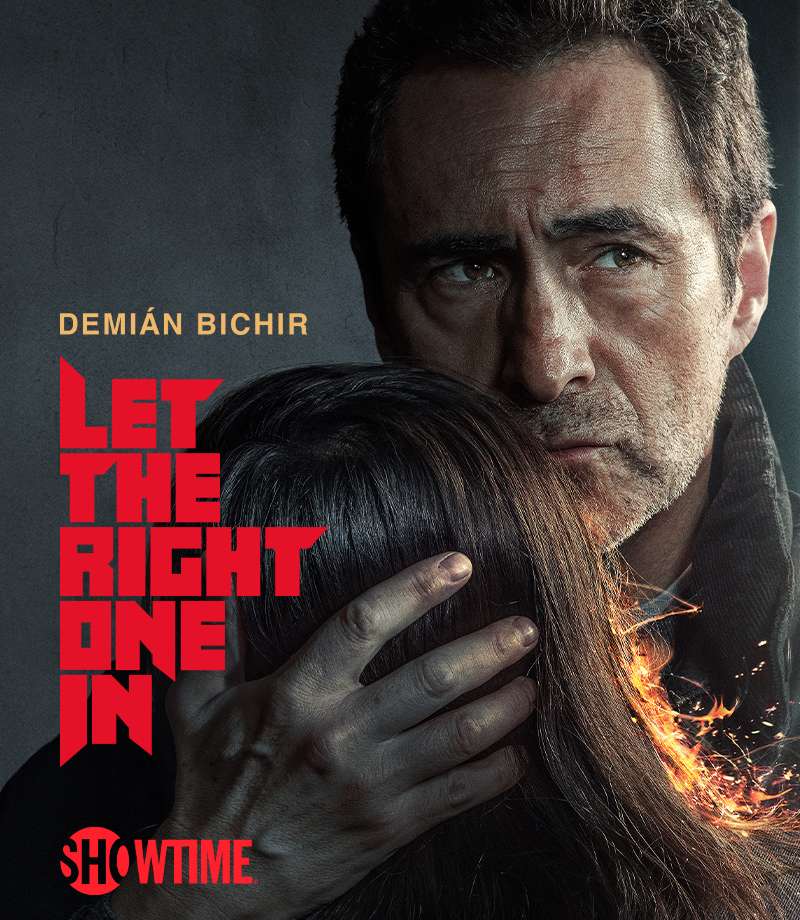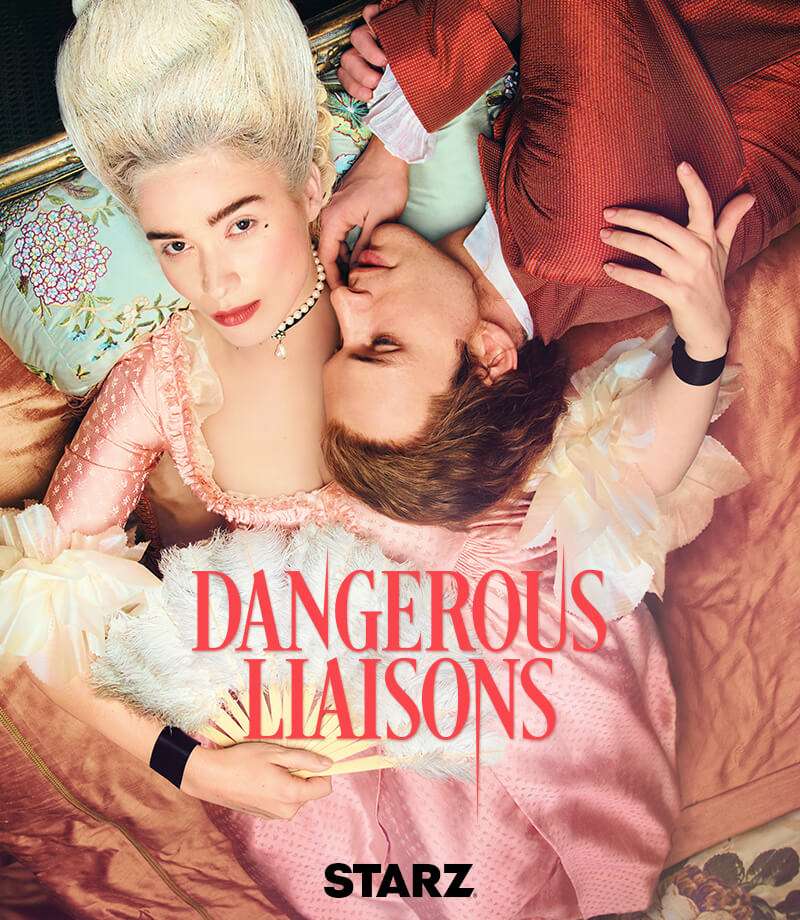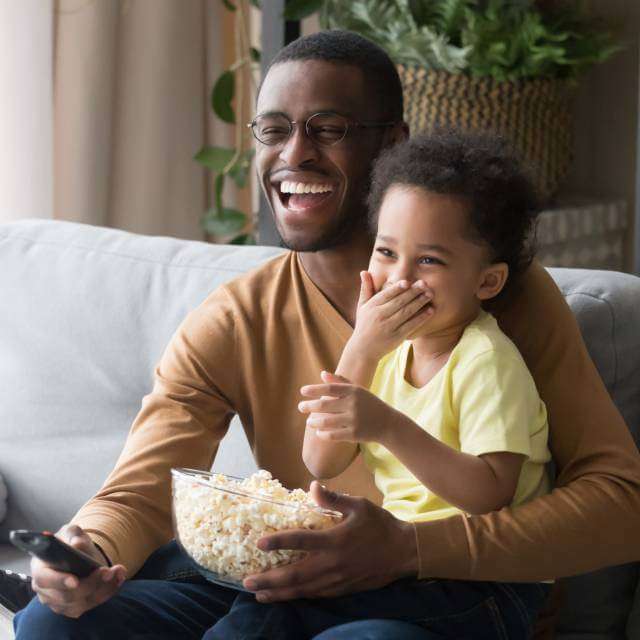 Watch
ASTOUND-A-THON
On Demand
To enjoy ASTOUND-A-THON go to channel 1 and open the ASTOUND-A-THON folder.*

*Not all participating networks are available On Demand.
Ready to tune in?
Simply press the voice button on your remote and say the name of the show or movie you want to watch. It's that easy!
Disclaimers
HBO®, CINEMAX® and related channels and service marks are the property of Home Box Office, Inc. ©2022 Warner Media Direct, LLC. All Rights.
SHOWTIME, THE MOVIE CHANNEL and related marks are trademark of Showtime Network Inc., a Paramount Company. All rights reserved.
STARZ and related channels and service marks are the property of Starz Entertainment, LLC.
All names, logos, images, and trademarks are the property of their respective owners. Programming subject to change without notice.
Astound Broadband TV service and TV converter box required to access ASTOUND-A-THON Free Preview channels. ASTOUND-A-THON is available to all customers regardless of their current TV package. Not all channels or all on demand content is available in all areas. Programming subject to change. Some content may not be suitable for all viewers and parental controls are available. Depending on your TV converter box type and/or devices, you can set your locks by Program Title, TV Rating, Movie Rating, or even a specific channel.