Stay tuned for the 2024 College Basketball Tournament
The 2023 Basketball Tournament was full of upsets and surprises. The University of Connecticut took home the trophy for the Men and Louisiana State University won the big prize for the Women. The 2024 College Basketball Tournament starts March 19th and we'll have all the details on how to watch!
The Top Eight Basketball Movies and Shows to Stream
Get into the game with these classic basketball flicks that are sure to get you pumped up for the tournament.
Enhance Your Game Day Preparations
Pregame Jams
Take advantage of our Whole Home WiFi to download Spotify's tournament playlist on Android or Apple iOS.

Get revved up for game day with the March Pregame Playlist from Spotify, featuring:
No Off Days – Eric Lives Here
Game Time – Flo Rida feat. Sage the Gemini
All I Do Is Win – DJ Khaled feat T-Pain, Ludacris, Snoop Dogg & Rick Ross
Sheesh! – Surfaces, Tai Verdes
Let's Do This – Outskrts, Neon Feather
Game Face – Eric Lives Here
Get Loud For Me – Gizzle
The Next Episode – Dr. Dre, Snoop Dogg
Madness – Zayde Wolf
Ballin – Logic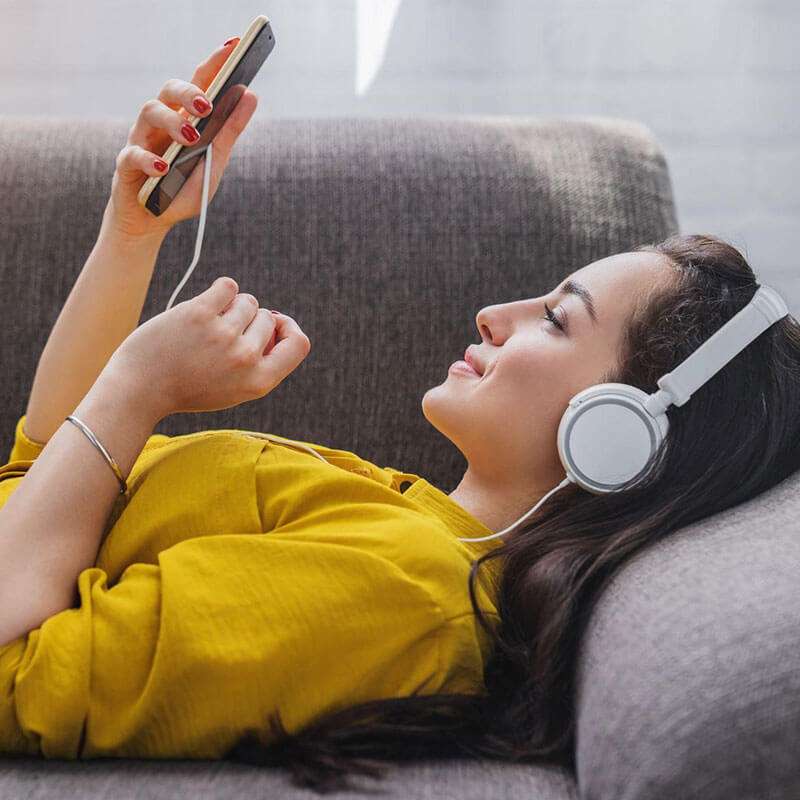 Disclaimers
Availability of streaming content from third-party sources is subject to change and certain third-party fees may apply. Separate streaming membership is required for these services (and sold separately). Access to Amazon Prime Video, Netflix, Hulu, Sling TV, FuboTV and other streaming services requires compatible TiVo equipment and RCNWaveGrandeenTouch Internet service.
Not all services, speeds, packages, equipment, channels, tiers, pricing, streaming services, product offerings and product features are available in all areas. Offers valid only for new residential customers or previous customers with account in good standing who have not had our service within the last 60 days. All names, logos, images and service marks are property of their respective owners. Other restrictions may apply.
*March Madness application and web viewership requires a paid TV subscription for games broadcast on CBS, TBS, TNT, and truTV.
© 2023 Amazon.com, Inc. All rights reserved. Amazon Prime Video requires a membership to Amazon Prime.
© 2023 Netflix. All rights reserved. Netflix is a registered trademark of Netflix, Inc. Netflix unlimited streaming membership is required.
© 2023 Hulu, LLC. Hulu subscription required. Hulu, the Hulu logo, and other Hulu marks, graphics, logos, scripts, and sounds are trademarks of Hulu, LLC. Compatible TiVo box, internet service and Hulu membership required.
HBO®, CINEMAX® and related channels and service marks are the property of Home Box Office, Inc. MAX™ is used under license. Minimum 3G connection is required for viewing on mobile devices. Some restrictions may apply. All devices, titles and related trademarks are property of their respective owners. For specific technical requirements for devices, go to hbomax.com/faq/#devices.
Availability of certain On Demand content may depend on subscription to the tier/service that includes the underlying linear channel.