Join us in recognizing the incredible impact and contributions of LGBTQ+ individuals in our local and international communities. This month we honor those who've helped make the world shine brighter, one step at a time.
Explore Pride Month through Film and TV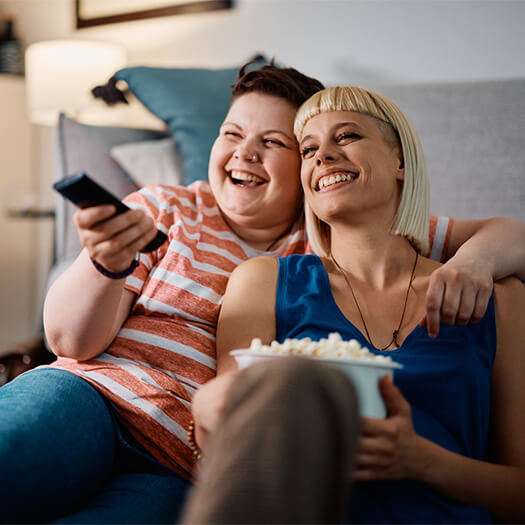 TV's Equality Entertainers
Explore these stories which highlight the diverse experiences of LGBTQ+ characters and people.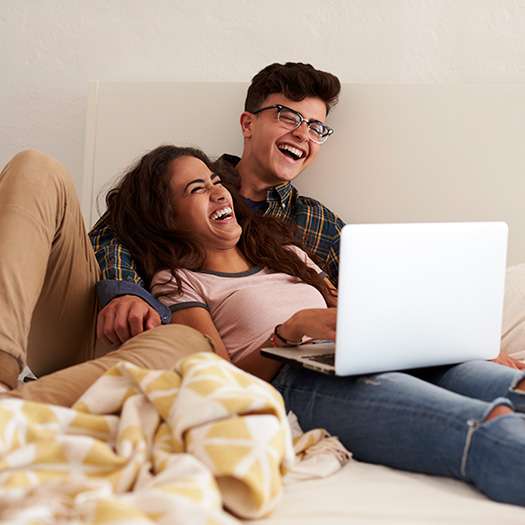 Celebrating Pride in the Movies
Stream these LGBTQ+ films inspired by self-discovery and fearlessness.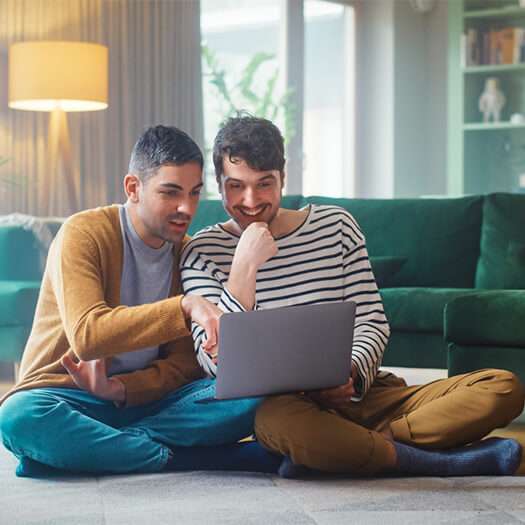 LGBTQ+ Documentaries of Diversity
Explore the stories of life, love and equality in these documentaries.
From activists to entertainers, celebrate the pride and contributions of these LGBTQ+ trailblazers who paved the path of equality and acceptance.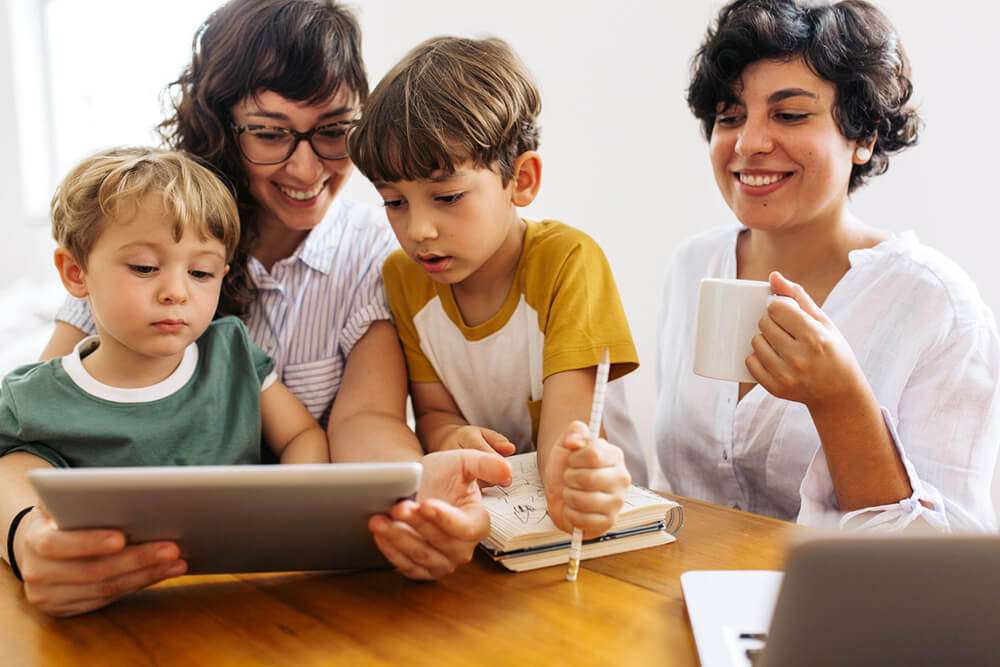 Learn about Pride Month
Follow these resources to learn more about the history behind Pride Month and the invaluable contributions made by countless individuals.
Disclaimers
Availability of streaming content from third-party sources is subject to change and certain third-party fees may apply. Separate streaming membership is required for these services (and sold separately). Access to Amazon Prime Video, Netflix, Hulu, Sling TV, FuboTV, and other streaming services requires compatible TiVo equipment and Grande Internet service.
Not all services, speeds, packages, equipment, channels, tiers, pricing, streaming services, product offerings, and product features are available in all areas. All names, logos, images, and service marks are property of their respective owners. Other restrictions may apply.
HBO®, CINEMAX® and related channels and service marks are the property of Home Box Office, Inc. HBO MAX™ and related trademarks are the property of Warner Media Direct, LLC and related channels and service marks are the property of Home Box Office, Inc. HBO MAX™ and MAX GO® are only accessible in the U.S. and certain U.S. territories where a high-speed broadband connection is available. Minimum 3G connection is required for viewing on mobile devices. Some restrictions may apply. ©RCN Warner Media Direct, LLC. All Rights Reserved. All devices, titles and related trademarks are property of their respective owners. For specific technical requirements for devices, go to hbomax.com/faq/#devices or itsh.bo/MAXGO-devices.
© 2023 Amazon.com, Inc. All rights reserved. Amazon Prime Video requires a membership to Amazon Prime.
© 2023 Netflix. All rights reserved. Netflix is a registered trademark of Netflix, Inc. Netflix unlimited streaming membership is required.
© 2023 Hulu, LLC. Hulu subscription required. Hulu, the Hulu logo, and other Hulu marks, graphics, logos, scripts, and sounds are trademarks of Hulu, LLC.
Availability of certain On Demand content may depend on subscription to the tier/service that includes the underlying linear channel.