Join us as we honor Black History Month by celebrating Black stories, achievements, and cultural contributions that continue to shape our local and national communities throughout history.
Explore Black History through Film and TV
Uncover incredible stories featuring Black directors, producers, writers and actors.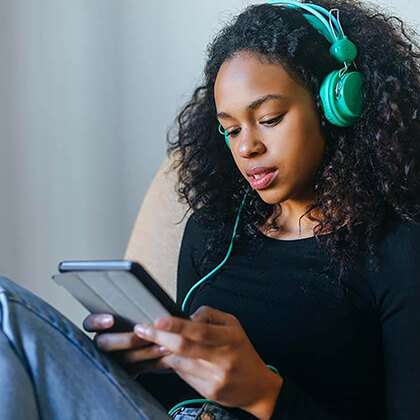 Shows
Stream these impactful series that explore the contributions and stories of Black Americans.
Queen Sugar (Hulu*)– Three siblings navigate life together following the sudden death of their father and inheriting the family farm.
Underground (Hulu)– Set during the Civil War era, follow the story of two heroes and their journey to freedom.
Insecure (HBO Max)– Follow the stories of the black female experience from the perspective of two women who have been friends since their college days.
*Compatible TiVo box, internet service and Hulu membership required.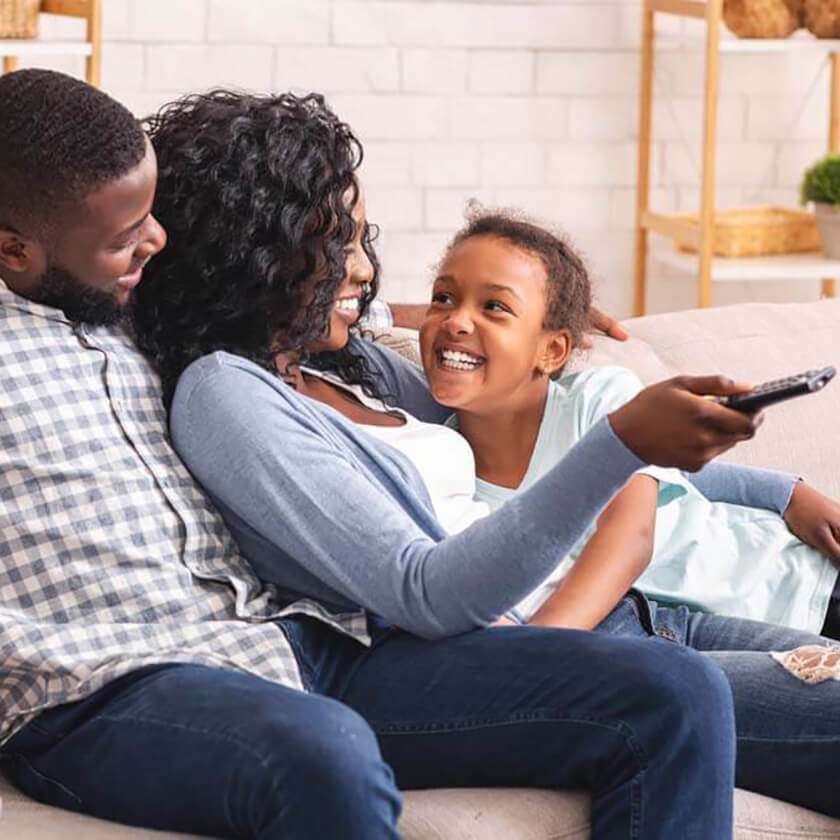 Movies
Explore these films inspired by actual events, people and stories.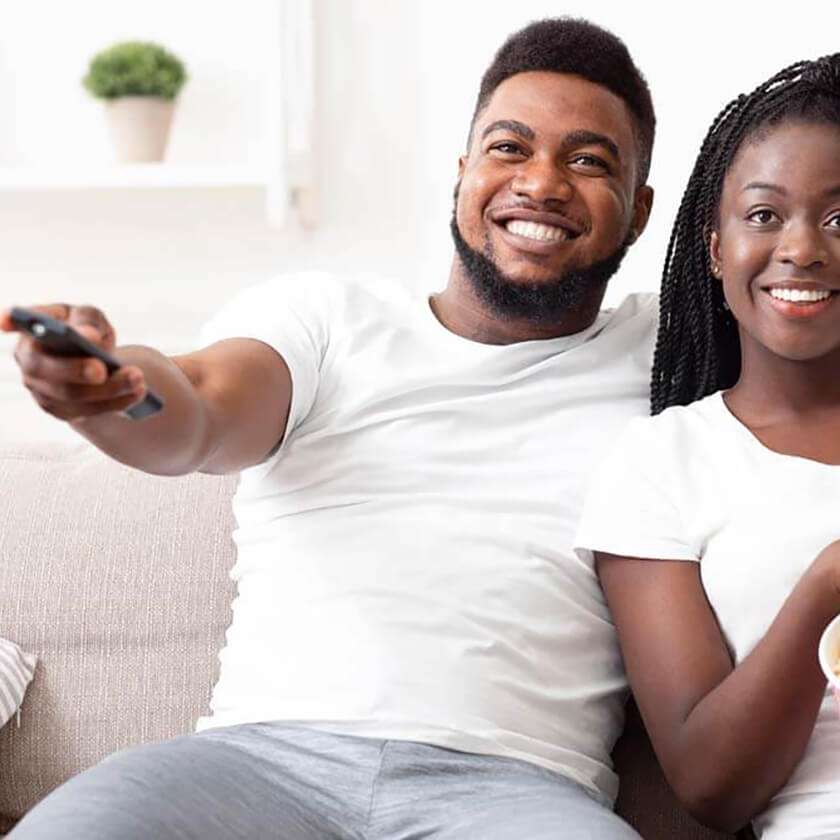 Documentaries
Expand your knowledge of Black History with these documentaries.
Summer of Soul (Hulu)– Set in the summer of 1969, just 100 miles south of Woodstock, this documentary shines a light on the healing power of music. Featuring never-before-seen footage from the Harlem Cultural Festival.
13th (Netflix)– Politicians, scholars and activists take an in-depth look at the 13th amendment and the nation's history of inequality.
The Gospel According to Andre (HBO Max) – Explore the world of fashion journalist André Leon Talley, from his childhood in the segregated South to his iconic, barrier-breaking work at Women's Wear Daily, W Magazine and Vogue.
Pioneers of the Civil Rights Movement
Learn more about these civil rights leaders whose commitment and invaluable contributions started the work we continue to today.
Carter G. Woodson
The "Father of Black History," who brought attention to the contributions of Black Americans throughout history.
Mary White Ovington
A leader in two important 20th century movements: civil rights and women's suffrage.
Thurgood Marshall
A civil rights lawyer, and the first Black United States Supreme Court Justice, who fought to dismantle segregation in the United States.
W.E.B. Du Bois
A scholar and activist who co-founded the National Association for the Advancement of Colored People (NAACP).
Barbara Jordan
An American politician and activist who emerged as a leader in the civil rights movement. Jordan was one of the first African Americans elected to the House from the Deep South.
Learn About Black History
Follow these resources to learn more about Black History, the invaluable contributions made by Black Americans and how you can support and further the important work into the future.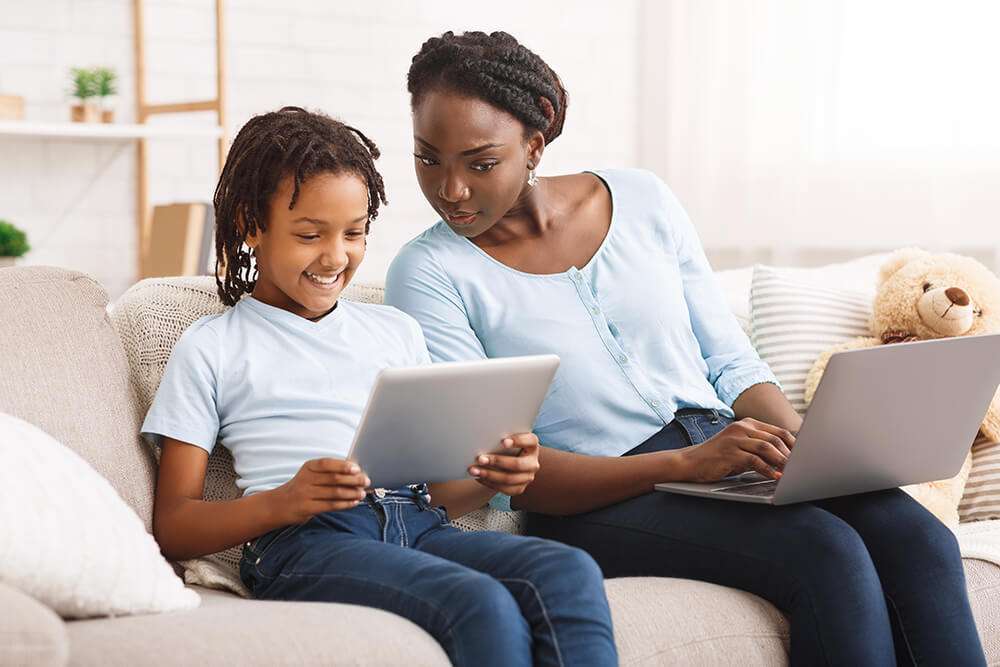 Disclaimers
Availability of streaming content from third-party sources is subject to change and certain third-party fees may apply. Separate streaming membership is required for these services (and sold separately). Access to Amazon Prime Video, Netflix, Hulu, Sling TV, FuboTV and other streaming services requires compatible TiVo equipment and Grande Internet service. 
Not all services, speeds, packages, equipment, channels, tiers, pricing, streaming services, product offerings and product features are available in all areas. All names, logos, images and service marks are property of their respective owners. Other restrictions may apply. 
© 2021 NBCUniversal All Rights Reserved. © 2021 Disney.© 2021 Paramount Pictures, Inc. All Rights Reserved. 
© 2022 Amazon.com, Inc. All rights reserved. Amazon Prime Video requires a membership to Amazon Prime. 
© 2022 Netflix. All rights reserved. Netflix is a registered trademark of Netflix, Inc. Netflix unlimited streaming membership is required. 
© 2022 Hulu, LLC. Hulu subscription required. Hulu, the Hulu logo, and other Hulu marks, graphics, logos, scripts, and sounds are trademarks of Hulu, LLC. 
Availability of certain On Demand content may depend on subscription to the tier/service that includes the underlying linear channel.