The views expressed in this blog are those of the author and do not necessarily reflect the official policy or position of RCN or any other agency, organization, employer or company.
A few weeks ago here at "The Shop," I promised to keep our fans apprised of any new developments in summer basketball activities.
While there's been no activity as far as games played in the Lehigh Valley, there was some criticism about a huge AAU tournament held in the western part of the state – in a county where one of the most severe cases of increased positive Covid-19 numbers have popped up over the last couple weeks.
Unlike baseball and softball tournaments held recently, basketball athletes are in closer proximity to each other during games. The event featured people from different regions of the Commonwealth and, with no official testing done before or during the tournament, some were fearful this would advance the pandemic even further across the state.
Hopefully, time will reveal that these fears will not become a reality.
In the meantime, as promised, we now bring you more "never before published" summer basketball pictures from previous seasons to whet your appetite for full-time sports action coming back.
See if your favorite athletes made this edition of our SportsTalk summer sports photo albums.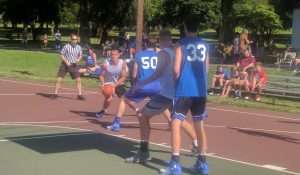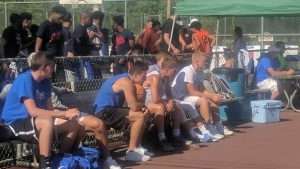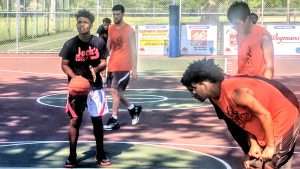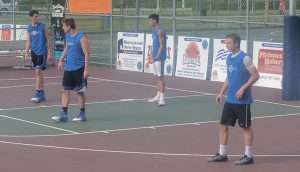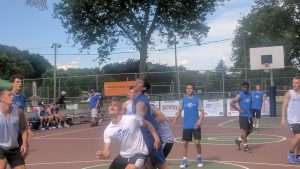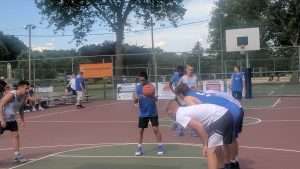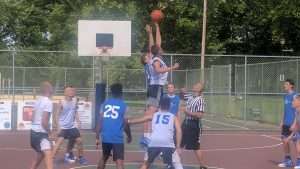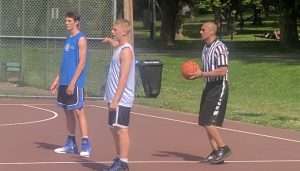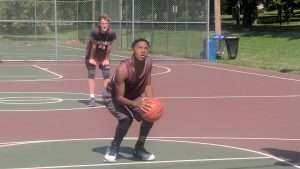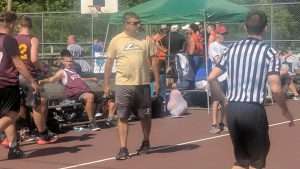 Note:  All photos courtesy of Chris Michael.