The views expressed in this blog are those of the author and do not necessarily reflect the official policy or position of RCN or any other agency, organization, employer or company.
There's a great story involving sports fans in both the RCN DC and Pennsylvania viewing areas.
A new beginning got underway at Lafayette College as standout DMV player and coach Caitlyn de la Haba is completing her first year as the school's head softball coach.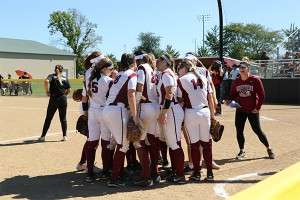 As a player, de la Haba posted some ultra-impressive numbers in both high school in Virginia and at Villanova University:
HS team compiled an overall record of 82-1 (she was a four-year starter, three as a pitcher)
Team Ranked #1 in the country by USA Today
As a pitcher, registered 65 shutouts, 26 no-hitters and 13 perfect games
Earned Back-to-back Gatorade Player of the Year honors
Led Villanova in appearances during all four years, winning 55 games
Finished on the Wildcats' all-time leader with 75 complete games and 3rd with 660 strikeouts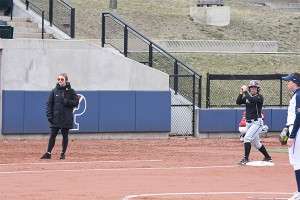 We had the opportunity for "RCN SportsTalk" recently to talk with Coach de la Haba and three of her key players.
Two of the senior leaders include Sam Sweigart and Miranda Skurla.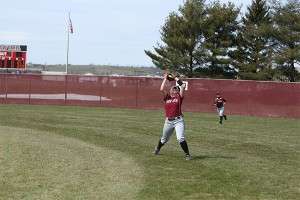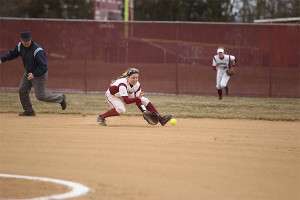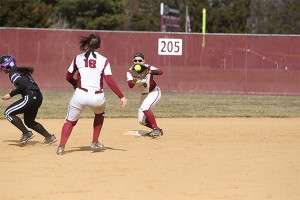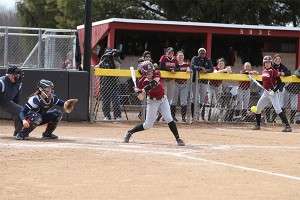 Samantha has been a constant for the team as the starting second baseman for the last three seasons.
Miranda has also been a key member of the team handling both first base as well as the hot corner for Lafayette the last several years.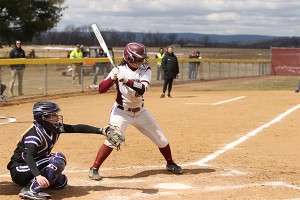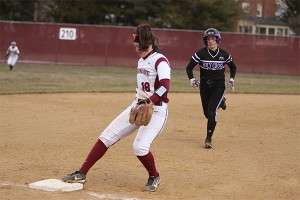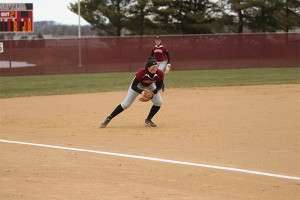 Both have been key in bridging the gap between the gap to the "next generation" of players and have been part of a solid defensive infield. The Leopards have played a number of tough games late in the season but stressed that they were excited to be at the forefront of an exciting new era for their program.
We also spoke with junior shortstop Brooke Wensel, the Patriot League's defending "Defensive Player of the Year," who looks to lead the "next generation" towards more success for the 2018-19 campaign.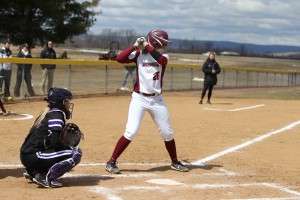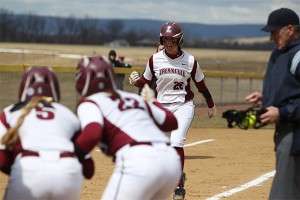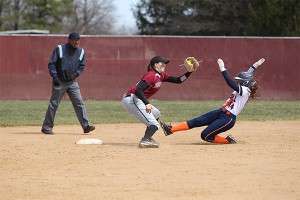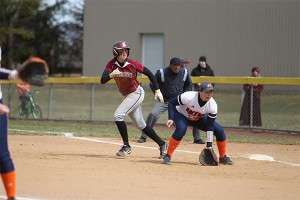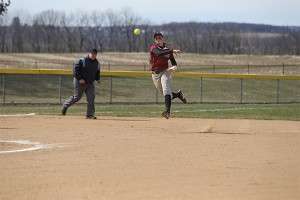 De la Haba said that the new direction of the team will be to build on solid pitching—a tried and true formula in this sport. With the renewed interest and excitement generated from the first year at the helm, it's easy to see why there's so much optimism on the horizon for this program's future.
For more on the Lafayette softball program's "new era," check out their "SportsTalk" feature on RCN's Video On Demand!