Congratulations Gary Laubach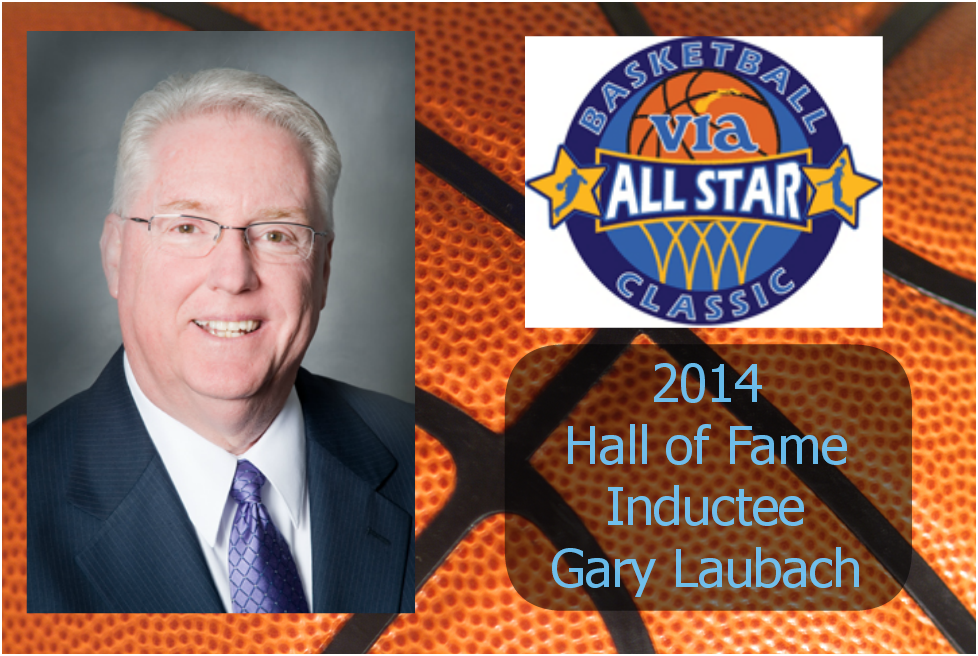 The Lehigh Valley High School Basketball Hall of Fame recently announced the Class of 2014 to be honored at this year's Via All-Star Banquet at the Sands Bethlehem Event Center on March 26 at 6:30PM.   Among this year's inductees is RCN TV sports commentator Gary Laubach.
For more than 30 years, RCN customers have enjoyed watching Gary cover Lehigh Valley high school and Lafayette College football, basketball and baseball.  Gary, a Wilson Area High School graduate, has broadcast over 4,500 local sporting events.  He's also a member of the Member of the Northampton County American Legion Baseball Hall of Fame, along with the Valley's football and wrestling halls.

"It has been a wonderful experience to be a part of Lehigh Valley sports for over 40 years.  And now to be honored by the VIA Basketball Hall of Fame Committee for that experience is both humbling and gratifying.  The recognition really goes to the RCN television team since they have been with me the entire journey.  I am certainly proud to be a member of that team."
Please join us in congratulating Gary by leaving a comment on this post.