Damian's Dreadfuls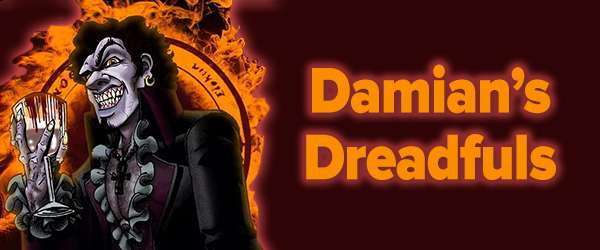 Calling all die-hard horror movie fans!  Tune in to RCN TV Saturday nights at 9:30PM to watch Damian's Dreadfuls, a devilishly delightful show which will leave you on the edge of your seat.
This original, sci-fi movie program features resident vampire and horror host Lord Damian MacDonovan who presents classic horror movies, often of infamous repute.  Lord MacDonovan's antics on screen are creepy but entertaining.  During each episode, he'll introduce cartoons and shorts and discuss the feature's history, while leaving the real scare to the movies!
Follow Lord Damian's exploits on Facebook and YouTube.