Watch the best comedies streaming right now (2022)
Popular comedies streaming now
Instant Family (Hulu)
Rose Byrne and Mark Wahlberg star as a couple who find themselves in over their heads when they foster 3 children.
Muppets Most Wanted (Netflix)
The Muppets go on a grand world tour, but Kermit the Frog is framed for a jewel-heist masterminded by his doppelganger.
Knives Out (Amazon Prime)
No one is innocent in this hilarious whodunit about a famous detective investigating the death of a writer whose entire family seems to have motive to kill him.
Palm Springs (Hulu)
Two wedding guests find themselves stuck in a time loop – and with each other – in this quirky romantic comedy.
POKÉMON Detective Pikachu (HBO Max)
Ryan Reynolds stars as a wise-cracking talking detective version of the beloved yellow Pokemon in this action comedy.
Not sure what to watch? We've got you covered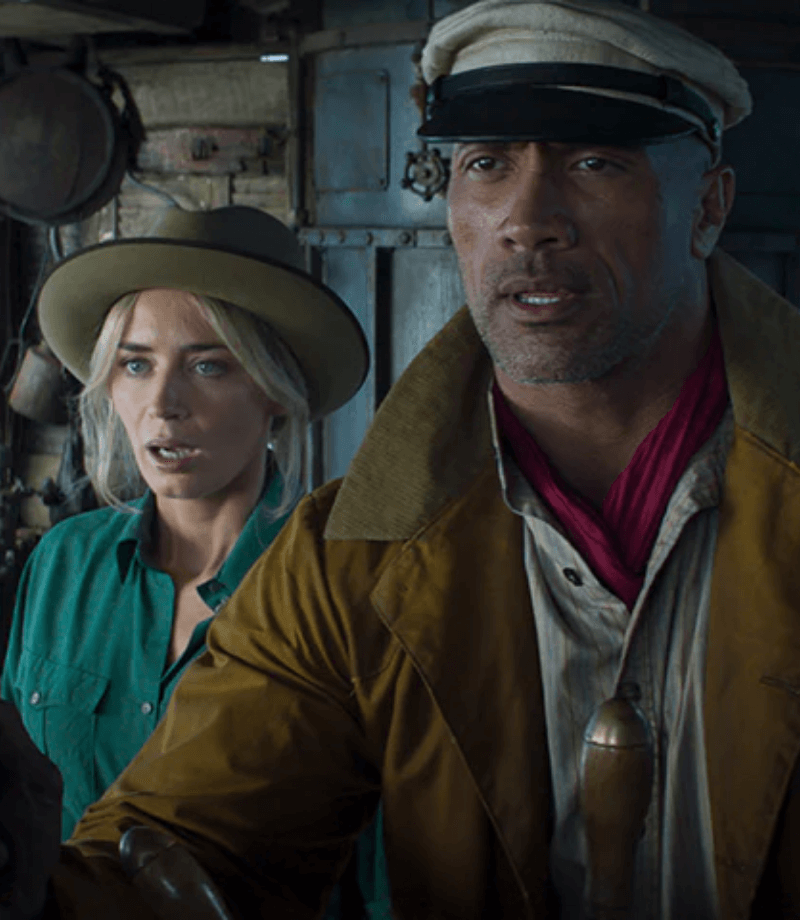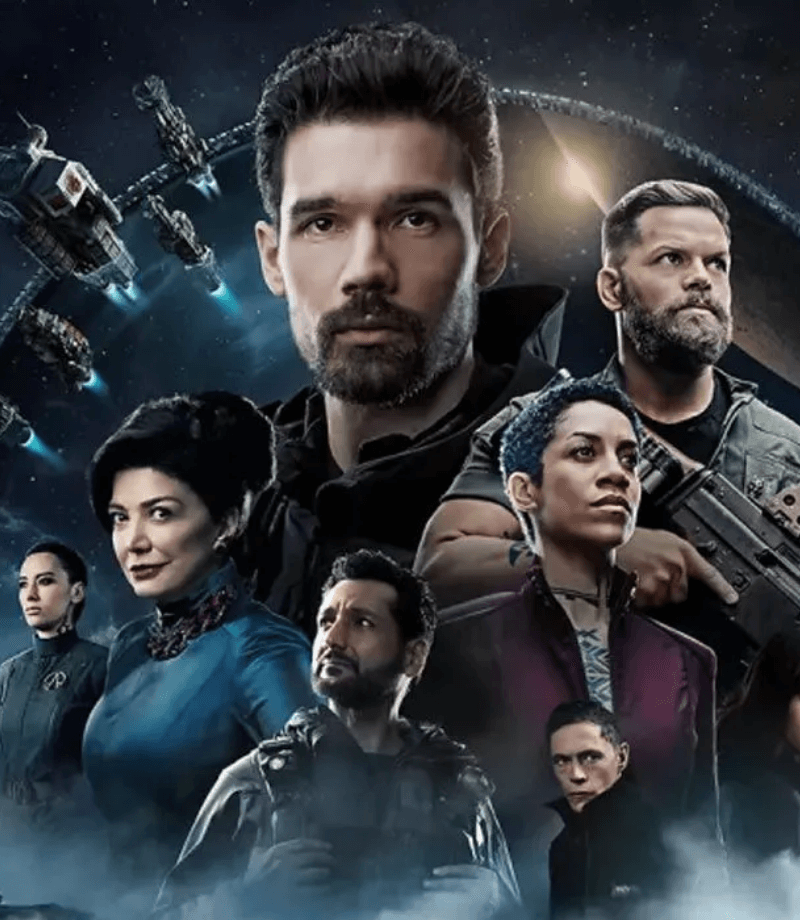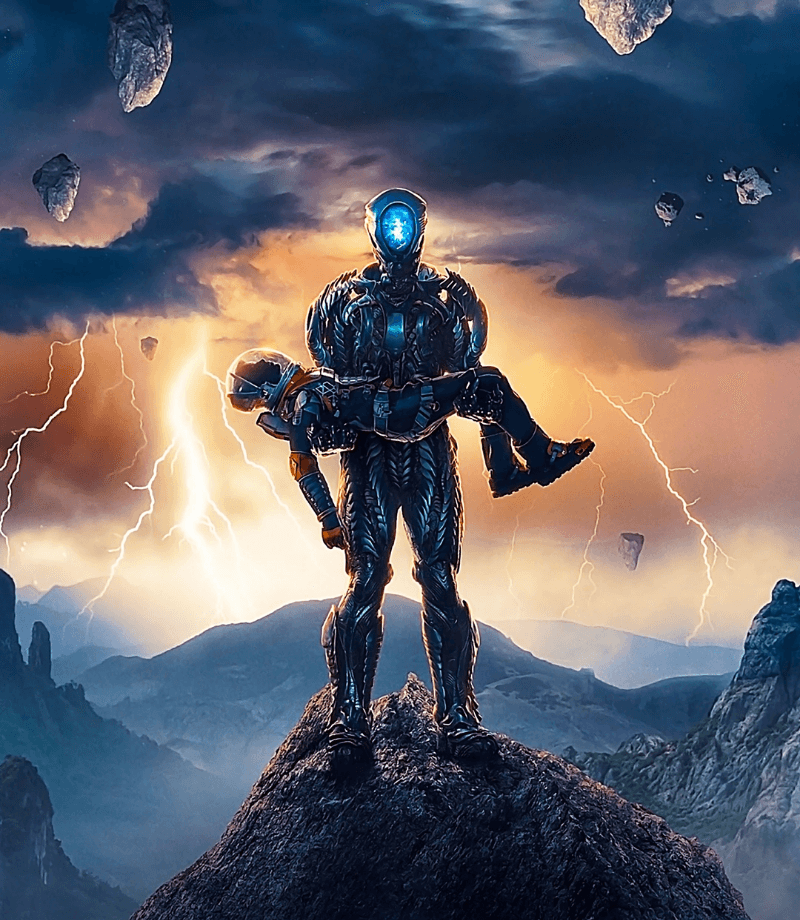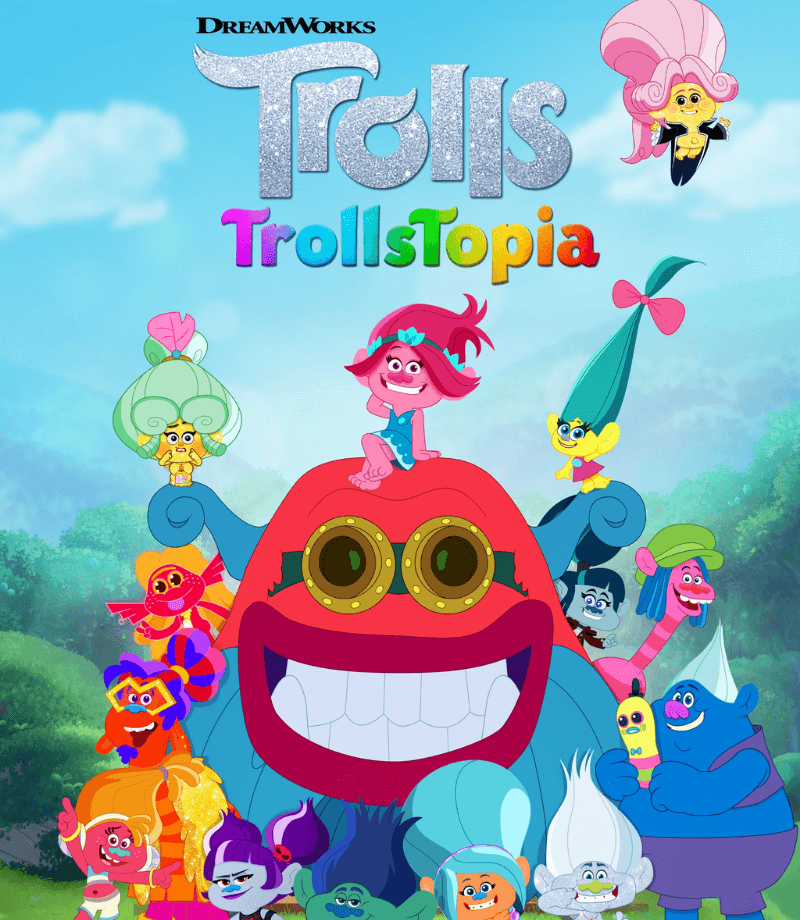 Jungle Cruise
A charismatic riverboat captain (Dwayne Johnson) joins forces with a determined explorer (Emily Blunt) on a dangerous research mission.
The Expanse
A new power on a distant planet rises as Holden and the team fight to protect the Inner Planets from destruction.
Lost In Space
The Robinson family fights hidden dangers after crash landing on a distant planet.
Trolls: TrollsTopia
Poppy and friends bring together delegates from nearby villages to form a new Trolls city and promote friendship.
Romantic comedies streaming now
The Lovebirds (Netflix)
Issa Rae and Kumail Nanjiani play a couple whose failing relationship is revived after they become accidental witnesses to a murder.
27 Dresses (Hulu)
Katherine Heigl plays a woman who has been a bridesmaid 27 times and now has to face standing by her sister in her wedding to the man she's secretly in love with.
Crazy, Stupid, Love (Netflix)
Ryan Gosling helps Steve Carrell become a ladies man after his wife dumps him.
Can't Buy Me Love (HBO Max)
Dr. McDreamy himself, aka Patrick Dempsey, stars as a dorky teen who secretly pays the most popular girl in school a thousand dollars to be his girlfriend for a month.
My Big Fat Greek Wedding (HBO Max)
A woman struggles to get her large Greek family to accept her fiancé, who is definitely not Greek, with hilarious results.
Comedies for kids streaming now
Happy Feet (HBO Max)
Mumble, the worst singer in the world, is born into a nation of Emperor Penguins who find their soulmate through song. Mumble quickly finds his place in the world by tap dancing to the beat of his own tune.
The Croods (Netflix)
When the only home they've ever known is destroyed, a family of cavemen embark on the trek of a lifetime and discover an exciting new world.
Scooby-Doo (The Movie) (HBO Max)
After a bitter break-up, the Mystery Inc. team is brought together to investigate strange activity at an island resort.
Night at the Museum: Battle of the Smithsonian (Hulu)
Ben Stiller plays a security guard who has to infiltrate the Smithsonian in this sequel to the popular comedy Night at the Museum.
Hook (Netflix)
A grown-up Peter Pan (Robin Williams) must return to Neverland after his old enemy, Captain Hook, kidnaps Pan's children.
Comedies on premium channels
Meet The Parents (Showtime)
Greg (Ben Stiller) survives a disastrous weekend at his girlfriend's childhood home, where he meets her parents for the first time.
Made Of Honor (Starz)
For Tom (Patrick Dempsey), life is good…until he realizes he is in love with his recently engaged friend, Hannah (Michelle Monaghan). Tom devises a plan to win Hannah's heart after she asks him to be her Maid of Honor.
Legally Blonde
Elle Woods is suddenly dumped by her long-term boyfriend. In an effort to win him back, she follows him to Harvard Law School, where she overcomes stereotypes and succeeds as a lawyer.
The Sandlot (Starz)
Follow a young baseball prodigy and his teammates through their summer of unforgettable adventures.
SpongeBob SquarePants Movie (Showtime)
After King Neptune's crown is stolen, SpongeBob and his best friend Patrick leave Bikini Bottom to find the prized treasure.
Funny action movies streaming now
Fast & Furious Presents: Hobbs & Shaw (HBO Max)
When a cyber-genetically enhanced villain threatens the future of humanity, Dwayne "The Rock" Johnson and Jason Statham have to stop fighting each other long enough to defeat the bad guy.
Date Night (Hulu)
Steve Carrell and Tina Fey star as a couple who find their spark rekindled due to a case of mistaken-identity on a night out.
MY Spy (Prime Video)
Dave Bautista plays a hardened CIA operative who finds himself one-upped by a 9-year-old girl.
Spies In Disguise (Hulu)
When the world's best spy is turned into a pigeon, he must rely on his nerdy tech officer to save the world.
CHIPS (HBO Max)
Michael Peña and Dax Shepard star as the California Highway Patrol duo Ponch and Jon in this cop comedy based on the classic 70's TV series.
Disclaimers
Availability of streaming content from third-party sources is subject to change and certain third-party fees may apply. Separate streaming membership is required for these services (and sold separately). Access to Amazon Prime Video, Netflix, Hulu, Sling TV, FuboTV and other streaming services requires compatible TiVo equipment and RCNWaveGrandeenTouch Internet service.
Not all services, speeds, packages, equipment, channels, tiers, pricing, streaming services, product offerings and product features are available in all areas. Offers valid only for new residential customers or previous customers with account in good standing who have not had our service within the last 60 days. All names, logos, images and service marks are property of their respective owners. Other restrictions may apply.
Broadband internet connection is required for TiVo Stream 4K devices and is required to access and receive streaming content. 100 Mbps Internet or higher is required. A compatible TV with a HDMI port is required. To receive 4K features and benefits, a 4K television, a 4K compatible streaming device and an internet connection are required. 4K content is limited to the programming available in 4K format by the content provider. One TiVo Stream 4K is included as an add-on promotional offer and valid for 12 months from installation date; thereafter, price increases to $1.49 per month in months 13-24, regular rates apply thereafter. Additional TiVo Stream 4K devices are available for $0.99/month (each) for 12 months, up to 5 devices total per home. Price for additional TiVo Stream 4K devices increases to $1.49 per month (each) in months 13-24; regular rates apply thereafter.
HBO®, CINEMAX® and related channels and service marks are the property of Home Box Office, Inc. HBO MAX™ and related trademarks are the property of Warner Media Direct, LLC and related channels and service marks are the property of Home Box Office, Inc. HBO MAX™ and MAX GO® are only accessible in the U.S. and certain U.S. territories where a high-speed broadband connection is available. Minimum 3G connection is required for viewing on mobile devices. Some restrictions may apply. ©RCNWaveGrandeenTouch Warner Media Direct, LLC. All Rights Reserved. All devices, titles and related trademarks are property of their respective owners. For specific technical requirements for devices, go to hbomax.com/faq/#devices or itsh.bo/MAXGO-devices.
© 2022 Amazon.com, Inc. All rights reserved. Amazon Prime Video requires a membership to Amazon Prime.
© 2022 Netflix. All rights reserved. Netflix is a registered trademark of Netflix, Inc. Netflix unlimited streaming membership is required.
© 2022 Hulu, LLC. Hulu subscription required. Hulu, the Hulu logo, and other Hulu marks, graphics, logos, scripts, and sounds are trademarks of Hulu, LLC.